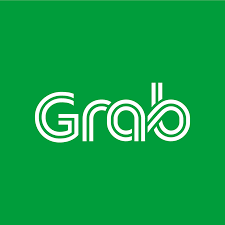 17 January 2018, India:
Southeast Asian ride-hailing firm Grab has acquired Bengaluru based payments startup iKaaz to strengthen its payments platform. The deal size has not been disclosed.
The iKaaz engineering team will join the Grab's Bangalore R&D (Research and Development) Centre. This R&D centre was opened in March 2017.
Jason Thompson, Managing Director, GrabPay SouthEast Asia said, "iKaaz' technology has served merchants and partners across different industries and in different settings, from parking lots and airports to retail stores and hotels. This rich set of offline payments features offers the flexibility needed to tailor our GrabPay platform to each country and partner in Southeast Asia. We look forward to leveraging the expertise of iKaaz' leadership team and build GrabPay into SEA's universal payments platform together."
Soma Sundaram, Founder of iKaaz said, "Our team has worked tirelessly towards bringing more people into the cashless economy. We're proud of the product we built and how it has enabled safe and easy mobile transactions for thousands of merchants. By partnering with Grab, we now have an opportunity to see how our tech can improve the lives of Southeast Asia's more than 620 million people and its growing digital economy".
iKaaz's products include a cloud-based platform for mobile sellers, Point of Sale hardware for retail merchants and a mobile wallet solution.
Currently, Grab provides its services in Singapore, Indonesia, the Philippines, Malaysia, Thailand, Vietnam, Myanmar and Cambodia. The company claims to facilitates more than 3.5 million transactions daily and facilitates over a billion transactions per year.
(Image – Grab)