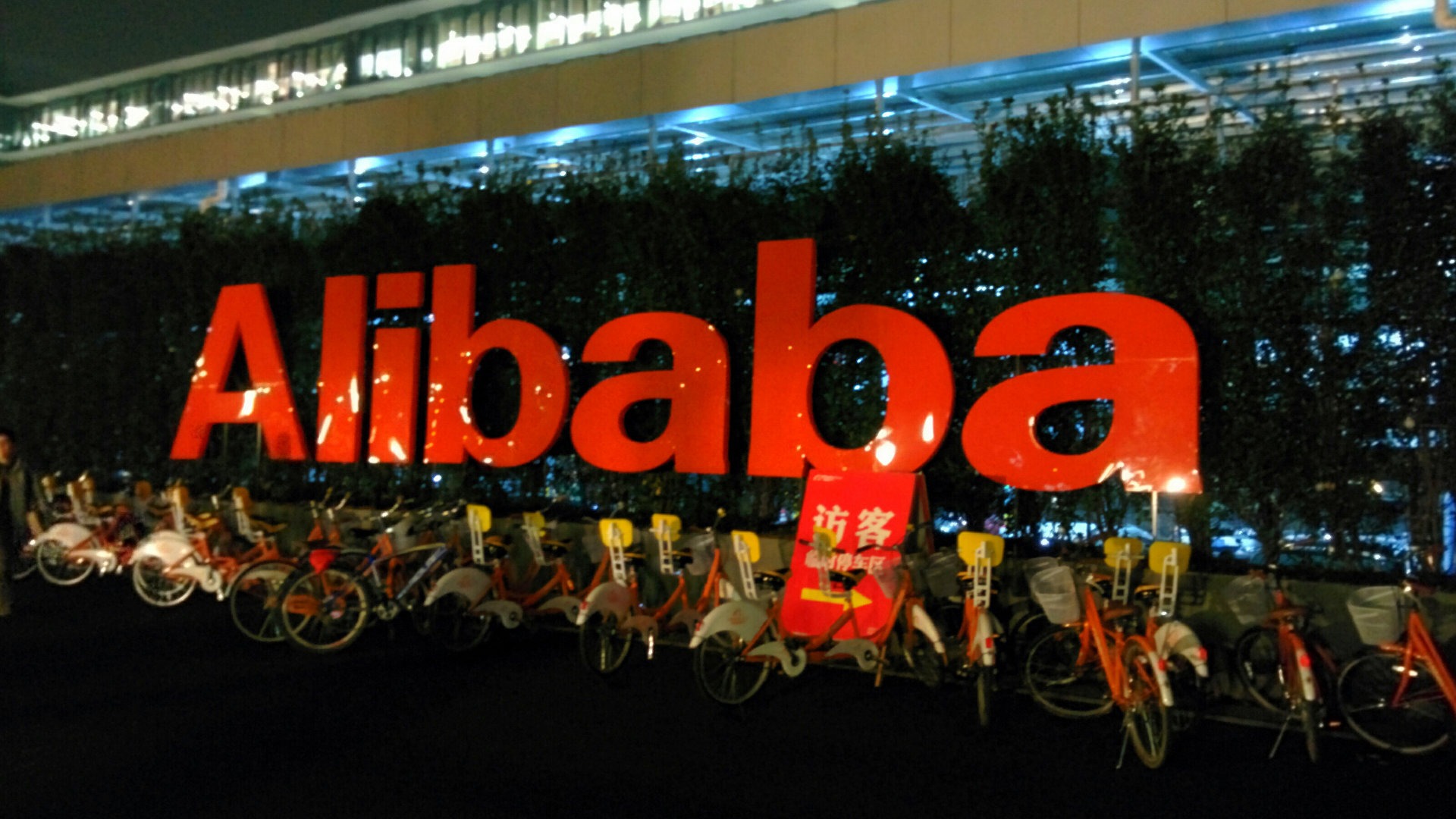 China's market regulator recently said that the Chinese government will strictly regulate e-commerce market in the country. The talk about regulations started after China's largest online shopping platform Taobao  was found to match-make transactions of a large number of shoddy products.
E-commerce platforms have to take "key responsibilities" for promoting "credibility and integrity," Zhang Mao, minister of the State Administration for Industry and Commerce (SAIC), said at a press conference on the sidelines of China's annual parliamentary session.
Underlining the fact that the Internet is not a "lawless heaven," Zhang said the government would take more measures to protect the legitimate rights of online shoppers, including the proposal of new legislative bills and building an online database for stricter supervision of the e-commerce industry.
A sample test carried out on January 23rd showed that only 37.25 percent of surveyed commodities sold on Taobao were authentic, lower than 58.7 percent average of other major online shopping platforms.
The U.S. listed online business titan Alibaba, which runs Taobao, butted heads with the SAIC over product quality after the release of the results. Jack Ma, executive chairman of the Alibaba Group met with Minister Zhang on Jan. 30, drawing a line under the squabble by mutual concession.
"The reason why there are so many market violations is that the cost of breaking rules is too low," Zhang said when answering a question on the Taobao dispute, adding that the business sector is likely improve if organizations discover that the cost of flouting rules is high.
Zhang admitted that the SAIC should come up with a new approach towards booming sectors such as e-commerce by saying, "Listen to them, provide guidance for them and demand their self-discipline."
He added that there needs to be more cooperation from both ends, including that the SAIC and some e-business firms have agreed that the business sector must be regulated so that online shopping and e-commerce could continue blooming.
China's online sales volume surged 50 percent year on year to reach 2.79 trillion yuan (around 450 billion U.S. dollars) in 2014, representing around 10 percent of the nation's aggregate retail deals.
Alibaba has been involved in a series of frictions with domestic and overseas regulators for quite some time. Recently, Taiwan's investment regulator blamed the company's local branch of being improperly registered and threatened to remove it from the island.
According to its financial report, Alibaba registered a 40-percent growth in its fourth-quarter revenue to reach 26 billion yuan. Sales on its Tmall and Taobao reached 787 billion yuan in the same period. However, Alibaba's shares on the latest trading day fell about 30 percent from its highest after being listed.
The domestic Chinese market is dominated by Alibaba through Taobao (C2C) & Tmall (B2C) with payments facilitated by Alipay (Not part of the IPO).
During the beginning of the China domestic e-commerce boom in the mid-2000s, Alibaba received a $1billion investment from Yahoo in exchange for 40% of the company.
Yahoo invested a billion dollars in Alibaba in exchange for 40% of the company, during the beginning of the China domestic e-commerce boom in the mid-2000s.
November/11 or 11/11 known now as Singles Day in China generated over $5.75 billion dollars on single day sales in the year 2013 on just Alibaba owned platforms alone (Taobao & TMall). In China, 11/11 "single's day" is so popular now that even offline retailers hold sales in their shops during this period. This is a good example of how online deals impact offline retailers.
Alibaba's story so far has been one of smart innovation and a clear focus on how to become the game changers in China. "EBay may be a shark in the ocean," Mr Ma once said, "but I am a crocodile in the Yangzi river. If we fight in the ocean, we lose; but if we fight in the river, we win."
Alibaba's invention, Taobao, a consumer-to-consumer portal not unlike eBay, features nearly a billion products and is one of the 20 most-visited websites globally. Tmall, on the other hand is a newish business-to-consumer portal which helps global brands reach China's middle classes.
Perhaps Alibaba's greatest untapped resource is its customer data. Their sites account for more than 60% of the parcels delivered in China. They know more about the spending habits of the Chinese middle class than any of their competitors.
Another important fact to consider is that unlike Amazon and other US e-commerce companies, e-commerce companies in China have relatively weak offline competition. There are no solid legacy retailers with exceptionally strong nationwide networks and effective local brands that command loyalty.
This absence also plays a significant role in the rapid growth of the entire Chinese e-commerce sector overall. Everything in modern retailing literally came up during the past 20-30 years in China.
Retail offline development is actually slacking online growth, and it's exciting to see how offline retail development will evolve in a country where modern online retail took off first and not the other way around.
However, the greatest threat to the company's future is on its home ground. Big banks are already lobbying against its financial arm. It definitely has the potential to become the world's most valuable company, and in turn help create a better China.
However, how much can Alibaba progress with the regulations and political conflict is something only time will tell!