On Wednesday, the Wall Street Journal reported that layoffs of Amazon Inc will now exceed to more than 18,000 job positions as part of a workforce reduction it had earlier disclosed, Chief Executive Andy Jassy said in a public staff note.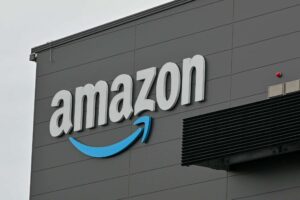 Jassy said that the layoff decisions, will be communicated by the company from Jan. 18 onwards, will hugely effect the company's e-commerce and human-resources organizations.
Amazon's job cut plan is the biggest among recent workforce reductions that have affected the US tech sector. It is also the largest in the Seattle-based company's history. CEO Andy Jassy said that "they are working to support those who are affected and are providing packages that include a separation payment, transitional health insurance benefits, and external placement support."
The job cuts equal to 6% of Amazon's roughly 300,000-person corporate workforce and signify a smooth turn for a retailer that recently increased its base pay by twofolds, opting to compete more aggressively for talent rather than mere numbers.
Jassy said in the note that annual planning "has been more difficult given the uncertain economy and that we've hired rapidly over the last several years."
The company has more than 1.5 million workers including warehouse staff, which makes it the USA's second-largest private employer after Walmart Inc. Amazon has prepared for likely slower growth due to rising inflation that has provoked businesses and consumers to snip back spending and its share price has reduced by half in the past year.
Amazon Inc began laying off staff in November from its devices division, with a source telling Reuters at the time it was looking at 10,000 potential job cuts.
The recent layoffs will now surpass the 11,000 job cuts at Facebook-parent Meta Platforms Inc in number, as well as reductions at other tech-industry peers.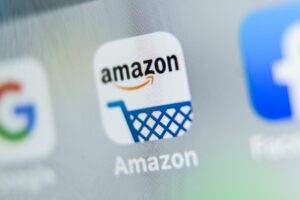 According to tracking site Layoffs, the tech industry laid off more than 150,000 workers in 2022. This number is likely to grow in the recent months. On Wednesday, Salesforce said that it planned to eliminate about 10 per cent of staff, which numbered nearly 8,000 as of October 31.
The reversal of Amazon's fortunes has been steep. It changed from a business deemed essential during the pandemic for delivering goods to locked-down homes, to a company that overbuilt for demand.
Comments
comments