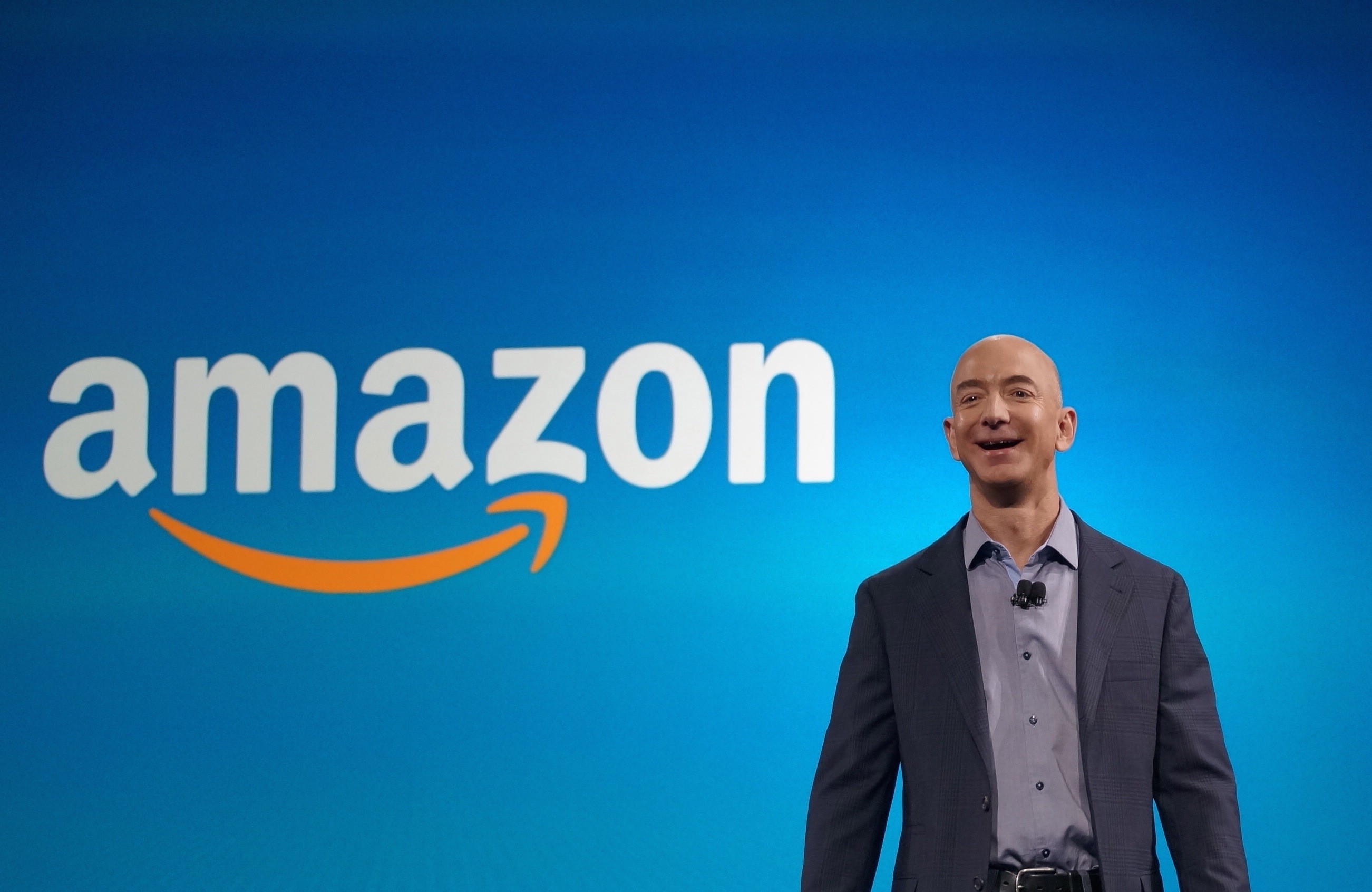 7 April, 2016, USA: Amazon's founder and chief executive Jeff Bezos has hit the media lines once again as he defends the online retailer's corporate culture in his letter to shareholders. He has strongly backed the company's workplace culture and costly growth strategy which were taken for a toss by The New York Times last year.
In his annual letter to shareholders, he noted, "The reason cultures are so stable in time is because people self-select. Someone energized by competitive zeal may select and be happy in one culture, while someone who loves to pioneer and invent may choose another." He also added that Amazon has never declared that its approach is the 'right one'.
Amazon was the subject of a months-long investigation by the Times, which depicted the company as having a bruising corporate culture that edged out workers who had been evaluated harshly by their peers and managers, reports Reuters.
However, reacting to the report, the company blamed the newspaper for vandalising its image by showing a harsher picture of the firm. It also accused the media for omitting exculpatory evidence during its investigation.
In his letter to shareholders, Bezos also trumpeted the success of big bets like the company's cloud computing arm, Amazon Web Services, and its wildly popular membership program, Prime. Amazon does not disclose membership data of its flagship Prime service, but analysts say it may have more than 40 million members in the United States, Reuters reported.
Image-geekwire.com
Also Read-
Amazon India's Authorised Capital Hits 16,000 Crore Mark
Microsoft, Amazon In Talks To Invest In 'HERE'
Amazon Will Unveil New Kindle Next Week: Jeff Bezos