According to the workers, Amazon dismissed two outspoken Staten Island warehouse workers who helped create a union at JFK8, Amazon's largest warehouse in New York City.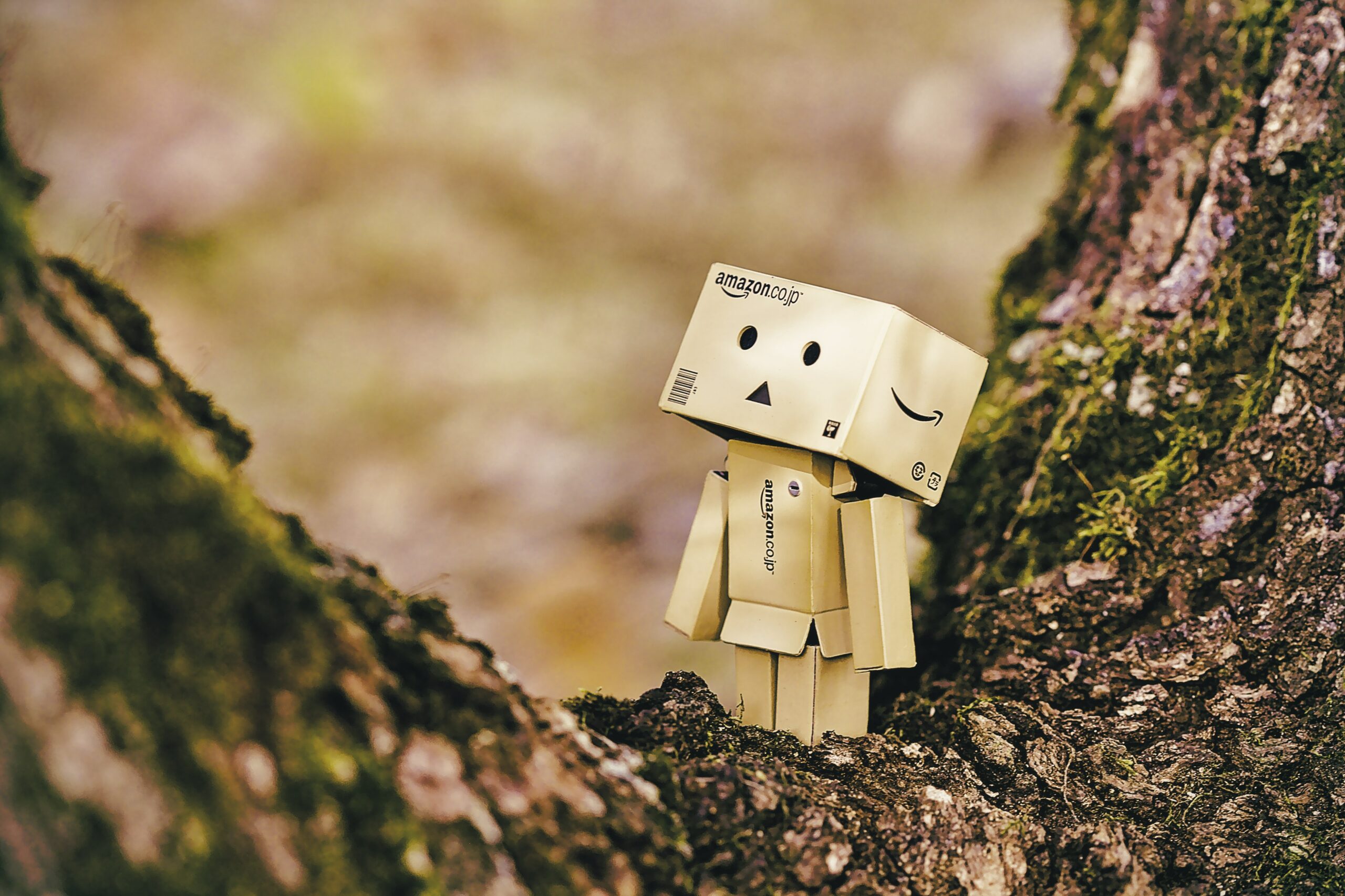 JFK8's triumph in April marked the first time in US labor history that workers effectively unionized at the staunchly anti-union firm. So far, the computer juggernaut has refused to recognize the union and has sued the National Labor Relations Board to overturn the election results.
While it's unclear whether the current terminations are retaliatory, they are the first time Amazon has fired Staten Island activists since the Amazon Labor Union won a union election on April 1.
Amazon did not respond to a comment request.
According to an email acquired by Motherboard, Amazon human resources alerted Mat Cusick, the communications lead for Amazon Labor Union and an Amazon warehouse worker, on May 3 that he had been terminated for "voluntary departure due to job abandonment." Cusick had been out on COVID leave.
In a meeting on May 7, Amazon informed another warehouse employee, Tristan Dutchin, an outspoken ALU organizer whose portrait has been frequently featured across major media sites in recent weeks, that he had been terminated for falling behind on productivity targets, according to Dutchin.
Dutchin provided screenshots to Motherboard verifying his exclusion from Amazon's AtoZ app, which handles payroll and scheduling.
Amazon has a reputation in recent years for firing employees who participate in labor organizing at the corporation. Amazon Labor Union President Chris Smalls was sacked from JFK8 in March 2020 after leading a COVID safety-related walkout at the site. A judge ruled in April that Amazon "unlawfully" dismissed Gerald Bryson, a JFK8 worker and ALU organizer involved in the March 2020 Covid walkout, and demanded his reinstatement with full back pay.
Amazon fired six top executives who oversaw Amazon's anti-union effort at JFK8 on May 5. Managers said their firings were motivated by the union's triumph, but Amazon claimed they were the product of an internal "operations and leadership" assessment.
Cusick, ALU's communications head and one of the recently sacked employees, was on Covid leave to care for a loved one when he was fired for "voluntary resignation due to job abandonment." According to a New York Times investigation, Cusick claims he received conflicting information from different levels of the corporation about how long his leave stretched, an issue that has been widespread for Amazon warehouse workers during the pandemic in Staten Island.
Cusick claimed that in early April, a worker from Amazon's employee resource center issued him two consecutive leaves of absence that lasted until April 29 over the phone. On April 25, he received an email from Amazon stating that his leave had been authorized retrospectively till April 19.
Cusick was instrumental in phone banking, texting, and creating materials for the Amazon Labor Union. He created the ALU's website as well as its newsletter. Cusick led round-the-clock organizing activities outside the front of the facility during the most recent unsuccessful campaign at a second Amazon warehouse in Staten Island.
Amazon has started punishing and writing up its Staten Island employees for union-related action in recent weeks.