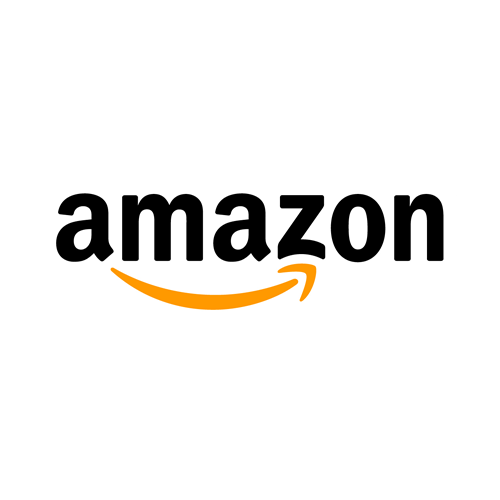 19 March 2018, India:
Amazon has invested in six specialised Fulfilment Centres (FCs) in Coimbatore, Pune, Lucknow, Gurugram, Mumbai and Bhopal. The company has also investment in 25 additional delivery stations exclusively for the fulfilment fulfilment of large applications and furniture.
With these investments, Amazon now has 15 FCs spread over 1.3 million sqft with 5 million cubic feet of software space and 60 delivery stations exclusively to cater to customer needs in over 400 cities, the company said in a statement.
The company has also exoanded its existing storasge capacity in Bengaluru, Hyderabad, Kolkata, Ludhiana and Ahmedabad.
Akhil Saxena, vice-president for customer fulfillment at Amazon India said, "Our investments in this specialised network will allow us to come closer to customers and offer faster delivery of large appliances and furniture. We have doubled our storage space, delivery station network and cities we deliver to in one year to support the growth of these categories."
Suchit Subhas, Category Leader- Appliances, Amazon India said, "Our investments in infrastructure, installation services and sound finance options have led to changes in customer behaviour and adoption of online shopping for Large appliances and Furniture. With this infrastructure addition, we want to extend scheduled and next day delivery to more customers."
Amazon.in has over 5,000 products across brands in the large appliances category consisting of air conditioners, air coolers, refrigerators, washing machines & TVs and over one million products covering the entire home furniture range including products for bedroom, living room, dining room, kitchen, home office & hallway.
(Image – Amazon)