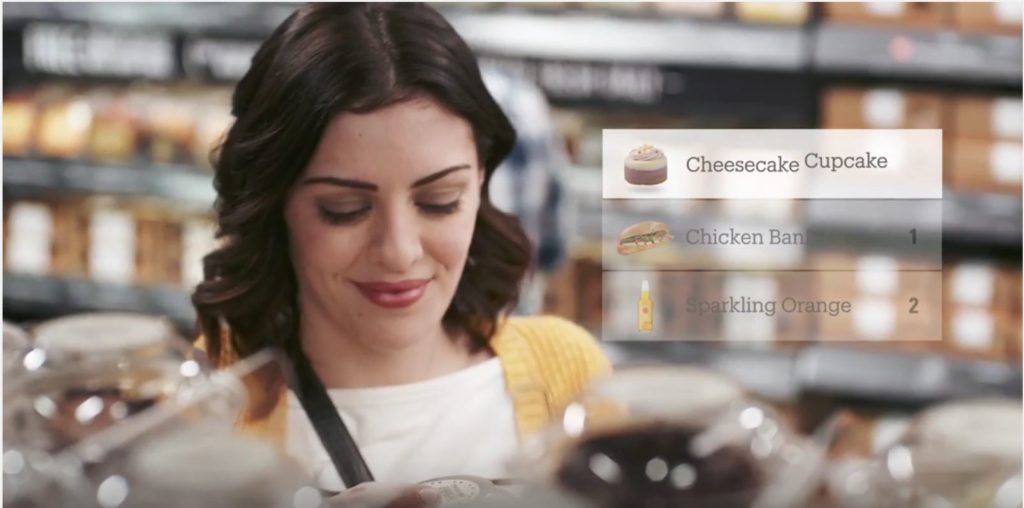 6th December 2016: Amazon, the e-commerce giant who is continuously redefining the  way we shop, has today introduced Amazon Go- The walk out technology that allows shoppers to shop in store and walk out without having to stand in line for billing.
The way this technology works is that users can swipe their Amazon Go app when they walk into the store and then pick up whatever they like. The items will be automatically added to the users account and billed to their account automatically.
The video below describes how the technology will be used.
From the video it looks like Amazon started working on this project about 4 years ago. The Walk out technology combines the power of machine learning, computer vision and AI to provide users with this ability to shop without standing in line.
Amazon has truly been pushing the boundaries of our imagination in the way we will shop in the future. The company has alos been working on multiple other areas. The Fireup timeline below gives you a snapshot of the recent happenings at Amazon.
Comments
comments