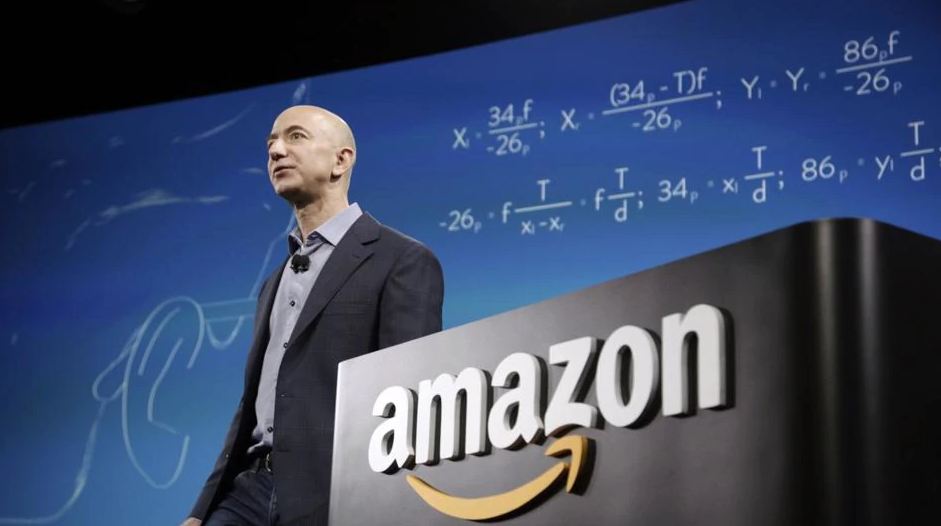 10 July 2017, India:
The Department of Industrial Policy & Promotion (DIPP) has approved US retail giant Amazon's proposal to invest $500 million in food retail sector in India. The proposal was pending before the Foreign Investment Promotion Board (FIPB) which has been abolished now.
"A formal letter from the Commerce & Industry Minister, Nirmala Sitharaman, issuing the permission to Amazon to start food retailing is expected soon," a government official told Business Line.
Related read- Snapdeal Rejects $800 Million Bid from Flipkart
"The fact that the DIPP had already given an internal clearance to Amazon's proposal on food retail when the FIPB was in existence, helped it to take a fast decision on the matter under the new regime," the official said.
Currently, the government permits 100 percent foreign direct investment (FDI) in the food processing sector. As per norms, a foreign company can open a wholly-owned subsidiary in India to retail food products produced and or manufactured in the country by way of opening stores or online.
The government had received investment proposals from three companies – Amazon, Grofers and Big Basket – worth $695 million for retail of food products. While US-based retail giant Amazon is one of the major e-commerce players in India, Grofers and Big Basket are into online grocery space. (Image- Hindustan Times)
Also read- Amazon Infuses $260 Million More in India Unit
Comments
comments