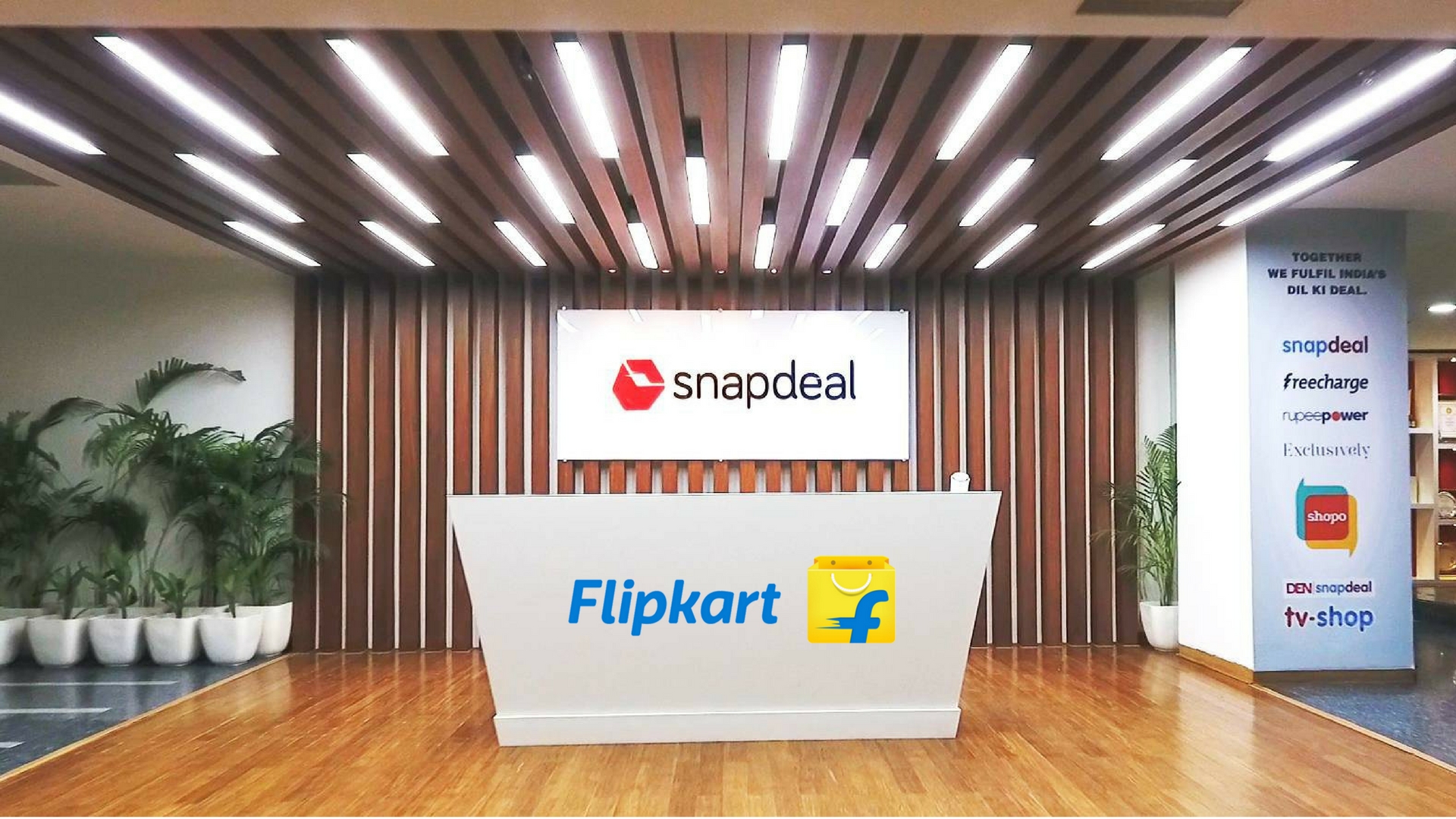 05 July 2017, India:
Snapdeal has rejected $800-900 million bid made by one of India's top retailer Flipkart. The offer made by Flipkart was only for the Snapdeal online marketplace and excluded the company's logistics arm Vulcan Express or its digital payments unit FreeCharge.
Discussion between the parties is expected to continue. It is, however, yet unclear if and when, Flipkart will come back with a revised formal offer as per the report by ET.
Flipkart, which had an exclusivity to make a formal offer till July 3rd, had appointed global professional services firm EY to conduct the due diligence on its behalf, while Snapdeal had hired Deloitte.
The deal between Snapdeal and Flipkart, if completed, would mark the biggest acquisition in the Indian e-commerce space. One of the leading contenders in the Indian e-commerce space, Snapdeal has seen its fortunes failing amid strong competition from Amazon and Flipkart. Compared to a valuation of about $6.5 billion in February 2016, the sale to Flipkart could see Snapdeal being valued at about $1 billion.
Related read- Flipkart Snapdeal Merger: The Complications And Outcomes Of The Deal
PremjiInvest, one of the early investors in Jasper Infotech-owned Snapdeal had expressed concern over the merger earlier in June. PremjiInvest, the family investment arm of Wipro Ltd chairman Azim Premji, objects to special payments to certain shareholders including its two co-founders and two early backers as per the report by Bloomberg.
The prime point has been the differential payments, which are seen as an attempt to woo Snapdeal investors and the founders who have to agree to a vastly lowered valuation.
Flipkart recorded an average of 5 lakh shipments every day while Amazon closed in with about 4.5 lakh daily shipments. Snapdeal which was third on the list last year, saw its volumes dip significantly to 30,000 a day from a high of 1.5 lakh daily shipments in March 2016. (Image- Business Line)
Also read- Amazon Alexa, Echo Speakers Coming to India, Will Support Hindi, Marathi & Tamil!