The local executives of Amazon India have been summoned by the Madhya Pradesh Police Department in connection with the alleged selling of marijuana via its e-commerce platform. The development follows just one day after local police uncovered a drug-smuggling gang that was caught carrying 1,000 kilograms of marijuana in Amazon-branded packages.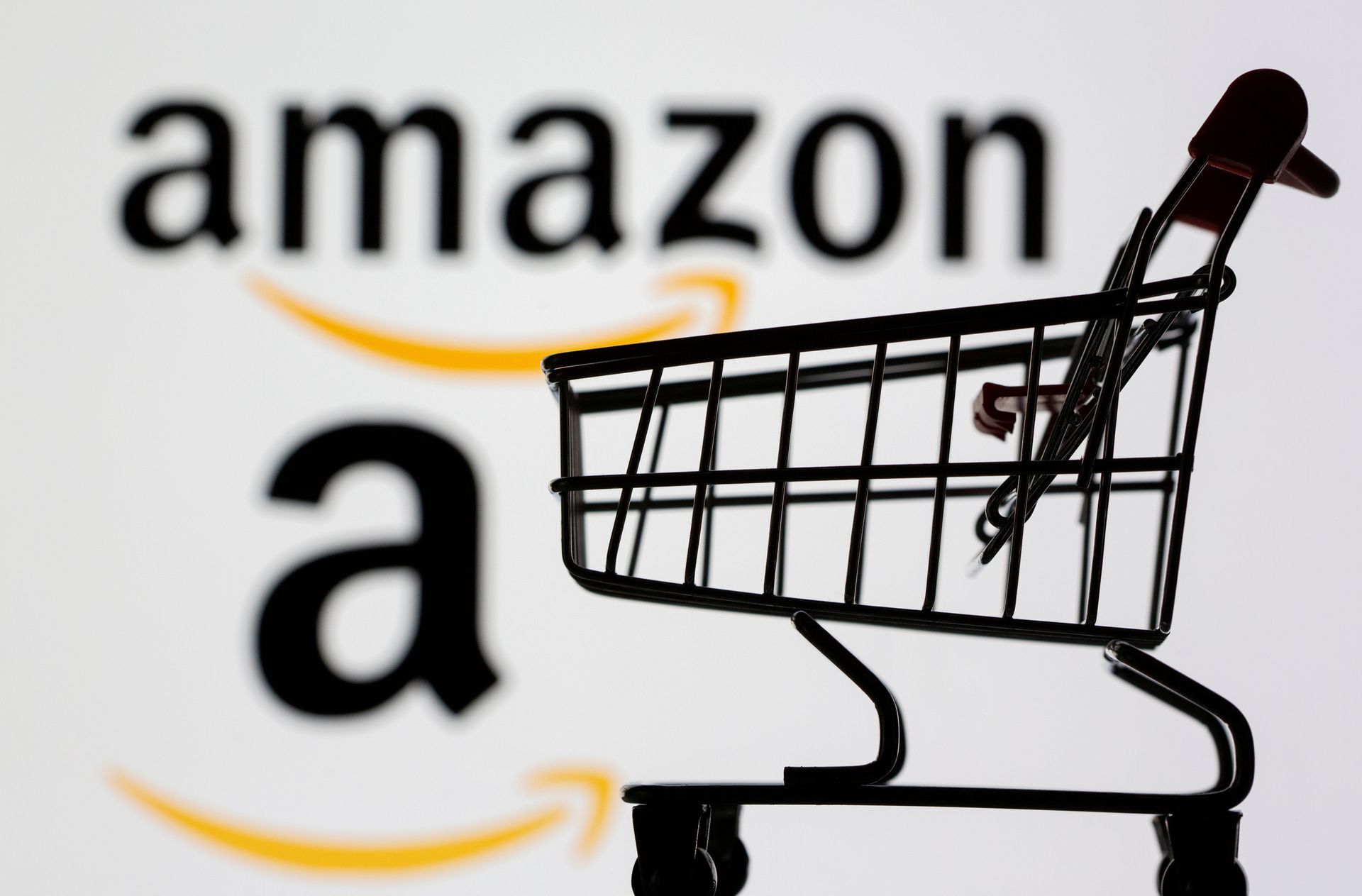 Two individuals were arrested for selling marijuana in Bhind, Madhya Pradesh, on Sunday (November 14). They were allegedly procuring and selling those products through the e-commerce platform, according to the police.
Amazon executives have been asked to clarify how their platform can be used for the selling of banned substances stated, Manoj Kumar Singh, Superintendent of Police, Bhind District, Madhya Pradesh. "The international company has the power of artificial intelligence, so it's a big thing happening on their platform," Singh added. "There is some involvement of Amazon at many levels in this marijuana delivery – from providing logistical support to delivery. The lawyers from Amazon will probably visit us tomorrow."
Brijendra Singh Tomar and Suraj Singh Pawaiya are the two accused in the case, according to the FIR. The FIR registered mentions both were charged for carrying marijuana worth Rs 2.1 lakh, according to the FIR.
According to Singh, the substance was sourced in Visakhapatnam and distributed through an unregistered company with a bogus GST number. He stated that the marijuana was shipped to addresses in Madhya Pradesh's Gwalior, Morena, and Bhopal, as well as Uttarakhand's Haridwar.
The illegal drug was disguised as stevia leaves (natural food sweetener) on Amazon India's online marketplace.
Amazon's local manager in Gwalior has been summoned by the cops. However, according to the official, they have also sent a notice to Amazon, but the e-commerce firm is "not responding properly." Singh also noted "The e-commerce giant used to get around 66 percent of the profit from the sale of the products. We will conduct raids in due course."
Following the media coverage, the Confederation of All India Traders (CAIT), which has been decisive against Amazon, stated in a press conference that the state police should take severe actions and arrest Amazon's top management in India.
The traders' body released a statement saying, Amazon "has not only allowed the commercial sale of the banned drug on its platform but has actively participated in the sale and earned a huge profit of 66 percent of the sale value. Amazon and its top management should be punished under Section 20(ii)(c)."
In a statement, an Amazon spokesperson said the company was looking into whether a seller had violated any guidelines. "The issue was notified to us, and we are currently investigating it. We assure full co-operation and support required to Investigating Authorities and Law Enforcement agencies with ongoing investigations to resolve the issue at the earliest," the Amazon spokesperson added.
Amazon, led by Jeff Bezos, has been dragged into controversy more frequently, and this is just another incident that might bring its India operations under scrutiny once more. In October, the e-commerce giant was involved in a new controversy after a report accused it of replicating best-selling products from Indian brands to increase its private-label business, as well as manipulating search results to give its brands more attention than competitors, for which it was heavily criticized.
Amazon is also famously engaged in a court dispute with Kishore Biyani's Future Group, in which it challenges Reliance Retail's $3.4 billion mergers of Future's retail assets.
Comments
comments