The Independent Directors of Future Retail Ltd (FRL) have filed a second letter to the Competition Commission of India (CCI), this time with evidence. FRL's board of directors submitted fresh documents in a letter to the country's antitrust authority, claiming that Amazon always intended to invest in FRL but couldn't because of FDI limitations on retail firms.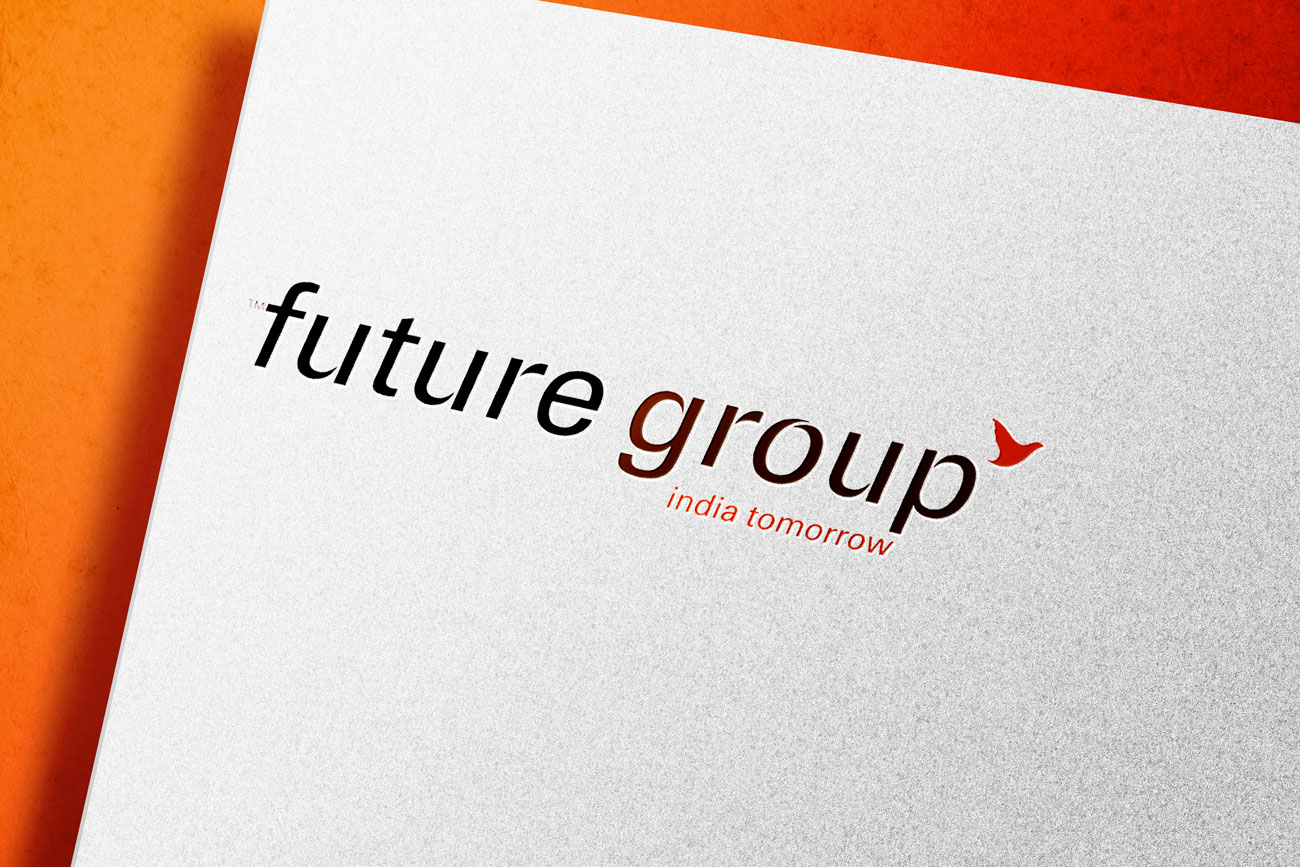 According to the email, the limitations imposed by the 2018 Press Note 2 notification prevented e-commerce players from exercising ownership or control over sellers' inventory on their platform. This resulted in a transition in investment structure, with Amazon investing in a twin-entity investment structure via Future Coupons.
The letter also added, an email exchanged between Rakesh Bakshi, Amazon India's Head of Legal and Assistant General Counsel, and Jeff Bezos mentions alarming facts on how Amazon observed and planned to enforce its agreements. According to Bakshi's email, Amazon will invest in FRL through a "twin-entity investment" structure because of foreign investment policy legal limitations.
Although Amazon indicated at the time of the deal that is meant to invest in FCPL due to its "unique business model and strong growth potential," FRL admits that this was never the case. According to the independent directors, Amazon dictated the amount paid for the FCPL equities depending on FRL's valuation.
Amazon gained approval by committing intentional misrepresentations, the directors wrote to CCI. It must withdraw the approval given for Amazon's investment in FCPL since it willfully misled the CCI and the regulator.
This action by FRL's independent directors stems after Amazon requested that the Securities and Exchange Board of India (SEBI) and the Ministry of Corporate Affairs revoke any permission and approval given to FRL in correlation with the $3.4 billion merger agreement between Future Group and Reliance Industries. This letter from the independent directors to CCI has also been forwarded to the stock exchanges.
Amazon reported to the CCI in September 2019 that it planned to acquire a 49 percent share in Future Coupons. According to reports, the deal also included a list of 30 entities with whom the Future Coupons would be unable to transact, which included Reliance Industries-owned Reliance Retail.
Future Coupons owns 7.3 percent of Future Retail and was the subject of the restraint. Amazon also managed to purchase a 3.58 percent share in Future Retail, which is expected to be acquired by Reliance Retail, as part of this merger.
Confederation of All India Traders (CAIT), too, wrote a letter to the CCI, explaining the directors' remarks and claiming that the e-commerce giant had made false statements. It had also stated that primarily imposing a penalty would be insufficient and would be illegal.
Irrespective of the Amazon-Future Group agreements, Future Group announced a deal with Reliance Retail in August 2020, which Amazon took to the Singapore International Arbitration Centre (SIAC). As a result, Amazon has aggressively challenged the Reliance – Future acquisition through the Singapore Arbitration.