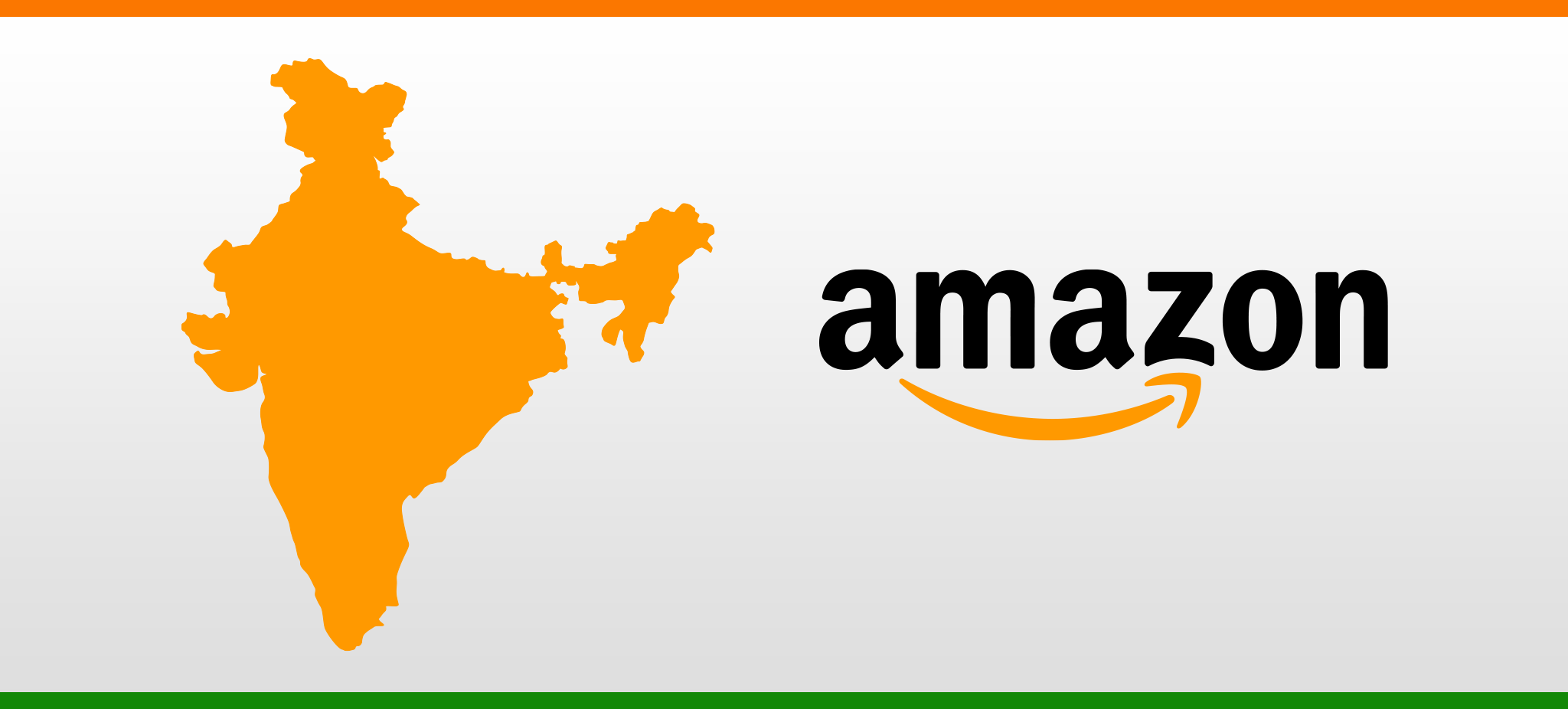 9 February, 2016, India: Amazon has made its second big investment in the Indian unit. The company pumps in another Rs 1,980 crore to strengthen its Indian venture and to further enhance its services. This is company's second major infusion over a period of one month as earlier, company had invested around 1,696 crore in its Indian unit in December.
Addressing to the media quarries, one of the representatives of the company explained, "We are very pleased with the growth momentum we are witnessing in India."
Harminder Sahni, Founder, Wazir Advisors, a retail consulting firm, said, "The investments are a sign of the importance of India in Amazon's scheme of things. Having won America but lost China, Amazon does not want to lose India. Unlike (its) Indian rivals the US-based firm does not have to worry about valuation."
Company will be utilising the amount in strengthening its team and enhancing its services. The company is focusing on building up services for Amazon's merchants such as warehousing, logistics and marketing. With this development, It's all set to lock horns with its counterparts such as Flipkart, Snapdeal etc. in a battle for supremacy. According to Amazon, retailers connected to its platform have generated a very healthy business in the fourth quarter of 2015 as compared to all four quarters of 2014.
Also Read- Amazon Infuses Rs 1, 696 Crore To Strengthen Its Indian Unit