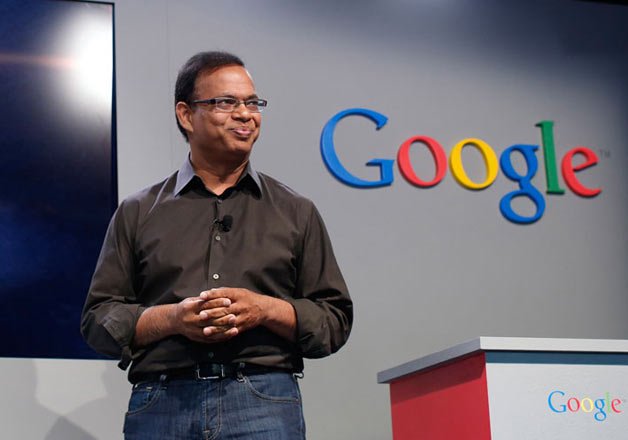 8 April, 2016, New Delhi: After rendering his services to Google, Amit Singhal, master of Google 'ranking algorithm' has given his node to join the board of GOQii. After serving the tech giant Google for 15 years, Singhal retired in February this year.
While speaking to ET, Singhal revealed that he had also invested in the Vishal Gondal-founded firm as an angel investor in 2014. Being the master head of Google's ranking algorithm, he expected to use his experience and expertise in building artificial intelligence and machine learning of GOQii.
Jhansi-born Singhal added that he hopes to bring a lot of learning from his past work at Google which included deploying artificial intelligence and machine learning to make search better and faster, reports ET.
Elaborating on the idea, he said, "The idea that is most intriguing about GOQii is having a human being working with artificial intelligence to motivate the user. It is not just some bit of learning but there will be a lot of artificial intelligence going in the background. The interface to these things has not evolved to a point where a human being is fully comfortable with it, especially in an area like health and wellness so a lot of science has to be worked upon. The world needs good health and it needs to be motivated about it."
Image-www.iunus.com
Also Read-
Google Is Making A Product On The Similar Lines Of Amazon Echo
Facebook Pushes Businesses To Messenger With New Tools For Pages
Comments
comments