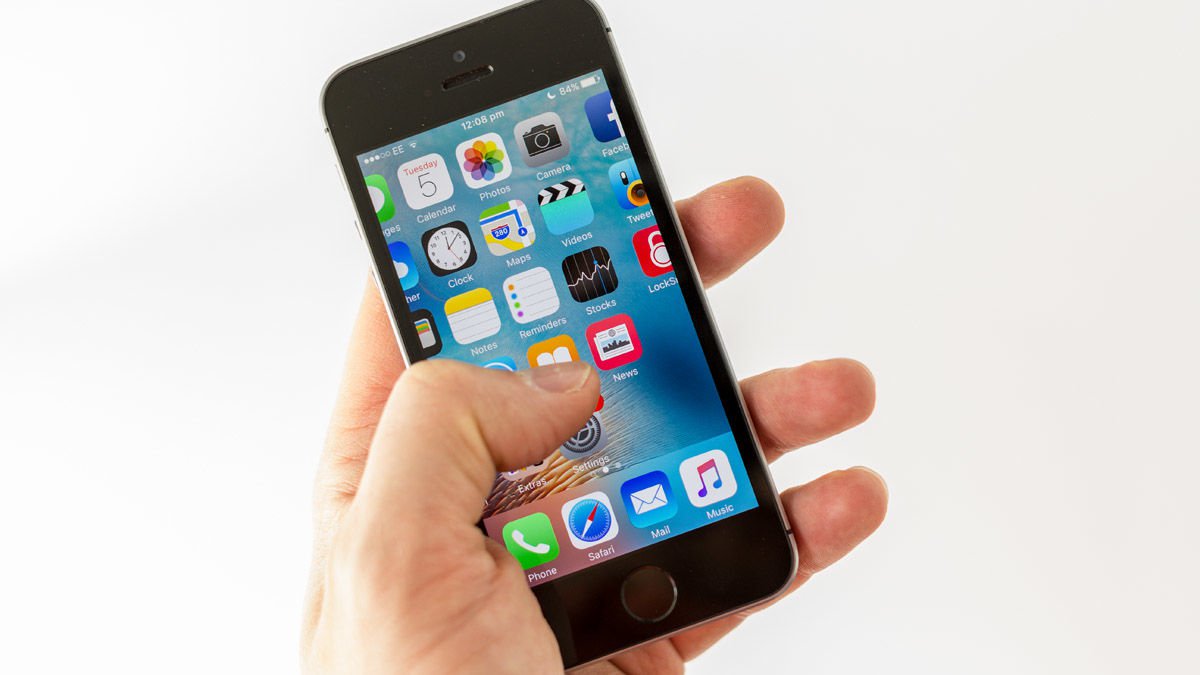 Apple made a huge deal about 3D Touch when it came to their iPhone in the year 2015. Now, just after three years of phone generations, Apple's pressure-sensitive screen technology might be on its way out the door.
Barclay's analyst, Blayne Curtis said in a statement today that "widely understood" that some of this year's iPhones won't include 3D Touch, according to MacRumors, which saw his note to investors.
"WE'RE GOING TO WASTE A WHOLE YEAR OF ENGINEERING … IF IT DOESN'T DO SOMETHING THAT [PEOPLE] ARE GOING TO USE."
Curtis was referring to the two rumored high-end iPhones which are going to be released soon. The iPhones will include OLED displays just like the iPhone X. That still leaves the other model which is rumored so much and is also expected to look like a larger version of the iPhone X with a cheaper LCD screen but another analyst, the very reliable Ming-Chi Kuo, said months ago that it would not be going to include 3D Touch either.
The 3D Touch was essentially the latest feature on the iPhone 6S and so, this would be a major admission of failure on Apple's part. Apple's marketing chief told in a report just after the feature launched:
"Engineering-wise, the hardware to build a display that does what [3D Touch] does is unbelievably hard," says [Phil Schiller, Apple's marketing chief]. "And we're going to waste a whole year of engineering — really, two — at a tremendous amount of cost and investment in manufacturing if it doesn't do something that [people] are going to use. If it's just a demo feature and a month later, nobody is really using it, this is a huge waste of engineering talent."
In another rumor of iPhone, MacRumors spotted a new note from Kuo, Marketing executive of Apple which is saying that none of the upcoming iPhones will be going to come up with the Apple Pencil.
Picture Credits: Tech
Comments
comments