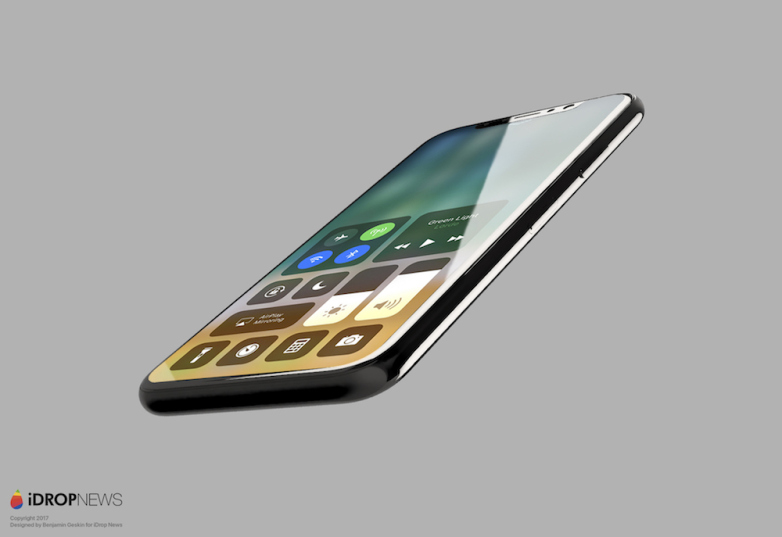 Samsung's final flagship phone of the year 2018 was finally released the previous week after so many months of leaks and standard rumors. The Note 9 became the best Android smartphone in the market. According to a consumer research, consumers are finding the smartphone much more appealing than the Galaxy S9 and S9+.
Now that the Galaxy Note 9 has been released already some of the gadget reviewers who didn't manage to get their hands on an early unit are putting the phone through its paces. 
One of the biggest YouTuber which has its channel named as "PhoneBuff" is one among the countless YouTubers who performed some real-life speed tests that pit two flagship phones against each other to see which is faster in the real-life scenario.
These tests are hardly scientific, but they do show how quickly a phone can load different applications and switch between them.  This gives a better idea of how the phone will perform in the hands of users.
The YouTuber uses the iPhone X and its A11 Bionic chipset against the entry-level Galaxy Note 9. Both phones have been priced at $1,000, but the Galaxy Note 9 offers buyers a bit more bang for their buck. While the $1,000 iPhone X includes 64GB of internal inbuilt storage and 3GB of RAM, the $1,000 Note 9 packs with the 128GB of internal storage and twice the RAM at 6GB.
The iPhone X was slightly faster to load among all the test apps in the first slot of time period then edging out the Note 9's 2:15.47 with a time of 2:09.88. The second lap has the phone recall which is having all the same apps again, and we knew the Note 9 would blow the iPhone X out of the water here (Note 9: 0:46.59, iPhone X: 1:20:04). It's not just because it has a twice RAM, however. It's because PhoneBuff's iPhone X was running on the latest version of iOS that is iOS 11, which is still plagued with RAM management problems and optimization issues.
Picture Credits: iDropNews
Comments
comments