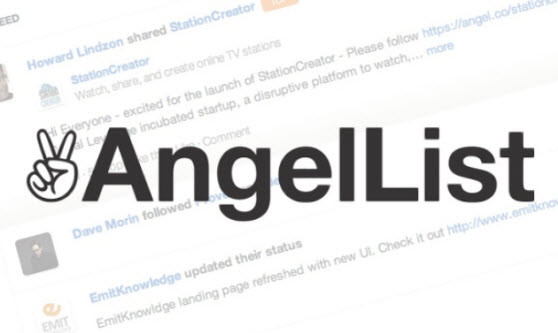 16 January 2018, India:
AngelList has announced the launch of its Syndicates platform in India. Syndicates lets investors team up and pool funds for investments. It allows investors to create private funds that can be financed by other investors and angels.
The company wrote in a blog post, "Traditionally, an angel investor with conviction may write a single ₹10L cheque to a startup. With syndicates, that same investor can lead a syndicate and pool more capital from dozens of value-add backers who can help the company — all while having only one name added to the cap table".
The company said, "As part of this launch, we've gathered the support of experienced entrepreneurs and investors in India like Kunal Shah, Ash Lilani and others. Approved backers will get access to syndicates from great investors like Sandeep Tandon, Shalini Prakash, K-Start and others."
AngelList claims that it has helped over 1,800 startups raise more than $700 million through the Syndicates on the platform. These firms have raised over $6 billion in follow-on funding.
"We're excited to bring syndicates to India. Over the past five years, we've built out the infrastructure to facilitate over $700 Mn in startup investments. With Syndicates for India, we are allowing Indian investors and startups to access the same infrastructure to build out the next generation of great companies," said Sumukh Sridhara, Lead Engineer on India Product, AngelList.
Sridhara added, "We made sure Indian investors and syndicate leads have access to all of the tools that US investors do to view their portfolio and find new investment opportunities. As a platform, AngelList supports syndicates in the US, Europe/UK, Canada, and now India. Indian residents who meet US accreditation requirements will also be able to back U.S. syndicates and further expand their deal-flow".
Syndicates was launched in the US in 2013. It was launched with the purpose of giving experienced early stage investors more spending potential and allowing those with less experience to join them to put money into promising early-stage companies. Syndicates is available in the US, Canada and the UK.
(Image – VentureBeat)