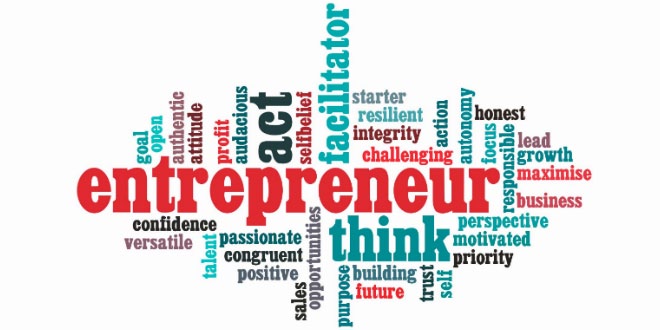 Entrepreneurship is "Irrepressible curiosity vied with an instinctive fear."
In a nation of 1.2 billion plus, nearly 41 percent of the population is youth and it is by far the highest in the world. In order to take the next step in the country's progress, entrepreneurship is strongly believed  to be the stepping stone by everyone. In the recent years, the country has been smitten by a swarm of startup bugs and you see every individual with innovative ideas starting up. The likes of Flipkart, Snapdeal, Paytm, OLA etc have inspired people to become technopreneurs, yet there are many others who are still consumed by the fear of entrepreneurship and starting up. To explore more on the entrepreneurial ecosystem of India and the fear about starting up, Techstory spoke with one of the foremost entrepreneur, investor, mentor and influencer Mr. Mahesh Murthy.

We have observed the rise of startups in India in the recent years, as of 2015 the nation has close to 4500 startups, which makes it one of the fastest growing startup nation. The number of entrepreneurs and jobs this country has produced makes it one of the hottest areas for companies with innovative ideas and disruptive approach to experiment themselves and eventually excel.
"Indian youth have transformed from a period of extreme skepticism to a period of extreme exuberance towards entrepreneurship."
Though this seems to be the positive effects of campaigns like 'Make In India' and 'Startup India' there are still pain points that needs to be addressed. Caught in between these extremes is the fact that everybody wants to start and nobody knows how to or what to do exactly. Last year the surge in number of entrepreneurs was at the peak and this steady growth can be maintained without fluctuation if you're better educated about entrepreneurship.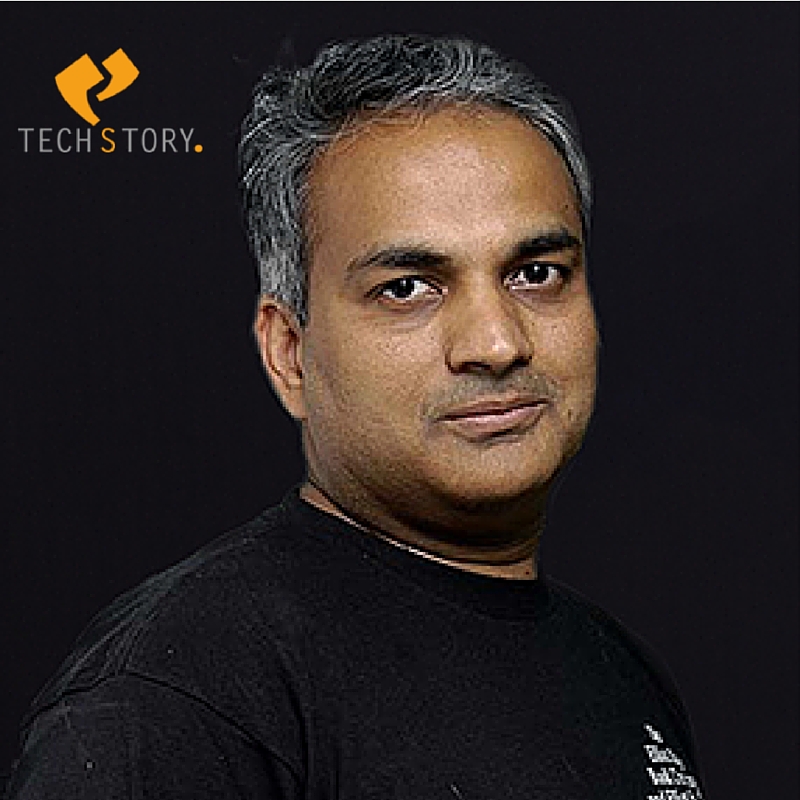 As for earlier generations, the number of entrepreneurs was almost countable, as we saw talented individuals gaining a good education to end up being an employee for an MNC resulting in brain drain. The key factor behind not starting up was fear and the approach towards failure. Being a proud college drop out, Mahesh Murthy broke all prejudices by founding one of the leading digital advertising firms in 2004. When discussing about the mindset from his personal experiences as an entrepreneur,
"Dropping out of college was a blessing in disguise, as degree was a backup plan. Most entrepreneurs have a plan A and plan B and that's what reduces the probability of success for Plan A. Focus your moves on option A and make it happen. Learn how to take risk and know which is a bad risk that you must avoid. Everything comes out of the understanding and the present education system is not supportive when it comes to the topic of entrepreneurship"
As mentioned, the traits of an entrepreneur are reflected in an individual through his actions and no education can project these through grades. Looking at the young entrepreneurs who are in double mind of whether to start up by disrupting the existing market or to innovate completely for a new market, Mahesh's  advise is,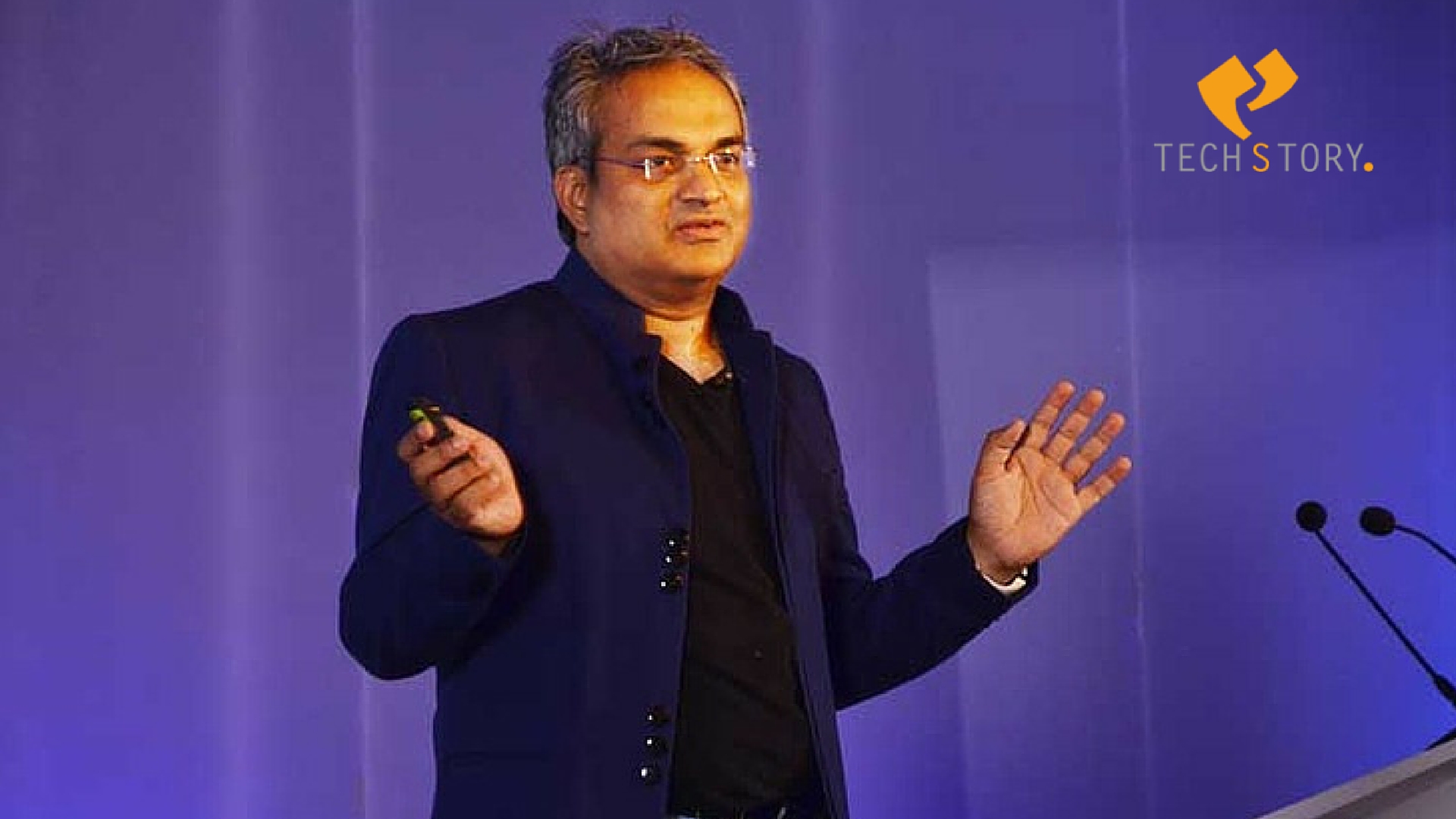 "Each case requires guts and a belief that you can do it …be it the old or the new market. Ponder on how can I revolutionize and bring disruption to the market. It is the ability to take decisions that matters and the bold entrepreneurs are the ones who are currently in need."
Given his thoughts on bold entrepreneur, and his track records of being a prominent player in the investment ecosystem, the insights on the qualities he would be looking at in an entrepreneur while funding his startup and what he would define as an ideal entrepreneur were,
"Being very polite and submissive to the investor is not going to get you the investments. Judgments on whether to invest usually comes from asking people about their background, their risks and support required. Do they do that for their own good and expect more salary. The highlighting quality of a right entrepreneur is his ability to take a call without fear."
[box type="shadow" align="aligncenter" class="" width=""]
Related Read:
[/box]
Over the course of candid conversation it was obvious that 'fear' was dominant in every aspiring entrepreneur and made any entrepreneur's spirits dormant. Having a proven entrepreneurial and investor track record, Mahesh Murthy is one of the elite community who strongly believe that college curriculum is the opposite of entrepreneurship.
"None of the big entrepreneurs like the TATAs and Ambanis are MBA. In reality, MBA does not teach you to be Masters of Business Administration but to be slaves of business administration."
The existing education system is to provide managers for industry and not entrepreneurs. Wondered why college cannot teach you to be an employer? What we need is an institution that lets us learn beyond books and no present institution has a simulator to face fear and failure. India's future is dependent on entrepreneurship and the true spirit of entrepreneurship can be understood beyond fear. Being one of the advisory members in the board of Prahlad Kakar's School of Branding and Entrepreneurship, Mahesh Murthy boldly feels that PKSBE will address this issue and guide the individuals to face failure and fear in order to pass out as exemplary professionals !
[box type="shadow" align="aligncenter" class="" width=""]
Also Read !
Entrepreneurship & Education in India – The Times They Are Changing !
Make In India But Can India Make It ?
Is Entrepreneurship An Addiction ?
[/box]
Image Credits: za.pinterest.com, lighthouseinsights.in, handytrain.com, 4to40.com, canva.com