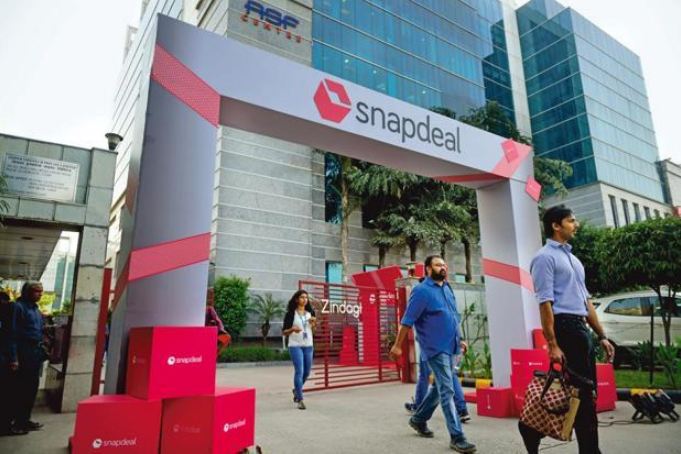 17 October 2017, India:
Chief Financial Officer (CFO) and general counsel of Jasper Infotech, which owns and operates online marketplace Snapdeal, Anup Vikal has called it quits from the company, about two months after a proposed acquisition by rival Flipkart collapsed.
With over 25 years of experience, Vikal joined Snapdeal from Aircel two years ago, where he served as the CFO.
When contacted by ET, Snapdeal spokespersons confirmed the development. "Anup has done sterling work at Snapdeal, building high levels of governance and helping structure various transactions of importance for the company. He has led the finance function with distinction, contributing immensely in furthering the profitability initiatives of Snapdeal, which the deep bench of Snapdeal' finance team will continue. I wish him the very best for his professional pursuits," Kunal Bahl, chief executive of Snapdeal, said in a statement.
Recently, Quickdel Logistics, the parent of GoJavas sent a Rs 300-crore legal notice to Snapdeal founders Kunal Bahl and Rohit Bansal and Snapdeal for criminal breach of trust and siphoning off money from GoJavas to Vulcan Express, the in-house logistics firm of Snapdeal. (Image- The Mint)
Also Read: GoJavas Sends Rs. 300 Cr Notice to Snapdeal for Criminal Breach of Trust, Siphoning Off Money
Comments
comments