25 January 2017, USA:
Apple announced a feature that uses the earphones' wireless technology to track their whereabouts when you inevitably misplace the tiny things. It's integrated into the Find My iPhone app in iOS 10.3 as per the report by WSJ.
The headline feature of iOS 10.3 is 'Find My AirPods', an addition to the stock Find My iPhone app that will allow users to quickly find misplaced AirPods. Find My AirPods displays the location of AirPods based on the last place they were in Bluetooth range. From the Find My iPhone app, it's then possible to play a sound effect on both AirPods and mute each one individually after it's been found.
iOS 10.3 adds Find My AirPods feature with noise alert. Just don't test it wrong and make yourself deaf. https://t.co/DX0iEuvkYM pic.twitter.com/iDd4QaqHOI

— Benjamin Mayo (@bzamayo) January 24, 2017
According to Apple, the 'Play Sound' option "emits a noise from the AirPods that reaches a high volume after a few seconds", and the company recommends removing the AirPods from your ears before attempting to test the functionality Macstories stated in a report.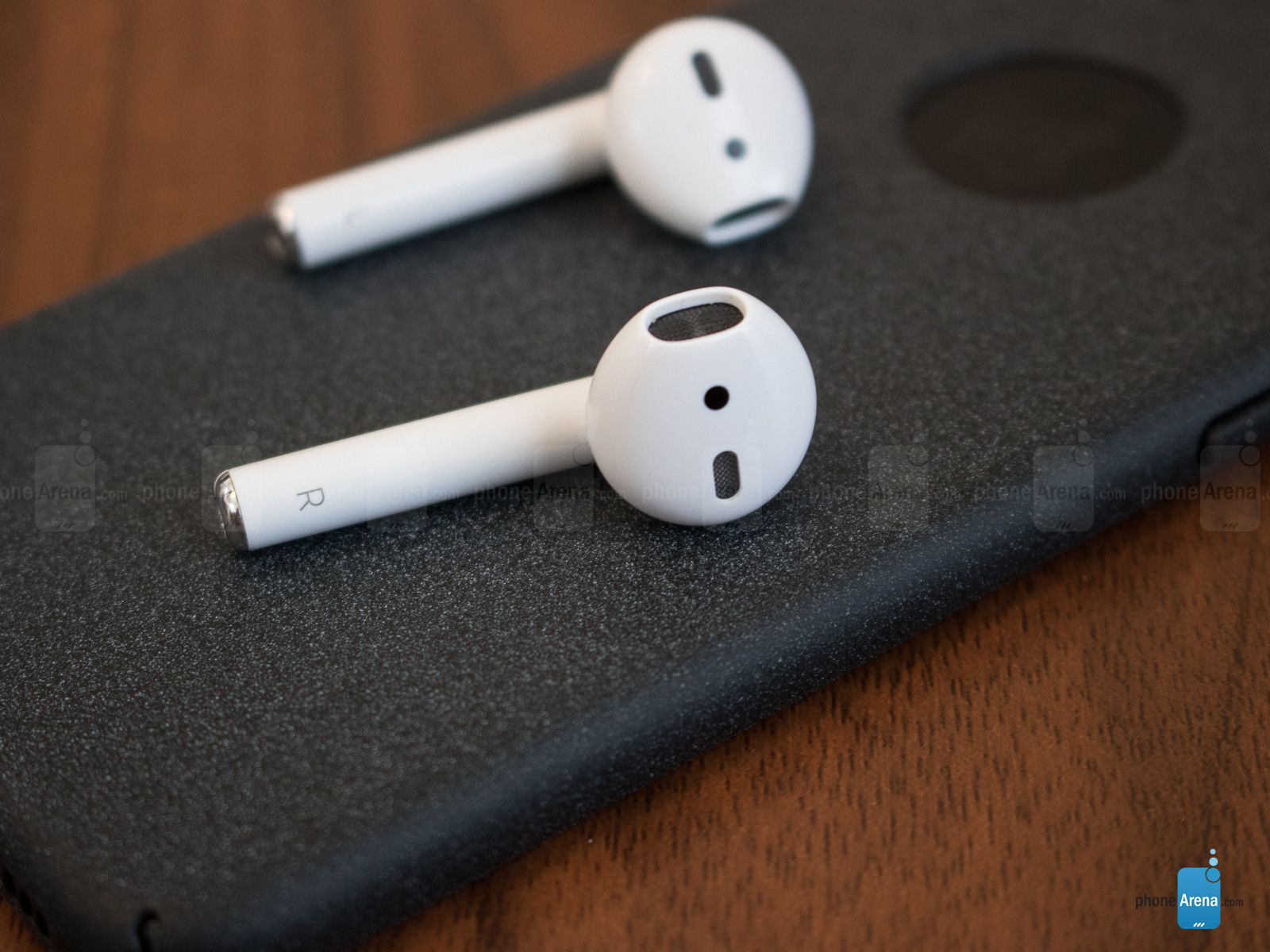 Because the headphones aren't connected to the internet, the tracker can only locate them in real-time if they are in range of one of your bluetooth-enabled devices that's also logged into your iCloud account. If they're not nearby, the app will display where they were last paired with one of your iOS devices. Similarly, if your AirPods are dead or inside the charging case, the app will display where they were last connected to one of your devices as per the report by Buzzfeed.
iOS 10.3 is going to be in beta for a month or two. You can expect to download the final version with these improvements after the beta period ends. (Image- WSJ, Cover Image- PhoneArena)