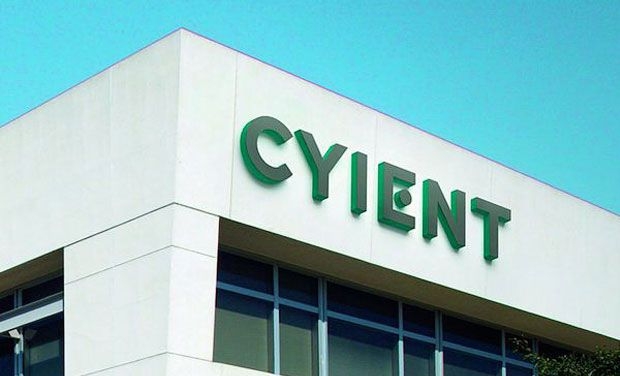 25 January 2017, India:
Cyient Limited through its wholly owned subsidiary Cyient Inc, has signed a definitive agreement to acquire 100% of the shares of CERTON Software Inc. CERTON is an IP-led innovative provider of full product life-cycle engineering services to companies seeking certification approval for safety-critical systems, embedded software, and electronic hardware. Incorporated in 2006, It has a core team of around 45 people.
The company also has strong Field Programmable Gate Array (FPGA) and System on Chip (SoC) full product life-cycle capabilities and continues to build IP tools for various portions of the Avionics value chain, especially independent verification & validation (V&V). Through its differentiated automation platforms, CERTON is able to provide significant cost and time to market benefits. CERTON also brings in a strong team of technical and domain experts in Avionics led by Mr. Timothy Stockton. This is Cyient's fifth acquisition in the last two and a half years as part of its Design-Build-Maintain strategy. Cyient has a strong cash position of $127M and will continue to look for acquisitions that will enable it to achieve its goal of industry-leading growth.
Anand Parameswaran, Cyient's Senior Vice President and BU Head for Aerospace and Defense commented, "Cyient holds a leadership position in providing engineering services to the Aerospace and Defense market. This acquisition will enable Cyient to create a differentiated value proposition in Avionics that aligns with our Aerospace and Defense strategy of becoming a key Design Led Manufacturing (DLM) player in this space. We expect the industry to have continued investment in avionics driven by technology changes and obsolescence and this acquisition will aid Cyient in strengthening our presence in the avionics market."
Timothy Stockon, CEO and founder of CERTON said "We are excited to become part of the Cyient family. Over the years CERTON has built an impeccable record of service delivery, a long-term client base, and unparalleled capability to develop, validate, and verify complex safety-critical systems. This alliance creates a scalable platform for enhancing automation capabilities and provides an opportunity for cross-pollination of offerings across the combined customer base. In Cyient, CERTON has found a partner that is strategically aligned to its business and whose global presence and financial strength will be of immense value."
The acquisition of CERTON Software will strengthen Cyient's Aerospace business by adding unique model based systems engineering tools and test automation capabilities targeted at the safety-critical embedded systems, software, and electronic hardware domain. This will help Cyient in creating a unique and differentiated value proposition for its clients to significantly reduce risk and time to market for safety-critical products in the Avionics space. (Image- Window To News)
Comments
comments