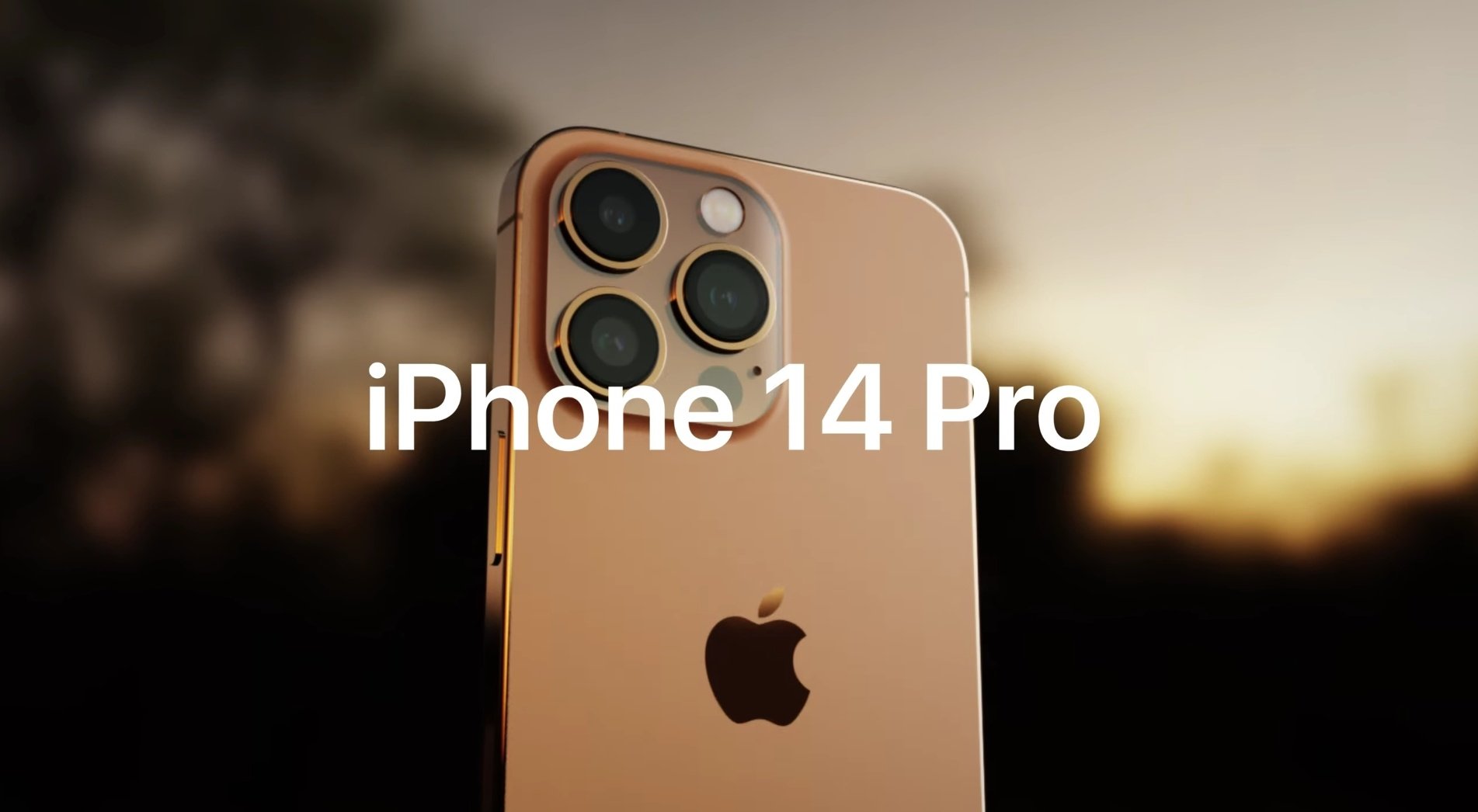 Apple just had its annual developers' conference, the Worldwide Developers Conference, or WWDC 2022, which takes place tonight. Apple revealed iOS 16, the successor to iOS 15, which was released the year before, there at the event. According to 9to5Mac, iOS 16 will most likely include an always-on display for the iPhone 14 Pro and iPhone 14 Pro Max.
According to the source, there are many references to the functionality in Springboard and inside components of the lock screen, which received a substantial overhaul with iOS 16. Within iOS 16, the newspaper discovered three new frameworks related to backlight control of the iPhone's display. Backlight management, for those who are unaware, is a critical component in enabling the always-on functionality.
The new lock screen allows for even more personalization. It will let users change the fonts and colors of various components, as well as add widgets. Users will also be able to utilize numerous lock screens, each with its own wallpaper, weather, and other features.
New alerts will now appear at the bottom of the screen and users will be able to hide them. Apple is also releasing new notification tiles called Live Activities, which provide condensed and easily digestible information for a clutter-free Lock Screen. Apple is also bringing Focus Mode to the lock screen for personal and professional use.
Apple iPhone 14 Pro – Expected features for the smartphone
The iPhone 14 Pro may contain a 1Hz refresh rate setting on its OLED display to preserve battery life, as well as an always-on display. In response to a tweet, Display Supply Chain Consultants CEO Ross Young indicated that the iPhone 14 Pro variants will have an even greater variety of refresh rates, with the possibility to drop down to a 1Hz rate.
The iPhone 14 Pro will have a smaller 6-inch LTPO OLED display with a refresh rate of 120Hz. The iPhone 14 Pro will be equipped with the newest A16 Bionic processor and 6GB LPDDR5 RAM.
The iPhone 14 Pro from Apple will include 8GB of RAM and a 120Hz refresh rate display. The iPhone 14 series devices, according to analysts, will have a typical storage capacity of 64GB. The iPhone might have a triple-rear camera setup, with a 48MP primary camera and two 12MP cameras.
The camera hump on the 2022 high-end iPhone will be 4.17 mm thick, which is 0.57 mm thicker than the bulge on the iPhone 13 Pro Max. To accommodate the additional camera technology, the space that the bump occupies on the rear of the iPhone will expand in size by nearly 5% in each dimension, moving from 35.01 mm to 36.73 mm and 36.24 mm to 38.21 mm.
Expected Pricing for Apple iPhone 14 Pro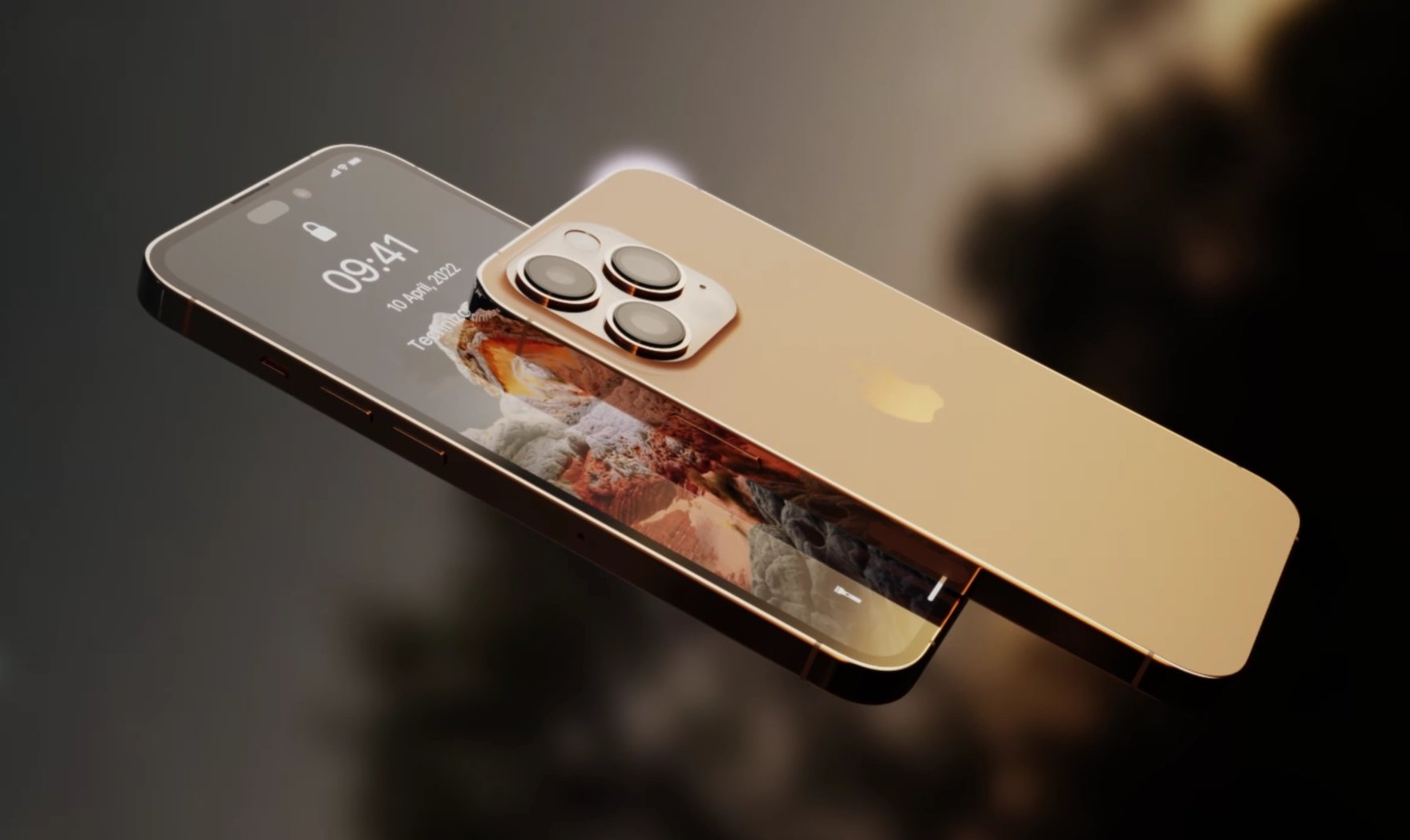 The Pro model will very certainly come with four storage options: 128GB, 256GB, 512GB, and 1TB. The 128GB version will cost $1099.
Also Read: