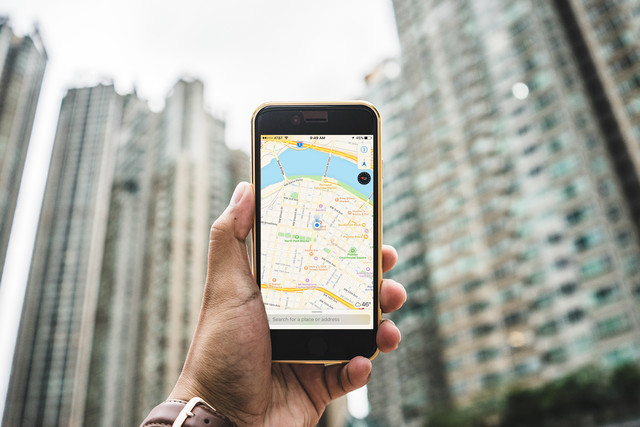 01 December 2016, USA :
To catch up with Rival Google Maps, Apple is preparing to use drones, indoor mapping, and better car navigation and improve its Maps app for iOS and macOS, a report said on Thursday.
Apple is assembling a team of robotics and data-collection experts that will use drones to capture and update map information faster than its existing fleet of camera-and-sensor ladened minivans, Bloomberg stated.
A Person familiar with the matter told Bloomberg, "Apple wants to fly drones around to do things like examine street signs, track changes to roads and monitor if areas are under construction, the person said. The data collected would be sent to Apple teams that rapidly update the Maps app to provide fresh information to users."
Apple relied on Google Maps till 2012, it launched Apple Maps replacing Google. Apple Maps has simple interface. The company acquired startup Indoor.io for interior mapping project.
Indoor location tracking is achieved via a combination of technologies inside the latest iPhones, including pressure sensors, GPS, Wi-Fi, and Bluetooth. Apple is also working on a feature that provides better guidance for changing lanes while driving. Image- Digital Trends
Also read-
P.S-
As promised in our Fireup event announcement, we are hosting the event on December 3rd, 10:30 am at @Works KRDS, 4th Floor, Pinnacle Building, Ascendas IT Park, CSIR Road, Taramani, Chennai – 600113 to enable you the PR experience much bigger !
Tickets selling out fast ! Hurry up, grab them here soon and #Fireup !