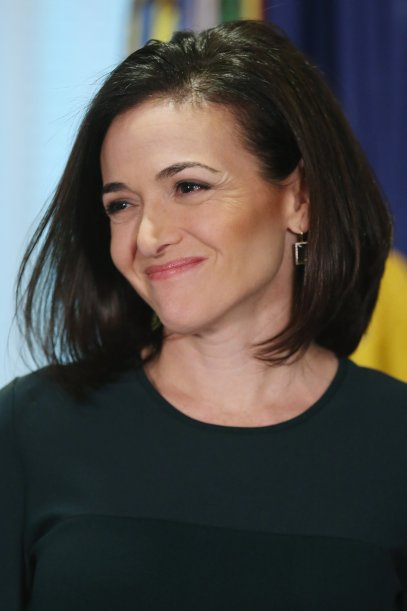 01 December 2016, USA :
Sheryl Sandberg, Chief Operating Officer of Facebook has donated $100 million in her charitable fund with plans to give to groups that promote women's rights and help grieving families.
The stock, 880,000 shares, was transferred into what is known as a donor-advised fund as per recode report. This comes months after Facebook founder Mark Zuckerberg and his wife Priscilla Chan said they would donate more than $3 billion toward a plan to "cure, prevent or manage" disease.
In December 2015, Zuckerberg made one of the largest pledges in history when he and his wife said they would donate 99 percent of their company shares to charity.
Sandberg lost her husband to a treadmill accident while they were vacationing in Mexico last year. Her donation will include a gift to OptionB.org, a new charity she plans to start that will be focused on helping others cope with loss and hardship. She is also in the midst of writing "Option B," a book about resilience in the face of hardship. Image- Getty
Also read-
P.S- As promised in our Fireup event announcement, we are hosting the event on December 3rd, 10:30 am at @Works KRDS, 4th Floor, Pinnacle Building, Ascendas IT Park, CSIR Road, Taramani, Chennai – 600113 to enable you the PR experience much bigger !
Tickets selling out fast ! Hurry up, grab them here soon and #Fireup !