Hello there, tech enthusiasts! If you love anything Apple, we have some exciting news for you. A new 15-inch MacBook Air model and upgrades to all of the company's existing Mac devices are apparently part of a major Mac refresh. Apple is attempting to change things up with new features and performance improvements since laptop sales have recently fallen. So, fasten your seatbelts and get ready for the scoop on what's new in the Mac universe!
Say Hello to the 15-inch MacBook Air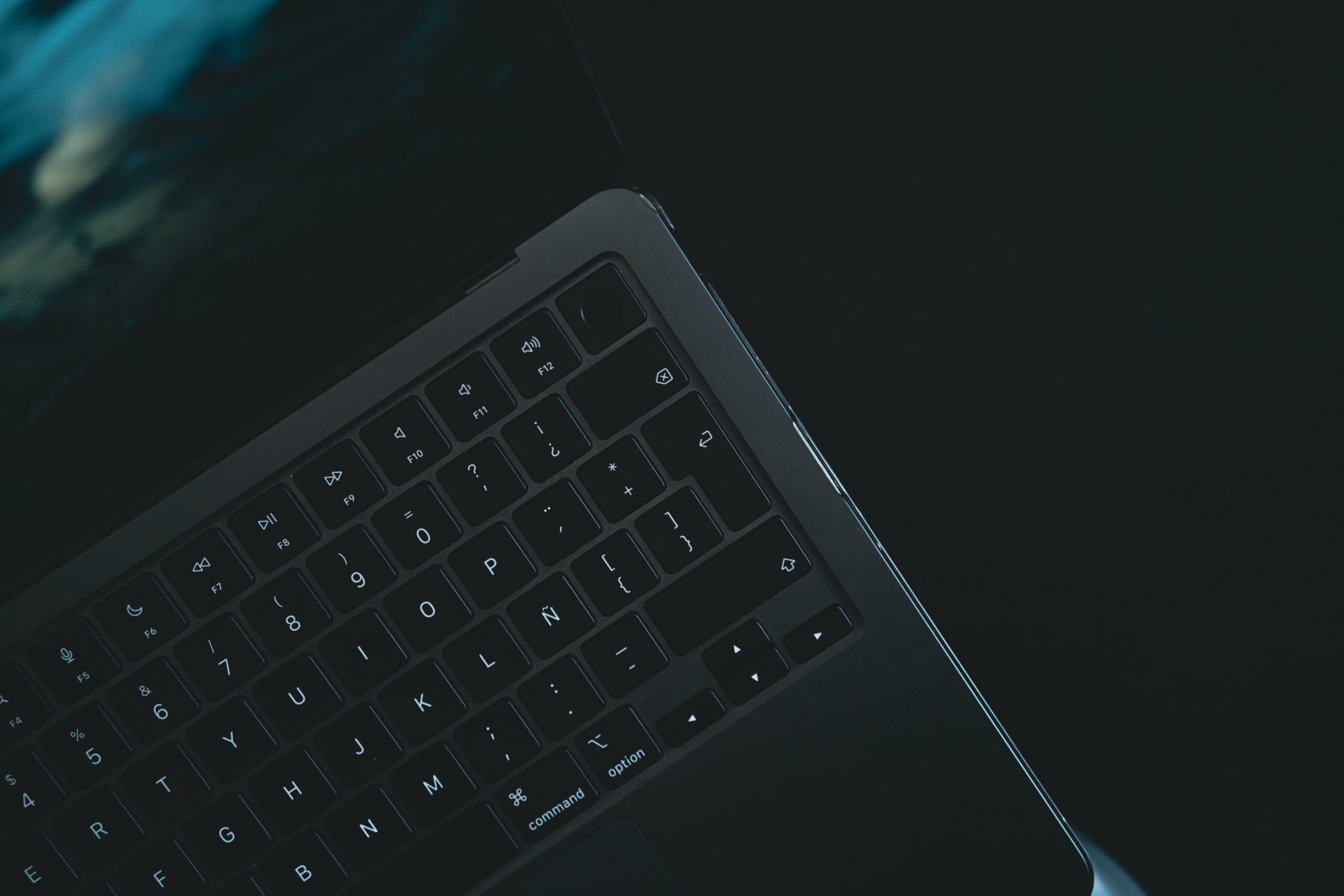 According to rumors, Apple is developing a revolutionary 15-inch MacBook Air model as part of its Mac update. How luxurious would it be to have a bigger screen for all of your work, enjoyment, and creative endeavors? Even though the specifics are still under wraps, rumors are flying about the new MacBook Air's elegant appearance and probable technological enhancements. We may anticipate certain surprises that will wow us because we are aware of Apple's commitment to innovation and meticulous attention to detail.
Apple has been struggling with a drop in laptop sales, just like other IT businesses. But do not worry, they are making every effort with their Mac update to reverse the situation. It was deliberate to launch the new 15-inch MacBook Air and upgrade existing Mac products in order to draw customers in with innovative features and improved performance. This Mac upgrade continues Apple's tradition of being at the forefront of technological advancement. Prepare for some game-changing changes that will raise the standard for the Mac lineup even further.
Thrilling Updates, New Design and Enhanced Performance
As devoted Apple users are aware, each new product release includes exhilarating updates and performance improvements. And that's exactly what the next Mac update promises to offer. We're talking about upgraded CPUs, more storage, better graphics performance, longer battery life, and other technologies that will advance the Mac. These improvements are certain to increase productivity, efficiency, and overall user experience on your Mac, whether you're a student, a creative professional, or a business user.
Apple is known for its svelte designs and excellent build quality, and the new 15-inch MacBook Air is anticipated to continue that legacy. Both Mac users and enthusiasts are looking forward to seeing how this new MacBook Air model is built. Will it be really thin? Will it have high-quality materials? Will it display the recognizable Apple look? Everyone has these urgent questions on their minds. We know Apple doesn't cut corners when it comes to workmanship and attention to detail, so we shouldn't expect anything less from this new MacBook Air model.
What could be the market impact of the new MacBook?
Updates to the Mac portfolio and the introduction of the new 15-inch MacBook Air model are sure to create a stir in the marketplace. Every new product release from Apple is keenly anticipated by its fiercely devoted client base, and the Mac update has created a lot of anticipation.
The new Mac products' improved features and performance could convince current Apple consumers to update their gadgets while also luring in new customers. This may potentially have an impact on the dynamics of the laptop industry as rivals watch Apple's every move. All eyes are on Apple as they prepare for their Mac revamp at this exciting moment for the IT sector.
Conclusion
In conclusion, tech aficionados are anticipating and being excited by Apple's intentions to unveil a new MacBook Air with a 15-inch display. This next MacBook Air model, which is expected to have greater features, a sleeker look, and better performance, has the potential to raise the bar for laptops. Fans and consumers alike are anticipating the release of the new MacBook Air as Apple continues to innovate and push limits in the tech sector. Keep checking back for more information on this fascinating Apple invention, and be ready to experience the latest in MacBook Air technology.