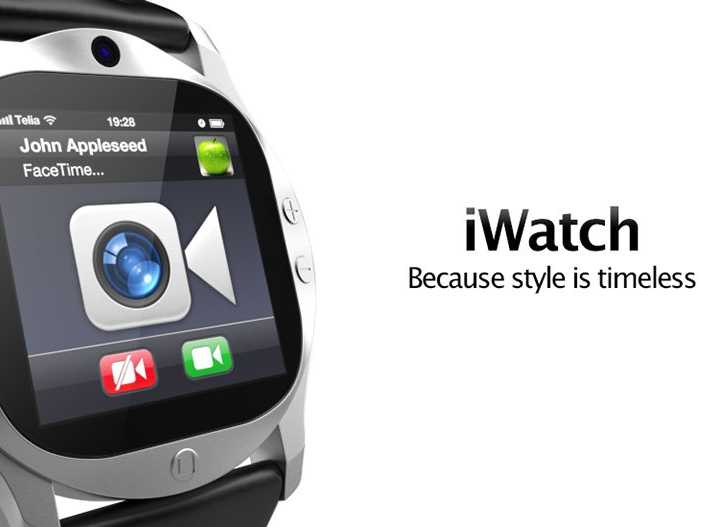 6 February, 2016, USA: Apple gadgets don't need any launchpad as they have become the first choice for most of the Customers. Stretching its business on the same line, Apple recently launched its smarwatch and without any shock, it had dominated the smarwatch segment in 2015.
Apple Watch accounted for two-thirds of the smartwatch market in 2015, with more than 12 million units shipped by its count in total and more than five million of those in the holiday quarter, Reports Canalys a leading global technology market analyst firm.
The second spot in the same segment was taken by Samsung with its new improved Gear2 Smartwacth which had managed to allure the customers. Pebble hits the third spot and was followed by Huawei on the fourth spot, according to the report.
More than 37 million basic fitness bands also shipped in the year, with Fitbit comfortably leading this category and setting a quarterly shipments record. China's Xiaomi held onto second place, shipping some 12 million of its budget priced Mi Bands during 2015, stated Canalys' report.
As per the analyst, 60 per cent growth was recorded in all wearable brands. Across the entire wearable bands segment, Fitbit led all vendors in the holiday quarter, followed by Apple and Xiaomi.