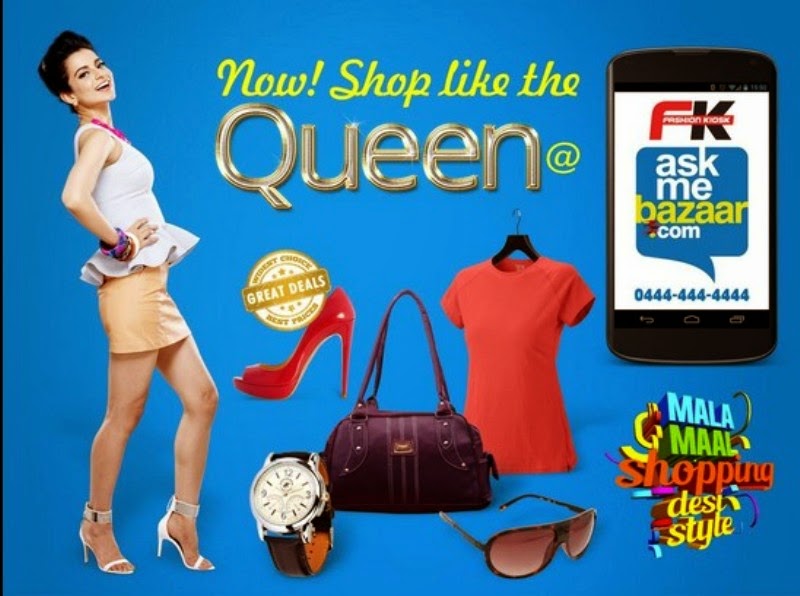 2 May, 2016, Gurgaon: In order to increase automation and enhance its productivity, Askmebazaar has fired its 250 employees. In a recently revealed statement, company's spokesperson said, "It's the beginning of the new fiscal year and we continue to increase our productivity across functions through automation and better processes as in previous years. We continue to hire talent where required."
But when we peeped deeper into the development, another story popped out which revealed a totally different plot. According to the source, the company has been running in deep trouble and has not been able raise funds to back its business and on top of that, employees' annual appraisal was delayed this year.
Elaborating further on the news, source revealed that company had also promised to pay a month salary to these employees and also a new job within the group (Getit Infomedia, Askme's parent company) or outside.
Askme.com came into inception in 2010 and after completing two successful years, the company launched another firm called Askmebazaar to allure small and medium enterprises (SMEs). In 2013, Askme was taken over by Getit Group from Network 18.
This portal shares its platform with around 120,000 merchants and operates in around 70 cities. Malaysia-based Astro Holdings is one of the principal investors in the Getit along with Helion Venture Partners.
Also Read-
JunoTele Strengthens Its Leadership Team, Appoints Ex-PayU's Executive Vikrant Khorana As Chief Business Officer
Varanasi Gets The First Gift From PM
Comments
comments