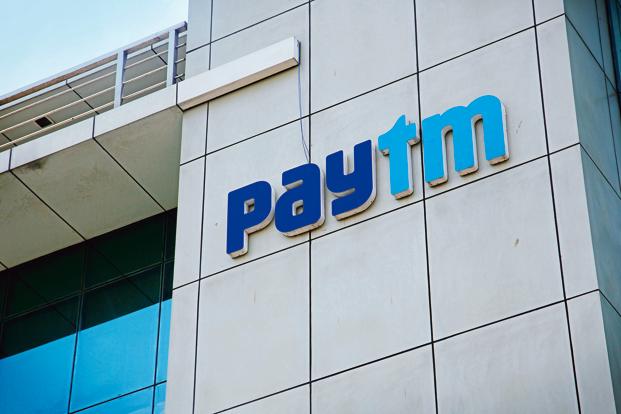 2 May, 2016, Bangalore: Recently, Paytm has revealed that it will be soon coming up with payments bank business and in order to meet all accounting and a regulatory requirement, the company has joined hands with Wipro. Through this partnership, company will be seeking Wipro's help to standardise its core-banking system.
According to the report published in ET, Wipro will implement core-banking solutions for Paytm and also the programme to manage the integration of other key systems such as anti-money laundering and regulatory reporting solutions.
Apart from that, to ensure smooth and hassle free functioning of payments bank, the IT firm will be placing and managing data centres for Paytm. However, payment app firm will be building other systems such as fraud-deduction, customer-facing applications and analytics systems. Paytm has made an in-house team which will be responsible for building such systems.
Paytm, a digital wallet and ecommerce company, received the central bank's in-principle approval to set up a payments bank in August last year. In a bid to give this project a reality, company has signed a one year contract with Wipro. "Technology is an integral part of the value proposition we seek to create for customers of our upcoming bank," said, Shinjini Kumar, Chief Executive at Paytm's payments bank business.
Also Read-
Varanasi Gets The First Gift From PM
Askmebazaar Lays Off 250 Employees As A Part Of Company's New Strategy
Comments
comments