Assassin's Creed fans are in for a treat as Ubisoft has announced a jam-packed lineup of new games in development. The company recently revealed its plans for the series, stating that four games are currently in development and three more are in the conceptual and prototype phase, with a proposed VR title also in the works.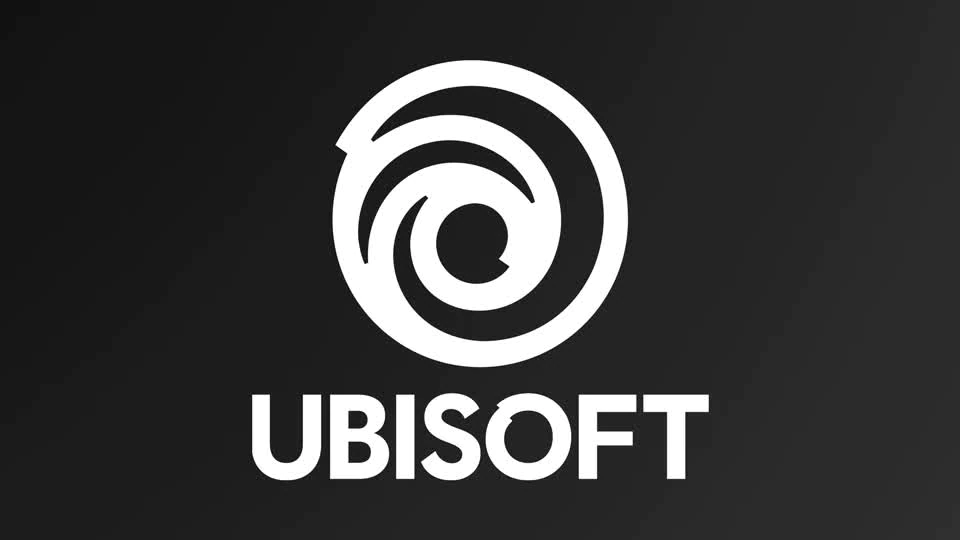 The four games currently in development were revealed in September of last year, and include Mirage, Codename Red, Codename Hexe, and Codename Jade. Mirage is set to be released in August of 2023, with the other games slated for release in the next five years. Additionally, a VR game called Nexus is expected to be announced at E3 2023.
According to Insider Gaming, Ubisoft has three more fully fledged Assassin's Creed titles in the conceptual and prototype phase, known as Nebula, Raid, and Echoes. Each of these games will be developed by different studios, with Ubisoft planning on returning to its annual release cycle for the series. Ubisoft has also stated that each new release will be significantly different from previous entries, offering a unique gameplay experience.
Ubisoft Sofia, known for developing Liberation and Rogue, has pitched Nebula, a game that will have three different settings, taking place in India, Mexico, and the Mediterranean. The game is expected to offer players a journey that will take them to different time periods and parts of the world.
Ubisoft Chengdu has pitched Raid, a free-to-play four-player co-operative title that follows characters from previous entries in the series. On the other hand, Ubisoft Annecy has pitched Echoes, a multiplayer title that will make use of the Scalar technology developed by Ubisoft.
While it remains unclear when these prototypes will be released, sources at Ubisoft have revealed that Codename Red is already well into development. The game will reportedly have two playable characters and be focused primarily on stealth, rather than combat.
With so many titles in the works, fans of Assassin's Creed can expect to see plenty of new and unique experiences in the coming years. Ubisoft's commitment to offering vastly different gameplay experiences with each new entry in the series is exciting news for fans, who can look forward to exploring different time periods and parts of the world in the upcoming games.
Overall, it's clear that Ubisoft has big plans for the Assassin's Creed franchise, with a focus on expanding the series with new and exciting gameplay experiences. As the series returns to its annual release cycle, fans can expect to see more frequent updates and new content, ensuring that the series remains fresh and exciting for years to come. The upcoming titles are sure to offer something for everyone, from free-to-play co-operative titles to VR games and beyond.
Comments
comments