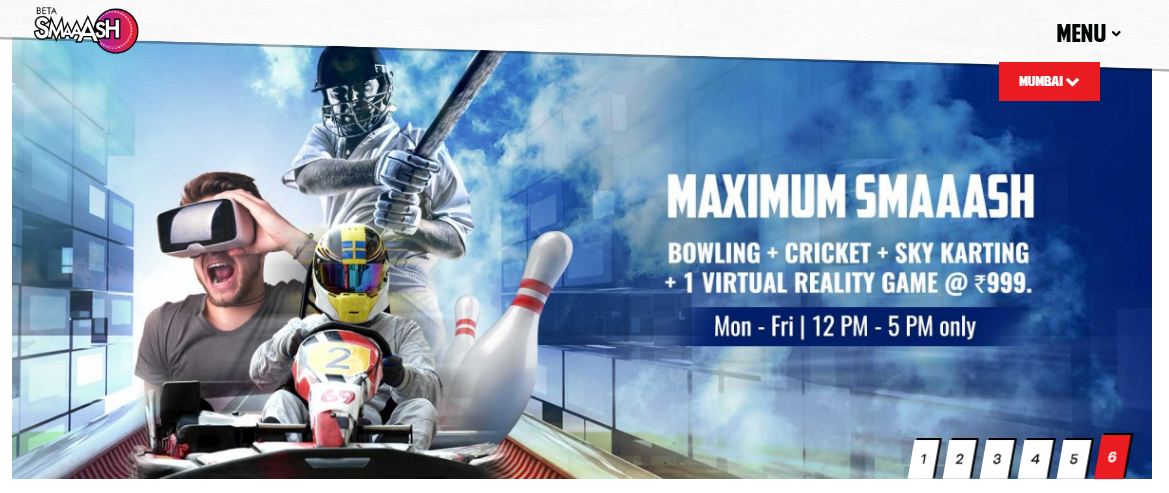 14 September 2017, India:
Sachin Tendulkar-backed sports and entertainment platform Smaaash has raised Rs. 280 crore in the latest round of funding. The round was led by ECL Finance who's a part of Edelweiss Group. The company infused Rs. 258 crore whereas the promoters of the company has invested Rs. 22 crore through equity in this round. The funds will be utilized for expanding overseas and for acquisitions.
Founded in 2012 by film producer-director Shripal Morakhia and master blaster Sachin Tendulkar, Smaaash is a hit amongst youth. It is one of India's acclaimed gaming and entertainment centers that marries sports, virtual reality, music and dining into an immersive, evolved, interactive and innovative social experience for family, friends and children alike. Morakhia is also the founder of brokerage firm Sharekhan.
Smaaash reported a revenue of Rs. 58.41 crore in 2015-16, compared with Rs. 44.6 crore in the previous year, according to data from the registrar of companies. The company reported a loss of Rs. 24.7 crore in 2015-16, as against a loss of Rs. 18.2 crore the previous year, data shows.
Earlier this week, the company announced the acquisition of 100% stake in SVM Bowling and Gaming. The acquisition will add 13 centers to Smaaash's blueprint in India, across Hyderabad, Mysore, Madurai, Vijayawada, Mangalore and Pune, the company said in a statement. (Source- The Mint)
Also read- OYO Rooms Raises $10 Million from China Lodging Group