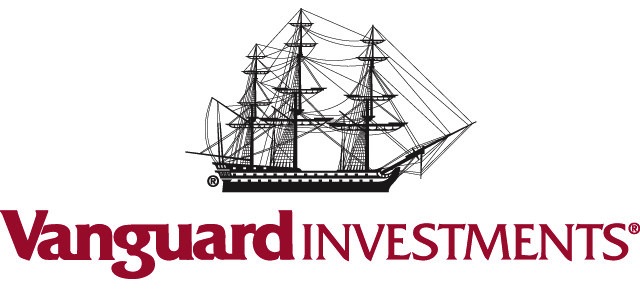 03 February 2017, India:
US-based investment firm Vanguard Group has slashed the valuation of its stake in India's largest cab-hailing service Ola as per the report by The Mint.
The markdown would indicate an overall valuation of close to $3 billion. It had hit a peak of $5 billion when the company raised $500 million in November 2015.
According to filings with the US Securities and Exchange Commission (SEC), Vanguard World Fund valued Ola shares it owns at $182.7 apiece as of 30 November 2016. This is down from $311.2 at the end of September 2016 by another Vanguard fund, Vanguard Variable Insurance Funds.
Vanguard owns about 166,185 shares in Ola with a combined value of about $30.37 million. Vanguard previously marked down e-retailer Flipkart's valuation to $7.3 billion, following a write-down by Morgan Stanley, which had valued the e-retailer at less than $5.54 billion as per a report.
While the latest filing was issued by a Vanguard-owned mutual fund called Vanguard World Fund and an earlier filing was issued by Vanguard Variable Insurance Funds, the valuations mentioned in both funds are comparable since they both own common stock in Ola. (Image- Vanguard)