It was only a few months ago that Ashwin Prithipaul was appointed as the Chief Financial Officer at Voyager Digital Ltd. The newly appointed CFO is already preparing to step down from the role and exit the company which filed for bankruptcy in the month of July. The company confirmed the news stating that following a "transition period" the finance head will resign to pursue better opportunities. During the interim, Chief Executive Officer, Stephen Ehrlich will head the role. Looks like Voyager's initial glory and prosperity bolstered by the pandemic has already run out of steam. Read along to know more.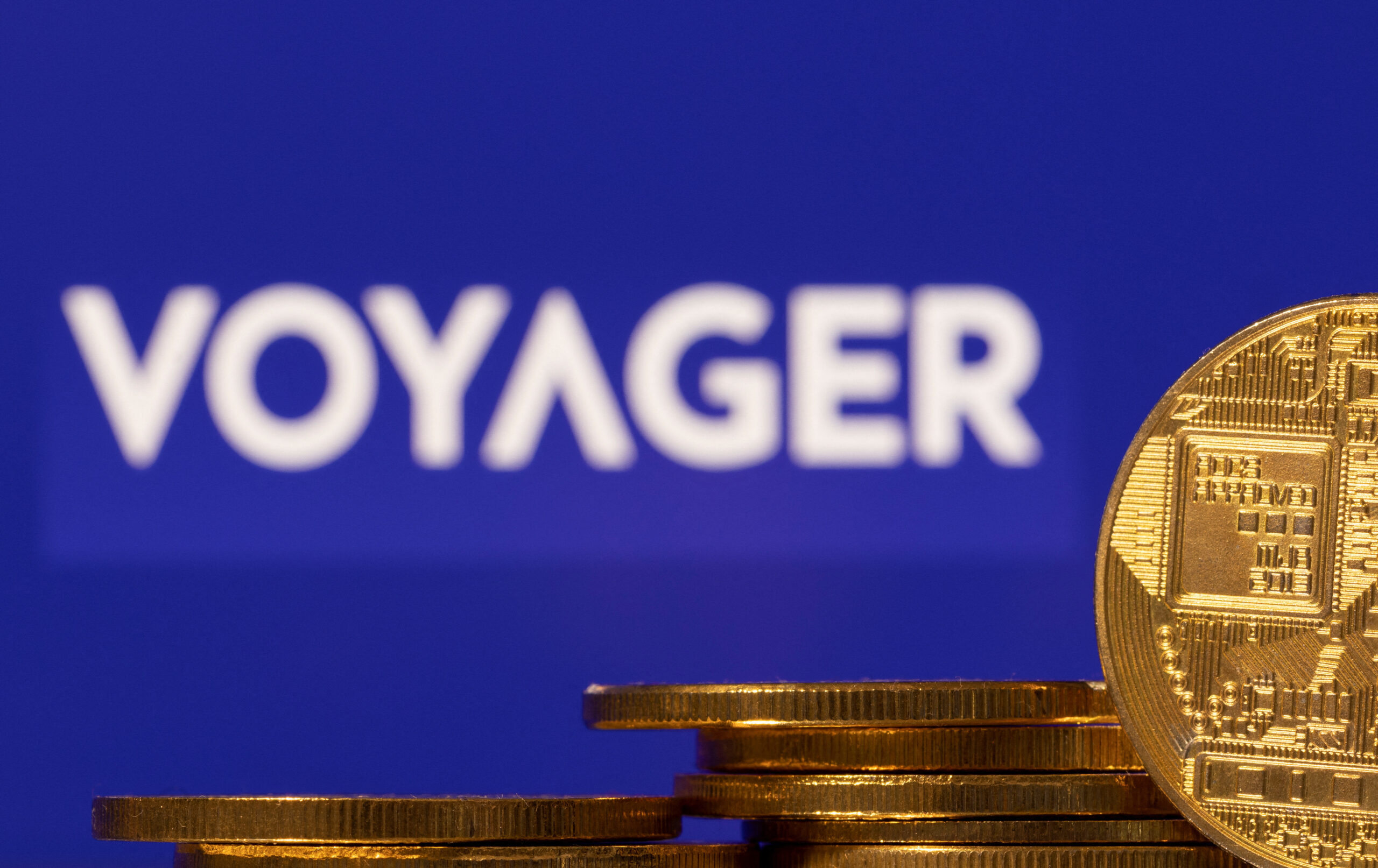 The What and Why
In the world of crypto, tales of sudden rise to glory and equally abrupt fall from glory are quite normal, and perhaps even routine. Voyager Digital Ltd. too has one such story tell about an initial glory that ebbed out way too soon. The crypto lender witnessed immense growth and progress during the pandemic. What attracted the depositors to the company was the high interest rates and easy access to loans quite unlike the traditional banks. However several companies in the sector took a hard hit, thanks to inflation and the resultant rate hikes by the US Federal Reserve. The wide sell-off in the alternative asset class was quite detrimental for the companies in this sector. The crypto market crash this year has been rather disadvantageous for several companies in the sector as they are at a loss about dealing with the sudden uncertainty they are faced with.
Voyager is not the only company in the sector that is bearing the brunt of inflation and the subsequent rate hikes. Reputed exchanges like Coinbase and crypto lender BlockFi have been forced to cut jobs. And Three Arrows Capital, the Singapore-based hedge fund has been pushed to the limit of applying for bankruptcy just like Voyager Digital Ltd.
Recent reports suggest that reputed cryptocurrency exchanges Binance and FTX have placed highest offers of approximately $50 million each for the assets of the bankrupt company.
Comments
comments