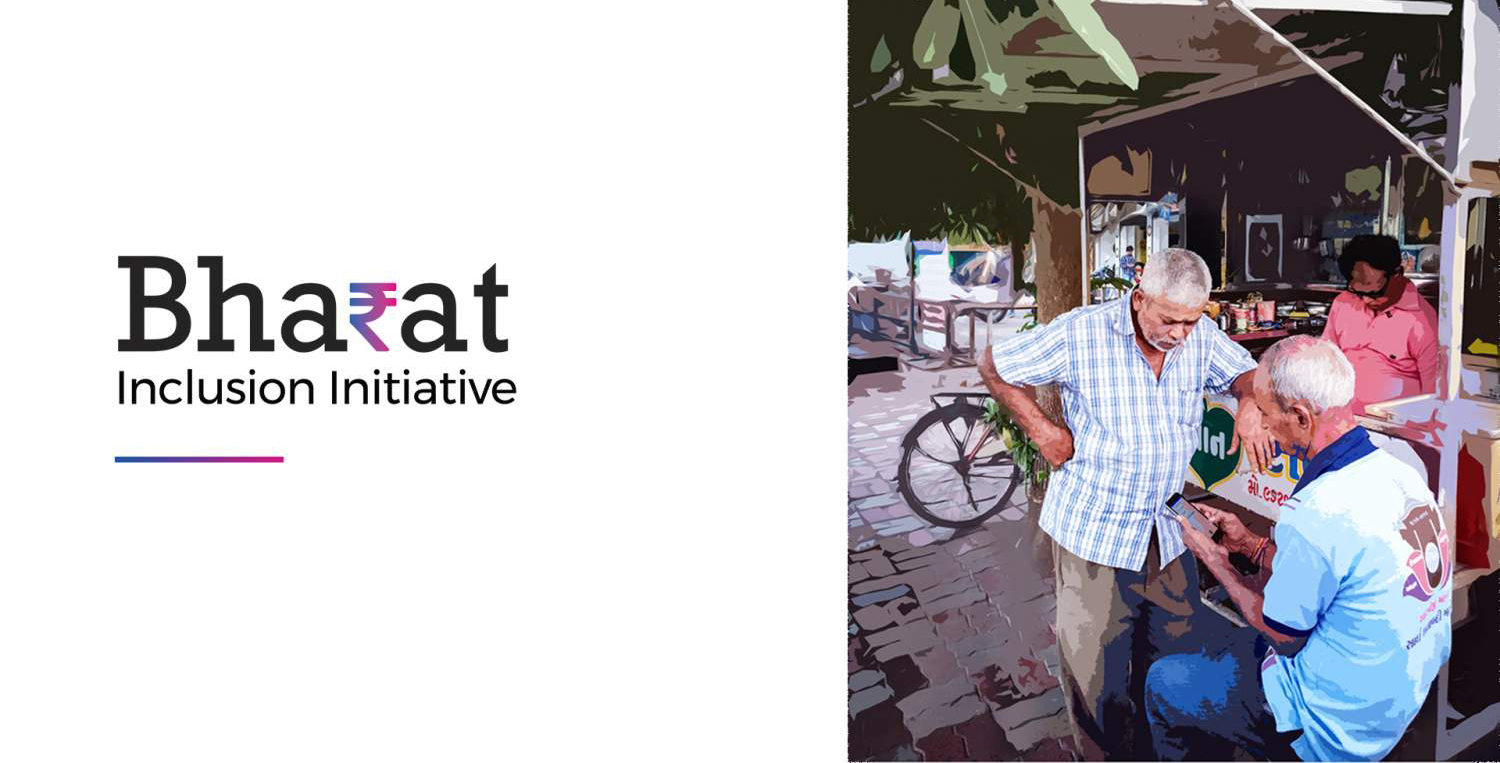 24 August 2018, India:
Bharat Inclusion Initiative (BII), set up by the IIM-Ahmedabad's Center for Innovation Incubation and Entrepreneurship (CIIE) invested an undisclosed amount in Chennai-based fintech startup Kaleidofin.
This is the first investment made by the fund.
"We believe that everyone needs financial solutions that are intuitive, easy to use, flexible, and personalized to real goals of individuals. Kaleidofin's quest to service this need is further strengthened by the addition of Bharat Inclusion Initiative as an investor," said Puneet Gupta, Co-Founder, Kaleidofin.
Bharat Inclusion Initiative is backed by the Bill and Melinda Gates Foundation, the Michael and Susan Dell Foundation, Omidyar Network and Tata Trusts as its investors.
Kaleidofin was founded by Sucharita Mukherjee and Puneet Gupta in 2017. It's mission is to propel customers towards meeting their real life goals by providing them intuitive & tailored financial solutions.
(Image – www.bharatinclusion.in)
Comments
comments