The largest crypto exchange globally, Binance, will pay fines for their past actions to settle with US authorities. They have been part of investigations for regulatory and law enforcement. An executive from the company said that Binance was not familiar with the rules and regulations they needed to follow while doing business in the United States.
Binance will settle with the US
The Chief Strategic Officer of the company said that the company is expecting hefty fines so that it can settle with the authorities in the US. The rules and regulations that were violated by Binance primarily range between corruption, money laundering and terrorism. Binance was unfamiliar with these laws and the things they needed to do to comply during its early days.
So, now the crypto exchange is working with the authorities on measures they need to take in order to find a resolution for their past activities. The regulators will decide what Binance needs to do, and they have no say in the same.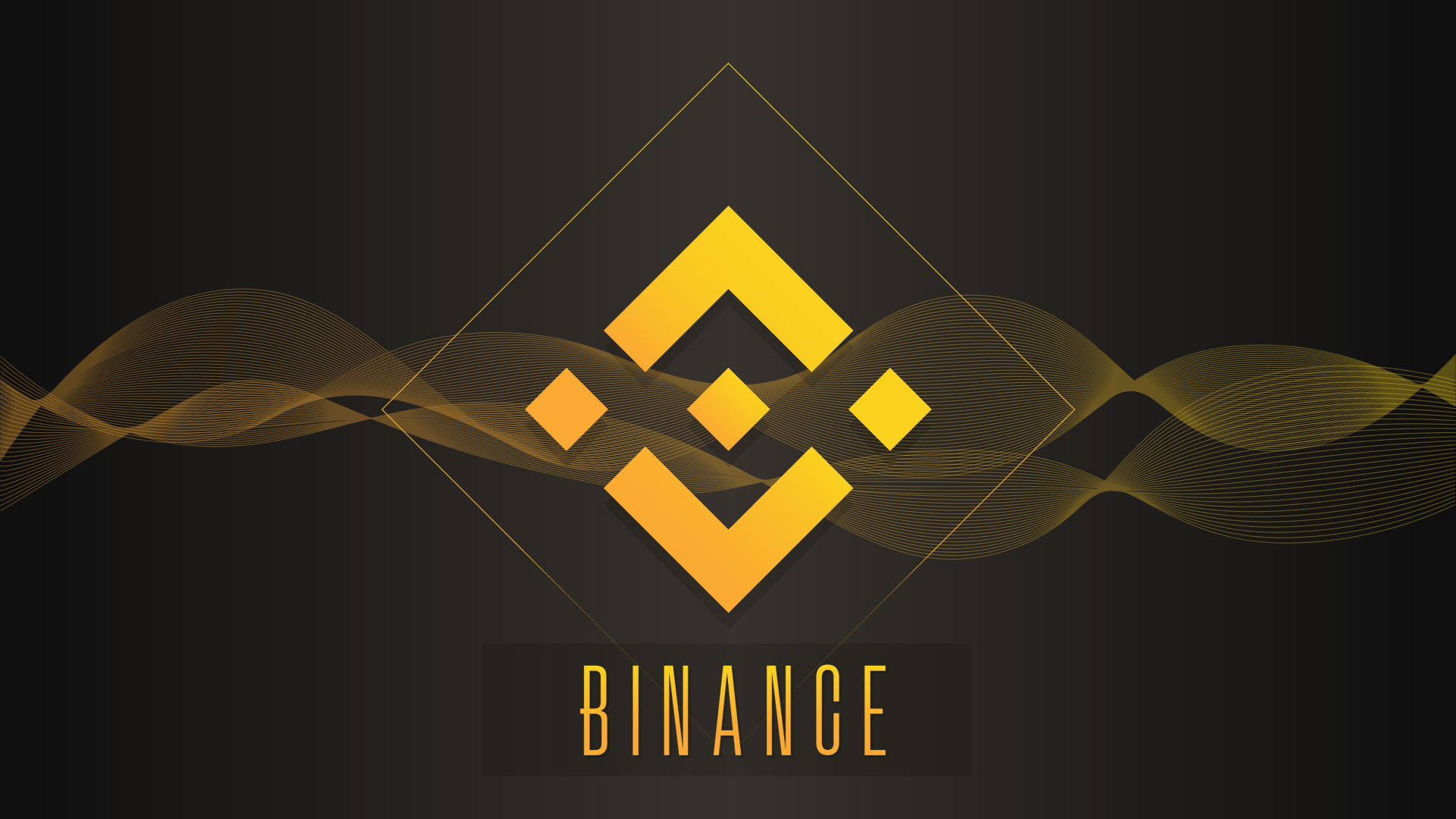 There are multiple US authorities that are tailing the crypto exchange Binance because of their violations of money-laundering laws. They are also being investigated over the BNB token, which the SEC might classify as securities. At the same time, the commodity futures trading commission is also investigating if Binance has been offering derivative investments to US citizens without registration.
The executives do not have any idea about the size of the fines that the authorities will levy on them. The Chief Strategy Officer of the company said they are positive and confident about the current discussions with the regulators. It will be good for Binance because once settled, these things will be left behind by the company.
Binance US
Binance US is a cryptocurrency exchange that was launched in September 2019 as a subsidiary of Binance, one of the largest cryptocurrency exchanges in the world. To use Binance US, users must complete a verification process that includes providing personal information and verifying their identity. It's worth noting that Binance US is a separate entity from Binance.com and operates independently.
---
What are your thoughts as Binance will pay fines to settle with the US authorities? And do you think this will help them operate in peace? Let us know in the comments below. And, if you found our content informative, share it with your family and friends.
Also Read: Robinhood crypto trading volume doubled in January 2023.