The trading volume of the crypto exchange Robinhood almost doubled in January 2023. It touched a high of $3.7 billion, a 95% increase from the trading volume of December 2022. This is good news because the company's shares have been dumped for more than a year. They are currently trading at $10.34, a 50% jump from the 52-week low of $6.81.
Robinhood's trading volume is bouncing back.
The crypto exchange saw a downfall in trading volume after the transaction volume of meme coins declined. This led to a major decline in the company's share prices. However, as they started to cut costs by laying off employees and optimising operations, the company's share price bounced back.
Another major reason for the increase in Robinhood's trading volume is the market's positivity. Bitcoin has finally bounced back and has almost touched $25k before tracing back to lower levels. This was the best January Bitcoin had experienced in a decade, with more than a 40% jump in price.
We must, however, note that the Jan 2023 trading volume is still less than 50% of the high of January 2022 at $9.1 billion. This shows there is still a long way to go, and the market is far from reaching pre-crash confidence levels.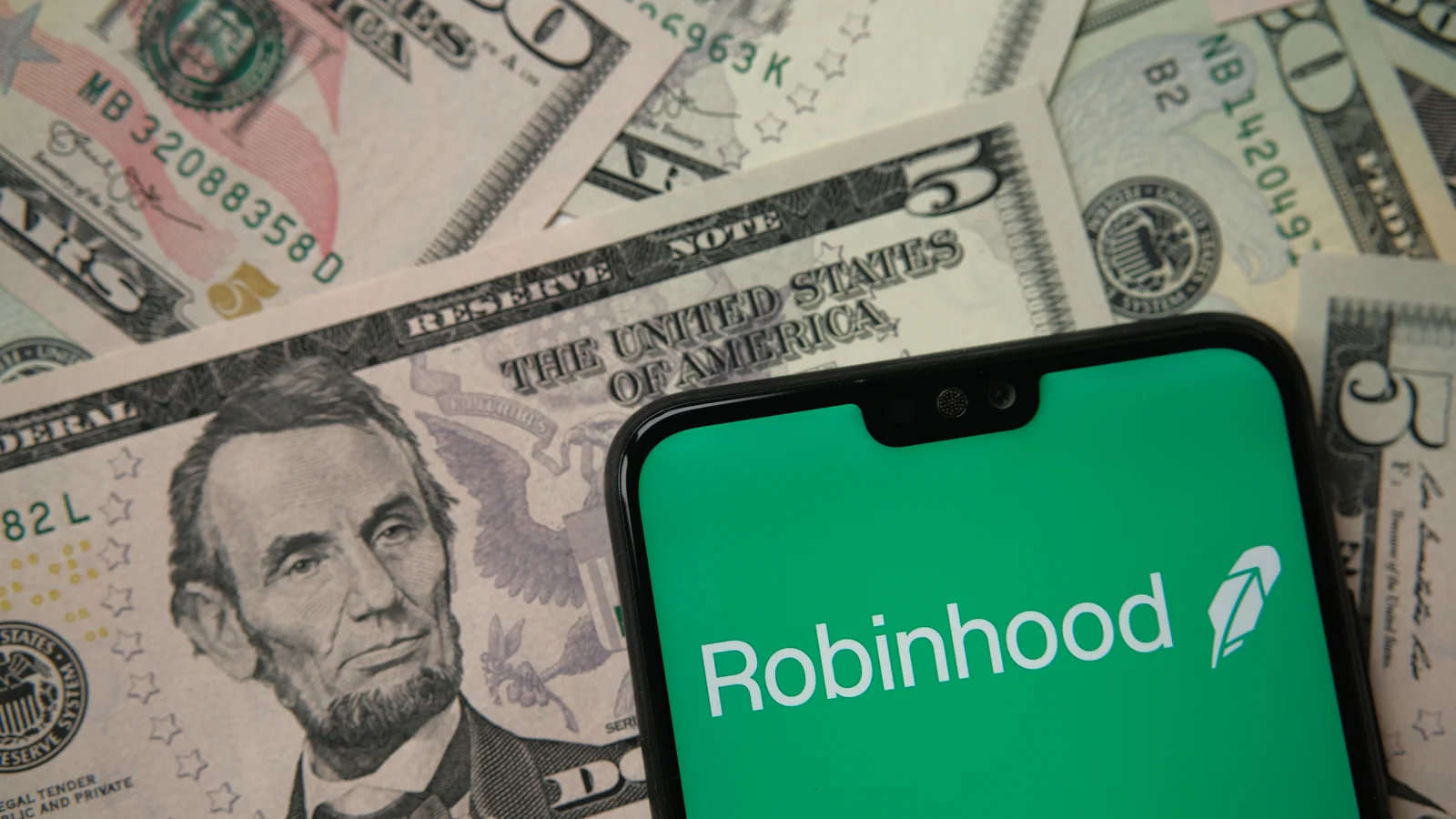 Challenges the exchanges have been facing.
Robinhood experienced a turbulent year in 2022, significantly decreasing its cryptocurrency revenue and overall trading activities. In the first quarter of the year, the platform's total revenue dropped by 43%, while its crypto trading saw a nearly 40% decline. The disappointing trend continued in the following quarters, with a 12% and 24% decrease in crypto-related revenue in Q3 and Q4, respectively.
To add to its challenges, the New York State Department of Financial Services (NYDFS) fined Robinhood $30 million in August for alleged violations of anti-money laundering and cybersecurity procedures.
The platform also joined other crypto-related organisations that had to lay off a significant number of their workforce due to unfavourable macroeconomic conditions and market crashes. Robinhood let go of 9% of its employees in April and a further 23% several months later. The CEO, Vlad Tenev, cited the rising inflation in the US as the primary reason for the layoffs. However, the affected employees would still receive regular pay and benefits, including equity vesting. Robinhood also
---
What are your thoughts as Robinhood crypto trading volume almost doubled in January 2023? Let us know in the comments below. And, if you found our content information, share it with your family and friends.
Also Read: Charlie Munger calls buying crypto 'stupid' and 'ridiculous.'