Bitcoin is trading just below $22,000 after falling from its all-time high of $69,000. Altcoins are down anywhere between 80%-90% from their tops as well. And the crypto market as a whole has shed almost $2 trillion in market cap, standing at just over $1T at present. Now, if I ask, is the crypto market bullish or bearish? The answer will probably be the latter. However, that might be how just retailers think, as a crypto investment firm, Pantera Capital believes that Bitcoin's next bull cycle is already here.
Bitcoin bull market
In a recent blockchain letter published by the crypto firm, the founder, managing partner, and several associates voiced their opinions on the bull market. The blockchain letter has been titled "The Seventh Bull Cycle." Dan Morehead, the managing partner of Pantera Capital, said that he believes that blockchain assets have already seen their lows of the bear market, and we are now in a bull cycle. This is regardless of the fact that the interest rates are affecting the economy right now.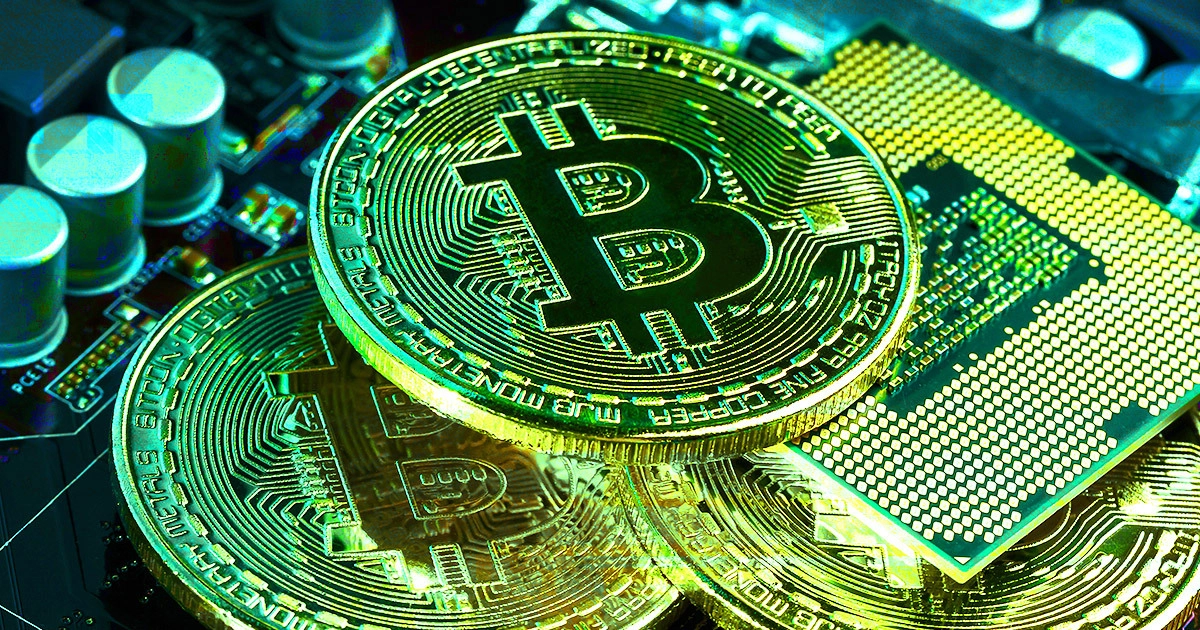 Dan also said that Pantera capital had already been through 10 bitcoin cycles (both bullish and bearish), signifying that he knows what he's talking about. At the same time, if we keep the crypto market experience aside, Dan himself has 35 years of experience in the market.
Talking about the price decline of Bitcoin, he pointed out that it was only the median of the last bull market. And now that we have made lows which have bought prices down by 77%, it's time to push higher.
About Pantera Capital
Pantera Capital is a digital asset investment firm based in Menlo Park, California. It was founded in 2013 and is one of the first investment firms focused on the blockchain industry. The firm invests in blockchain technology, digital assets, and cryptocurrencies and has a broad investment mandate that covers a range of strategies, including venture capital investments, hedge funds, and other investment vehicles.
Pantera Capital is known for its early investments in companies such as Bitstamp, Circle, Ripple, and Coinbase, which have become major players in cryptocurrency and blockchain.
In addition to its investment activities, Pantera Capital provides its clients with a range of services, including advice on cryptocurrency and blockchain investments, market intelligence, and asset management services.
---
What are your thoughts as Pantera Capital says that Bitcoin's next bull cycle is already here? Let us know in the comments below. And, if you found our content informative, share it with your family and friends.
Also Read: Bridgewater CIO warns investors about an unprecedented recession.