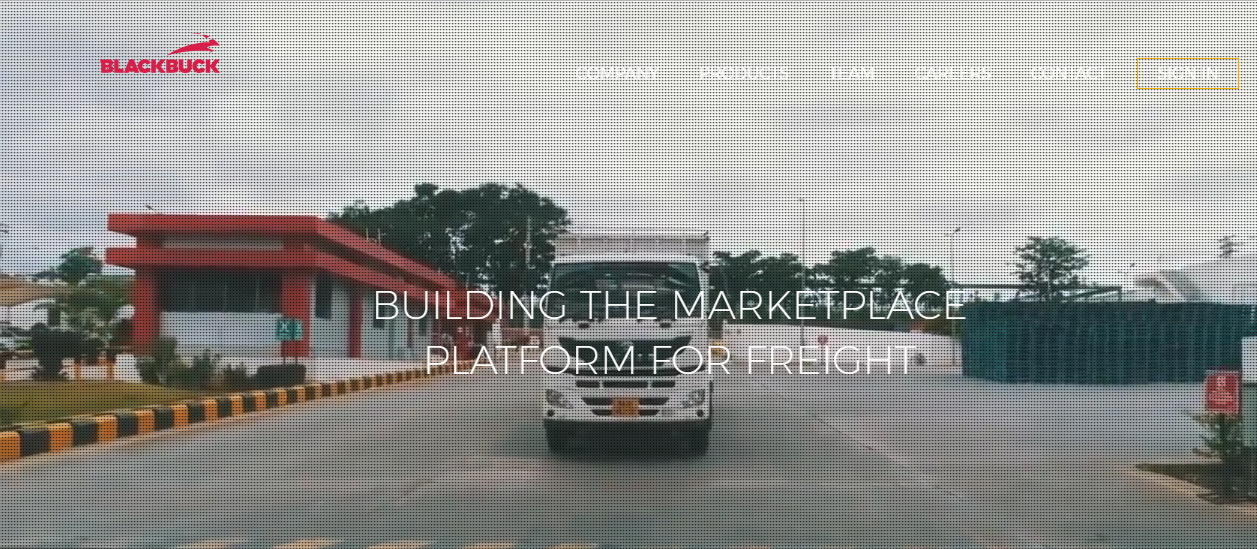 21 October 2017, India:
Blackbuck has announced that it has raised $7.69 Million in the latest round of funding from InnoVen Capital, the venture debt arm of the Singapore Government's sovereign fund, Temasek. Meanwhile, Flipkart founder and group chief executive Binny Bansal has been appointed to the board of directors of business-to-business logistics startup BlackBuck.
Blackbuck will use the capital for expansion of its service offerings. "The funds will get ploughed into the growth of the organization, which is typically around people, processes and product. We plan to penetrate deeper… and expand our offering to other services," said Rajesh Yabaji, co-founder and chief executive at Blackbuck, adding that the firm looked at venture debt as a means to diversify its sources of funding.
Related Read: After Flipkart vs Amazon its time for PhonePe vs Amazon Pay!
BlackBuck was founded in April 2015 by IIT Kharagpur alumni Yabaji, Hridaya and Ramasubramaniam B. The company focuses on B2B logistics solutions for long-haul trucking.
"For us it was about trying out different sources of capital. At different phases, access to different sources of capital has opened up for us. Venture debt is one of the things we wanted to try. Innoven had been in touch with us for the past one-and-a-half years. They are an excellent team of skilled people who are entrepreneur friendly and understand the business and related challenges for new-age companies," Yabaji said.
Also Read: KrazyBee Raises $8 Million Funding from Xiaomi, Others