Robert Bosch is partnering with IBM to work on replacing electric vehicle materials which are rare and expensive. The supplied plans to use more than twenty of IBM's quantum computers to help identify alternatives to the metals. Also, the rare elements which are used in the making of electric vehicles and their batteries.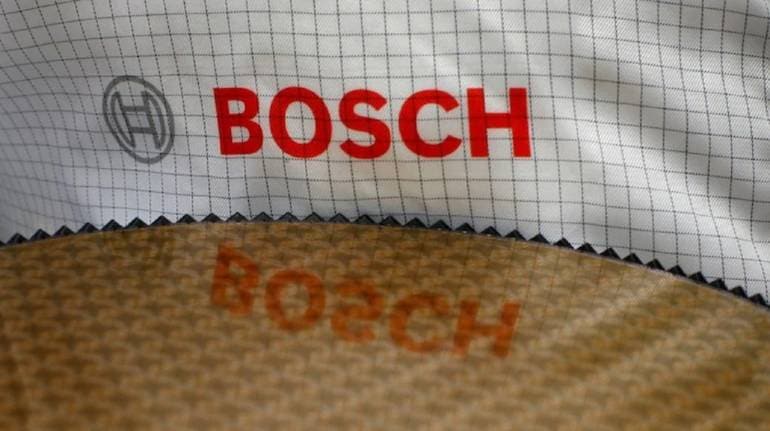 According to the given statements, computers are to stimulate the properties of new materials. Nickel and copper have become hotly contested commodities as auto and battery producers scour the planet for scarce supplies. Demand for lithium is so high that Chinese factories that typically make ceramics for bathroom tiles are now supplying the industry. Finding alternatives would be one way to keep costs in check. Quantum computers can crunch in seconds vast amounts of data that take even the most powerful computers hours or days to process.
Various companies including Microsoft, Google, and Intel are devoting millions of research dollars to the technology. International Business Machines first made a quantum computer available to the public in 2016 and has rolled out regular upgrades. Bosch says it has around 30 people working in the field. The partnership with IBM "underscores the importance that alliances have for Bosch's digital transformation," the supplier said. "They are a way to pool the forces required for the rapid and successful development of promising areas."
Partnership
The earlier partnership between the companies was in 2017 on IoT capabilities exploration. Now Bosch announced a $10.5 billion digitalization and connectivity investment and a quantum computing partnership with IBM to discover electric vehicle battery material alternatives. By 2025, Bosch plans to invest $10 billion in digitalization and connectivity with two-thirds of that investment for developing and expanding new technologies focusing on sustainability, mobility, and Industry 4.0.
Bosch Group CEO Stefan Hartung discussed digital transformation in the mobility sector, how Bosch is using digitalization to contribute to sustainability and why that $10.4 billion investment in digital tools is planned from now until 2025.
"Technology today is not just for functionality, it's also for enjoyment," he said. "That's the journey and Bosch still has a long way to go. We're planning to invest far more into digitalization because for us, it is key to our development in the next few years. It touches every single element of our business, from our attitude on living to our products and our services for customers." The investment is expected to focus primarily on mobility, sustainability, and Industry 4.0, as well as training for Bosch staff and associates.