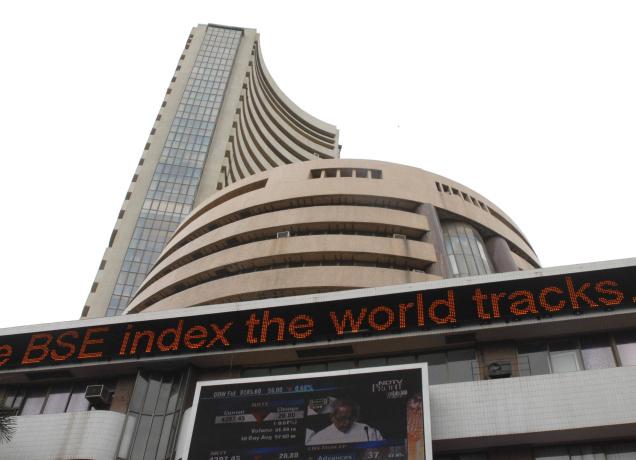 Mumbai, Jul 16 (PTI) : With listing of five more firms, the number of companies on BSE platform for small and medium enterprises (SMEs) today crossed the 100-level mark.
The five companies which got listed on BSE SME today are — Gala Print City, M D Inducto Cast, Loyal Equipments, Jiya Eco Products and Majestic Research Services & Solutions.
With this, as many as 104 companies have been listed on BSE SME since the launch of the platform in March 12, 2012. Of these, six companies have migrated to the exchange's main board.
As on date, BSE SME platform has helped the listed SMEs raise nearly Rs 756 crore from the capital markets.
The BSE SME platform helps SMEs raise funds to meet their business needs.
Of the five companies — Gala Print City, M D Inducto Cast, Loyal Equipments and Jiya Eco Products — are based in Gujarat, while Majestic Research Services & Solutions is located in Karnataka.
Noting that there were thousands of potentially good SMEs that should list on capital markets, BSE Managing Director and CEO Ashishkumar Chauhan told reporters that 20-25 companies are expected to list on SME platform in the next 2-3 months.
"In this fiscal, 100 more SMEs are expected to hit the markets," he added.
He was speaking on the sidelines of the listing of the 100th SME on BSE.
"SME companies represent entrepreneurial potential of India. They contribute to job creation and enhance opportunities for entrepreneurs as well as facilitate much more equitable distribution of wealth and spread of industry across the country. They also help in achieving Make in India dream," Sebi whole-time member Rajeev Kumar Agarwal said.
"Indian SME exchange has reached number of 100 faster than comparable international exchanges and IOSCO has also observed that the cost of listing on SME platform in India is the lowest in the world," he said adding that such platforms could loose their effectiveness if misused.
SMEs list themselves on bourses for easy access to capital, enhanced visibility, growth opportunities, exit route for old shareholders, among others.