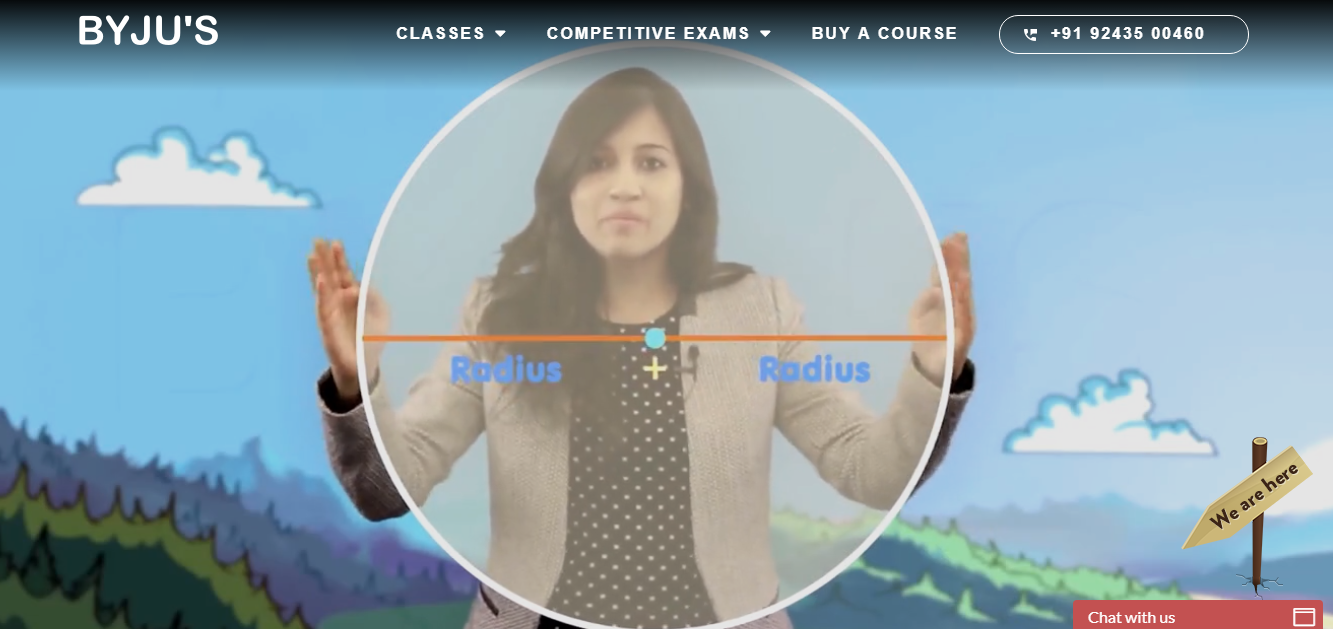 26 July 2017, India: Online education startup, Byju's has raised $40 Million from Chinese internet conglomerate Tencent Holdings Limited as per the report by ET.
"This makes our strong investor portfolio even more diverse. At Byju's, we have been fortunate to have investors who have always played a crucial role as partners in our growth story. With increased brand awareness and strong adoption amongst students, this year we expect the revenue to double again and we will be profitable on a full year basis," said Byju Raveendran, founder of Byju's.
Also Read: 6 Edutech Startups To Look Out For In 2017!
"We are excited to have Tencent on board with us. This makes our strong investor portfolio even more diverse," he added.
"Byju's has emerged as the clear leader in the Indian education-tech sector. We share Byju's mission of transforming education by creating personalized learning experiences for students," said Hongwei Chen, executive director of investments and M&A at Tencent.
Founded in 2008, BYJU's is one of India's largest Ed-tech company and the creator of India's largest K12 learning app which offers highly adaptive, engaging and effective learning programs for students in classes 4-12 (K-12) and competitive exams like JEE, NEET, CAT, IAS, GRE and GMAT.
Today, BYJU's has over 8 million downloads, 3.3 lakh annual paid subscriptions and sees addition of 30,000 students every month. With an average time of 40 minutes being spent by a student on the app every day, the BYJU's app is making learning enjoyable and effective.
Also Read: The Impact Of Locally Curated Content By The Learning Platforms On The Indian Education System !
Byju's has previously raised $50 million from a clutch of investors led Facebook CEO's Chan Zuckerberg initiative. Its prior investments include Series A round of $9 million from Aarin Capital in September 2013, followed by a Series B round of $25 million from Sequoia Capital in July 2015 and another $75 million in a Series C round from Sequoia Capital and Sofina in March 2016.
Tencent Holdings is a Hong Kong Stock Exchange-listed holding firm that owns a plethora of companies in the media, entertainment and internet commerce space. It is the company behind WeChat, China's most popular instant messaging and social payments platform.