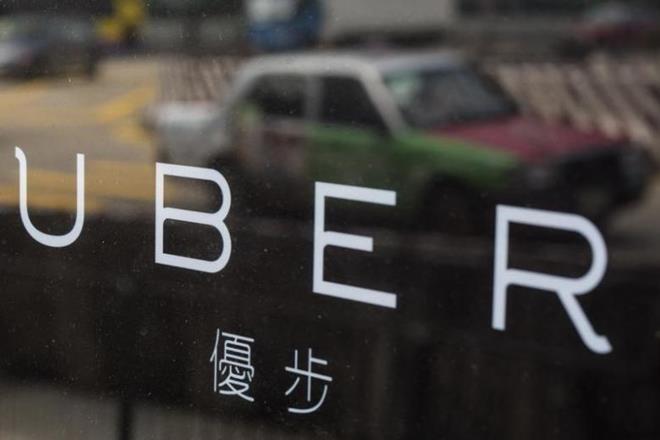 26 July 2017, India:
Japanese conglomerate Softbank is aiming to acquire multi-billion dollar stakes in the ride-hailing company Uber as per the report by Wall Street Journal.
SoftBank has already invested in three ride-sharing companies in Asia: Grab in Singapore, Ola in India and Didi Chuxing Technology in China. SoftBank's interest in Uber indicates it may be hedging its bets amid intense competition in the ride-hailing industry. Many ride-hailing companies have been forced to raise billions of dollars in private capital to fund the expansion of their operations, which often involves subsidizing trips for riders in new markets. That intense spending has put a strain on a number of a ride-hailing startup as per the report by NY Times.
Related read- Uber's Cultural Change Recommendations, Why Your Every Startup Must Follow It
SoftBank's conversations with Uber were described as preliminary, and any deal would have to wait until Uber hired a new CEO to replace Travis Kalanick. Ever since Uber CEO Travis Kalanick resigned, there were speculations on who will lead Uber. Kalanick's resignation stunned many in Silicon Valley who viewed his position as secure, because he holds plenty of Uber's stock and because he built the ride-hailing service into a nearly $70 billion company in just eight years.
Few names arose such as Arianna Huffington, Garrett Camp to lead Uber. Some reports even suggested Sheryl Sandberg and Barack Obama. As per the latest development, Former Google Executive and SoftBank Group President, Nikesh Arora is considered as the frontrunner for the vacant position of CEO of Uber.
The other contenders to run Uber are Susan Wojcicki of YouTube, Adam Bain, Twitter's former chief operating officer, David Cush, a former CEO at Virgin America and Thomas Staggs, an ex-COO at Disney. (Image- REUTERS/Tyrone Siu)
Also read- Japanese Conglomerate Softbank Acquires Boston Dynamics from Alphabet
Comments
comments