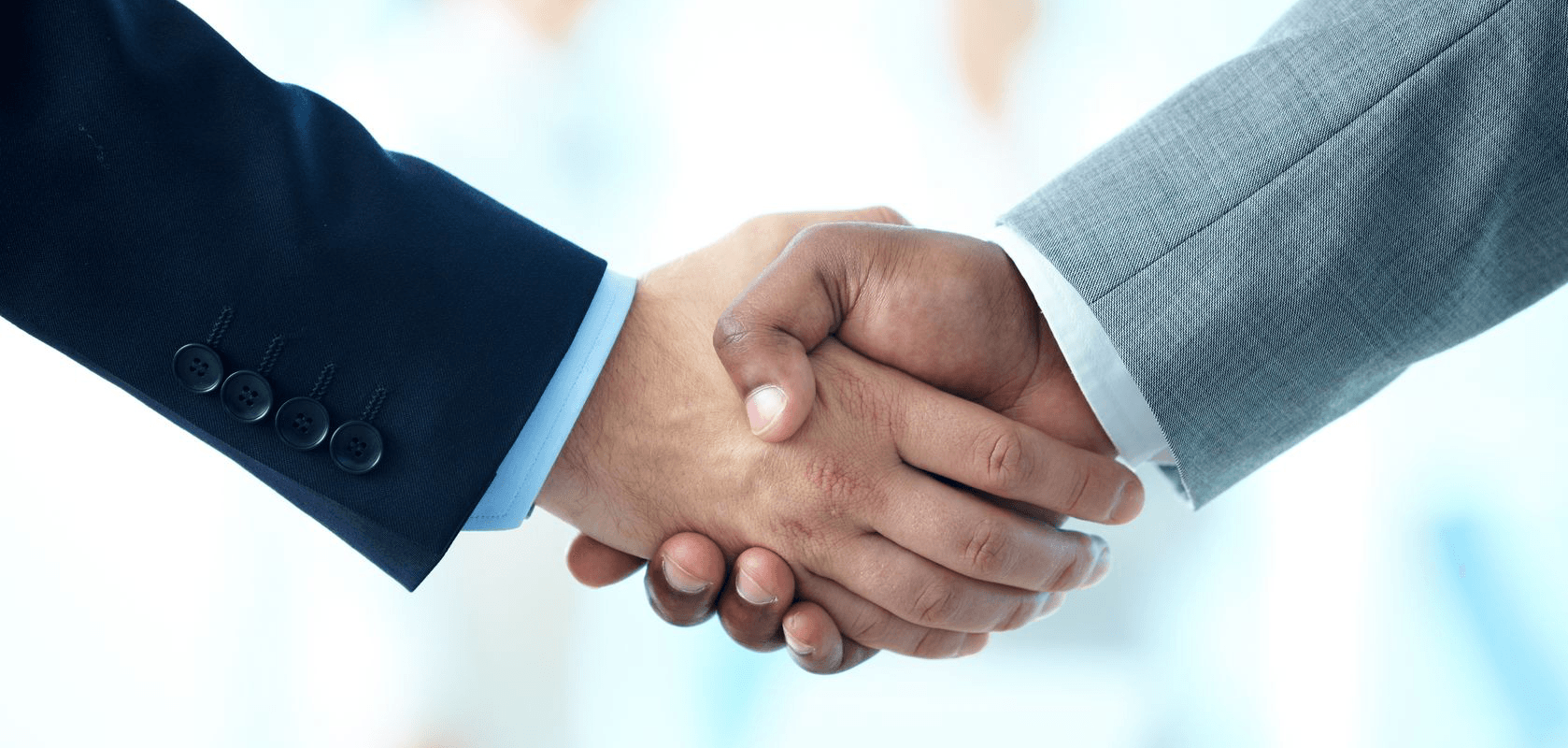 19 January 2018, India:
Calcutta Angels Network and Mumbai Angel Network today announced a partnership where both Angel Network will be working together as a single team.
Both angel networks will work together to bring the best, curated deals to their member base, faster deal closures with their combined strength, a standardised deal closure framework and active management of the investment portfolio.
Calcutta Angels Network said, "Our partnership with Mumbai Angels Network will ensure our members get access to the best-in-class startups from across the country. We are also looking forward to extending the full membership experience that being a part of a larger network offers, including investing best practices, learning sessions, active portfolio management and active pitching of our invested portfolio to the next level investors. We are excited to partner with MAN in this first of its kind partnership in the country."
Nandini Mansinghka, Chairperson at Mumbai Angels Network said, "We are excited to partner with Calcutta Angels in Eastern India. With our nationwide reach of four chapters (Mumbai, Delhi, Bangalore and Pune) Mumbai Angels Network has the first access to the best startups in the country. With our innovative, process driven investing, we are able to steer the entire investment process smoothly right from curating deals, deal negotiations, deal documentations to actively managing the invested portfolio and working closely with the next level investors for exits. We are honoured to be associated with Calcutta Angels as a partner to bring the same rigour and innovation in angel investing to their member-base."

Calcutta Angels Network (CAN) was started in 2013. The network prides itself on being eastern India's premier and first platform connecting veteran angel investors and mentors to entrepreneurs building high growth ventures. CAN is deeply embedded in the start-up and investment ecosystem in India.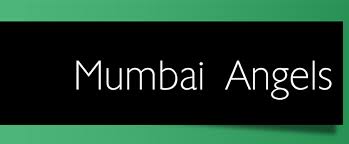 Mumbai Angels Network (MAN) is one of of India's leading angel investing and mentoring network with 250+ members across four active chapters – Mumbai, Pune, Delhi, and Bangalore. Their portfolio comprises of 90+ ventures across multiple sectors focused primarily on seed and early stage companies.
Recently, AngelList launched its Syndicate platform in India. It will be interesting to see how the partnership of Calcutta Angel Network and Mumbai Angel Network will compete with AngelList's Syndicate.
Calcutta Angels Network – http://calcutta-angels.com/
Mumbai Angels Network – http://www.mumbaiangels.com/
(Image – familyradio316.com, Burgeon Bizsupport, The Tech Panda)
Comments
comments