14 September 2017, India:
Capgemini, one of the leading consulting, technology and outsourcing services, today announced the appointment of Ananth Chandramouli as the new Head of Local Business Services (LBS) for India and the Middle East. In this role, Ananth Chandramouli will be responsible for formulating LBS' go-to-market strategy, driving its revenue growth, managing client relationships, collaborating with partners and developing its talent for the India and Middle East markets.
Ananth takes over from Kishor Chitale who moves to a new role in the Asia Pacific region and will be responsible for building the Cloud Services strategy and roadmap for Capgemini in APAC and the Middle East.
Luc-Francois Salvador, Chairman and Head of Capgemini in APAC said; "It gives me immense pleasure to welcome Ananth Chandramouli as the new Head of LBS for India and the Middle East. It has been a crucial undertaking to identify and elect the right leader for the team. Ananth's exceptional experience that cuts across a wide range of portfolios and business verticals and a strong understanding of the local market will help us take Capgemini's Local Business Services to the next level of growth."
Related read- Automation will Kill 30% Jobs in Banking Sector Says Ex Citi CEO Vikram Pandit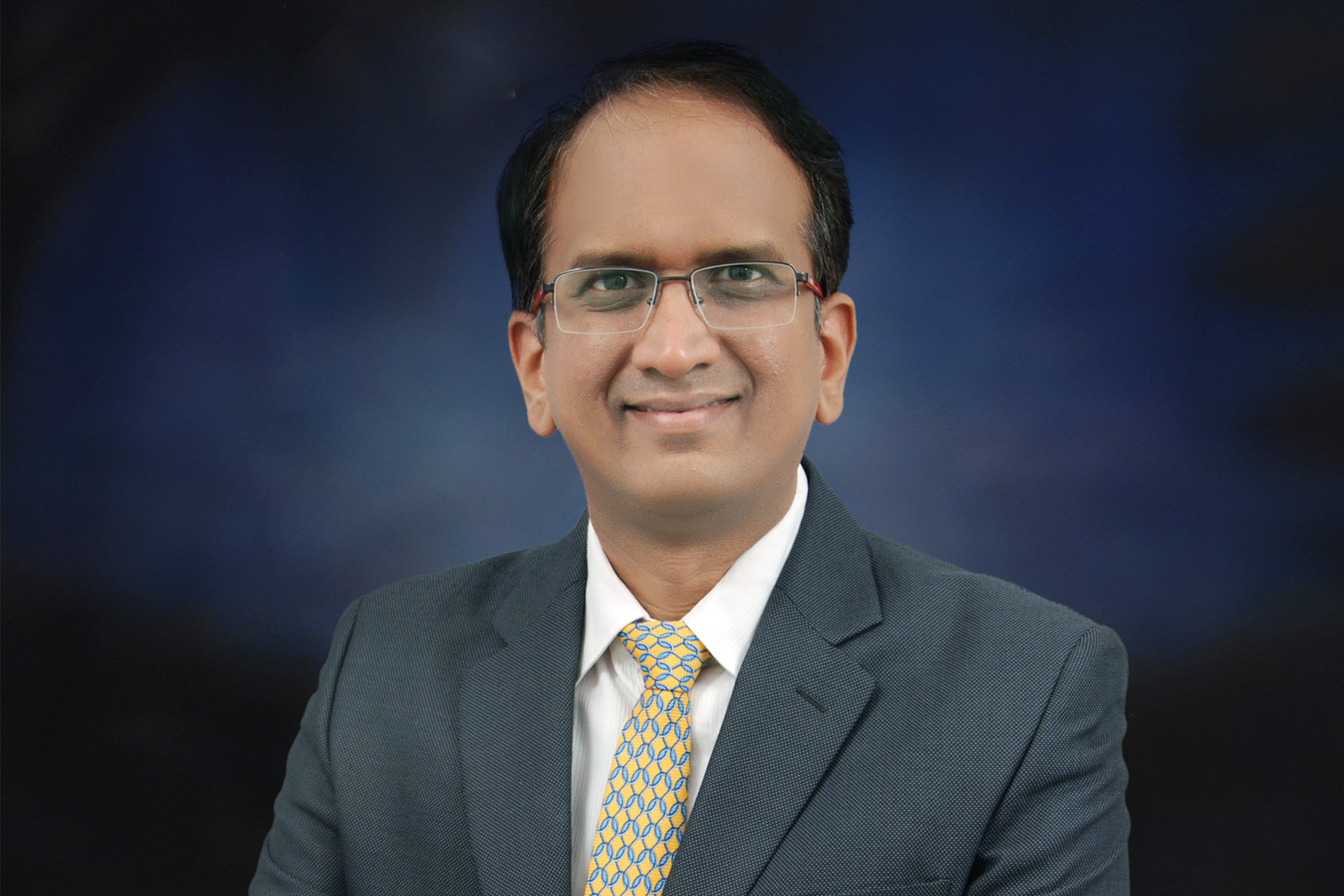 Ananth Chandramouli, Head of Local Business Services, India and the Middle East said, "Emerging technologies and increased competition is bringing a sense of urgency and demand for technology-driven transformation in enterprise organizations. Capgemini's strategic focus on Digital and Cloud services, combined with strong consulting and delivery capabilities, makes us well-poised to help enterprises drive their digital transformation charter. I am excited to lead LBS at this juncture when the company is looking to raise the growth momentum in India and the Middle East."
Ananth Chandramouli has more than two decades of rich, cross-functional experience in technology, consulting, delivery and sales driving sustainable growth for organizations in both developed (US and UK) and emerging (India) markets. Prior to joining Capgemini, Ananth was part of the leadership team at Infosys. His role involved setting up and driving business in India across various sectors including Energy & Utilities, Manufacturing, Retail and Telecom. One of his key focus areas was to evangelize adoption of digital & cloud technology in enterprises across various sectors including Banking, Telecom, Retail and Manufacturing.
With more than 190,000 people, Capgemini is present in over 40 countries. Capgemini in India comprises almost 100,000 team members working across 12 locations– Mumbai, Bangalore, Kolkata, Hyderabad, Pune, Chennai, Bhubaneswar, Salem, Trichy, Gandhinagar, Noida and Gurgaon. (Image- Capgemini)
Also read- OYO Rooms Raises $10 Million from China Lodging Group
Comments
comments