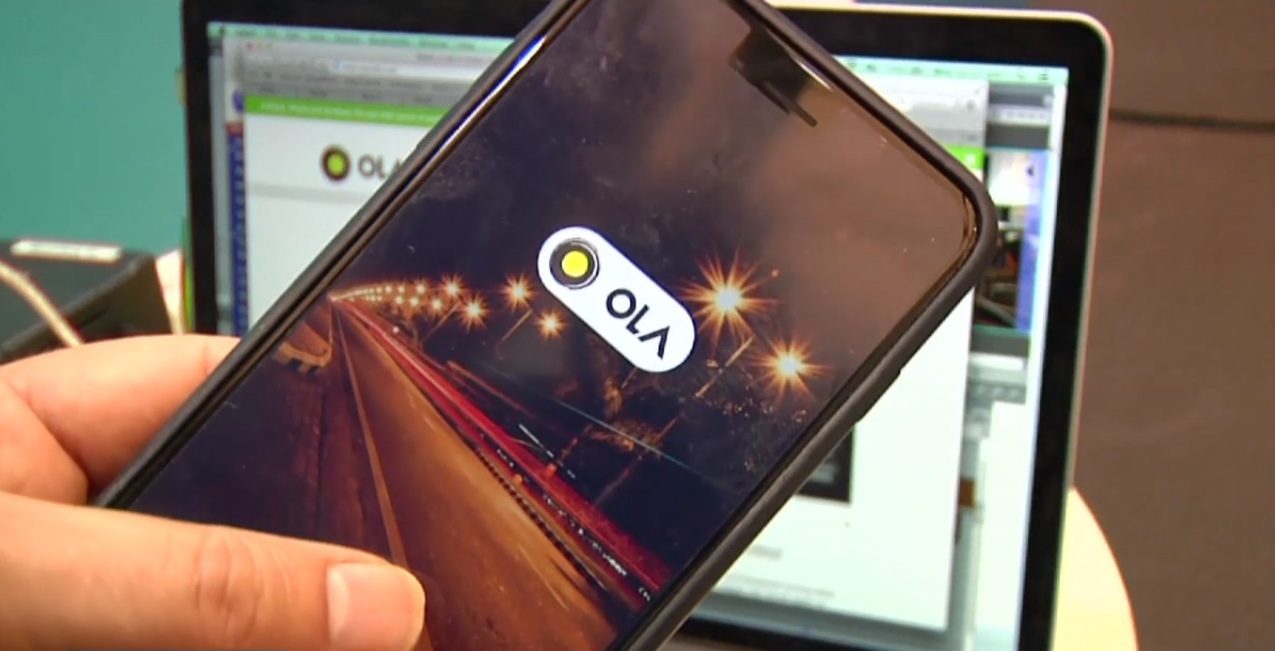 03 October 2017, India:
One of India's top ride-hailing platform Ola is all set to raise $2 Billion in the latest round of funding from the Japanese conglomerate Softbank and Chinese investment giant Tencent Holdings as per the report by Bloomberg.
The first round of $1 Billion will be led by Tencent with $500 Million and two global venture capital firms. Softbank will sit out of this round and will participate in the next round as per the report by Business Standard. The funding is also backed by venture capital fund jointly run by Indian industrialist Ratan Tata, the University of California's investment arm and U.S. institutional investors.
Also Read: Uber Ex-CEO Travis Kalanick Appoints Two Directors Without Consulting Board
Ola currently holds the upper hand in the $10 billion Indian market but Uber has been increasing the pressure, via driver incentives and promotions targeted at its rival's existing markets. The company was previously known as OlaCabs was founded on 3 December 2010 by Bhavish Aggarwal, currently CEO, and Ankit Bhati. As of 2017, the company has expanded to a network of more than 600,000 vehicles across 110 cities.
Bangalore-based Ola has been raising a few 'top-up' funding. It raised $50 million from Tekne Capital Management in mid-June, $100 Million from Falcon Edge Capital and Ratan Tata's RNT Capital Advisers in May 2017. Ola raised much-needed $330 Million in February 2017. It previously raised around $500 Million back in 2015 from Singapore's sovereign wealth fund GIC, China's largest taxi aggregator Didi Chuxing and Scottish investment fund Baillie Gifford. Last week, Ola invested Rs. 100 crores in its car leasing business Ola Fleet. The SoftBank-backed Ola had invested Rs 50 crore in the unit in February this year.
Meanwhile, Last week, Uber's application for a new license in London was rejected on the basis that the company is not a "fit and proper" private car hire operator. Whereas, a couple of days ago, Texas-based Irving Firemen's Relief & Retirement Fund sued the ride-hailing company and its former chief executive Kalanick for allegedly covering up "illicit business tactics," the latest legal challenge following months of scandals at the high-flying startup. (Image- Bloomberg)
Related Read: Fired Uber Employee Anthony Levandowski Worships AI God
Comments
comments