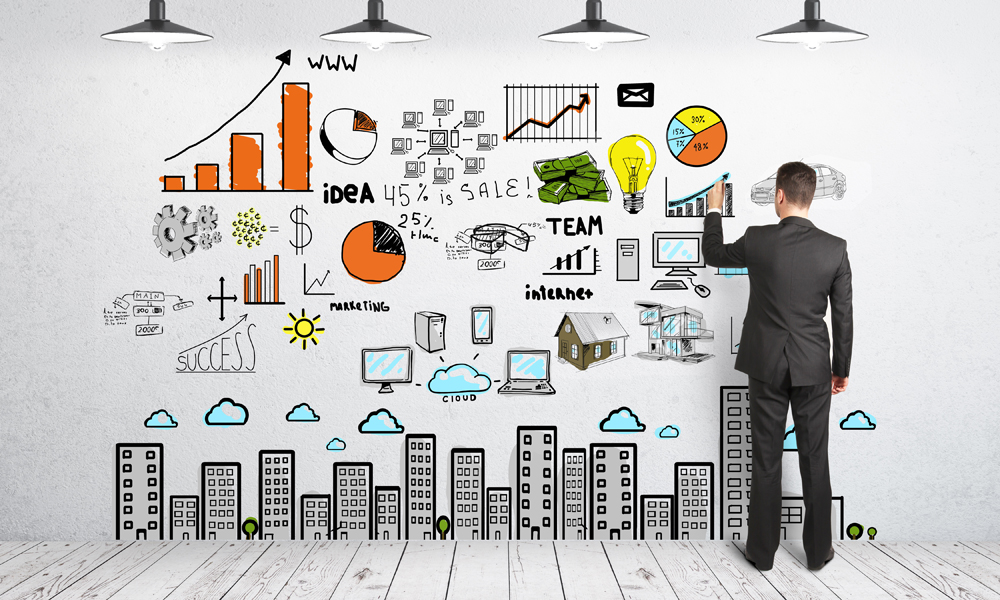 30 September 2017, India:
One of India's most valued companies — Flipkart, Ola, Hike and MakeMyTrip are grouping together to launch an industry body called Indiatech.org. It will represent the interests of local ventures and aim to create a moat against deep-pocketed global rivals (like Amazon, Uber), in one of the world's most prized markets for digital commerce as per the report by ET.
"The group wants to become the Nasscom for the startup space," two sources told ET. Ola, Flipkart, Quikr, MakeMyTrip and Hike are likely to be a part of outfit's executive committee while many other startups are also slated to join. Sachin Bansal of Flipkart will be the president of Indiatech.org and the founding president and chairman will appoint a former IAS officer as CEO.
"Indiatech wants to protect the interest of homegrown startups from foreign big fishes. Their main interest is to assist government to frame a policy for Indian companies which can help local internet startups and players to thrive, but the irony here is that the flag bearers are themselves heavily funded and supported by foreign investors and their headquarters also lies outside India," Pramod Chandrayan, Founder & CEO Mobibit wrote in his Blog post.
Earlier this year, CEOs of Indian startups including Sachin Bansal, Ola's Bhavish Aggarwal and Paytm's Vijay Shekhar Sharma cried foul over US-based companies doing business in India while PM Modi still held the meeting with tech CEOs of US companies demanding to invest more in the Indian market.
killing the competition by not allowing them to play on same field#tooscaredtofight#tuteradekhhttps://t.co/LrZccIf0qF via @economictimes

— Abhineet (@AbhineetRastogi) September 29, 2017
Good initiatives needs great execution.Let's see how this lobby works out#technews #technology #Entrepreneurs #VC https://t.co/xJwKAILqML

— #PramodChandrayan (@doItPramod) September 29, 2017
This is unreal at so many levels! https://t.co/bMEuUNnDqB

— Nisheeth Srivastava (@Nisheeth1) September 28, 2017
Aside from lobbying against abroad rivalry, the gathering's contract additionally incorporates issues like occupation creation, abilities preparing and giving assets to scale up the Internet business. Indiatech.org, which is required to begin employing in the coming week, has been in progress for over a year now, with Bansal driving the charge. The association will push the government to pass favorable laws for Indian companies, countering Chinese and US consumer Internet firms as well as India's powerful brick-and-mortar retail lobby.
The new lobby group may find it complicated to act in a unified way. Two Chinese Internet companies, Alibaba and Tencent, are large investors in the largest Indian Internet start-ups, Flipkart and Paytm. Even Amazon.com Inc is gradually increasing its investments in Indian companies, The Mint reported. (Image- erenkocyigit)
Also Read: 5 Most Common Financial Mistakes Entrepreneurs Make