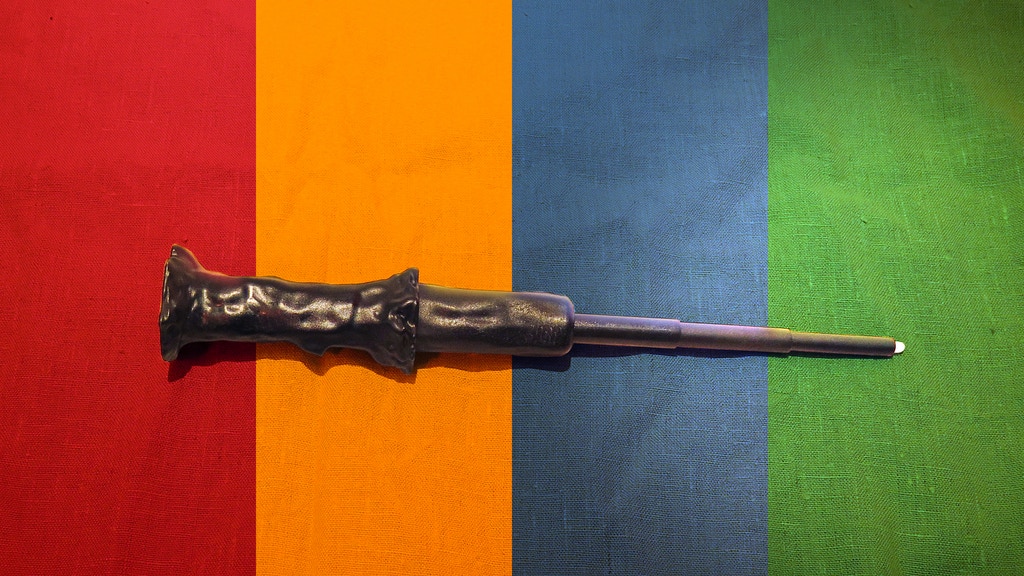 Harry Potter fans, as well as those who love the world of witchcraft and wizardry, will be delighted to know that GGTR (GogoToro), a tech startup has launched the world's first wand-shaped power bank. The product, CELLder wand has been designed by keeping gamers in mind. Scroll down to discover more about this product.
CELLder Wand Power Bank
The CELLder wand is the third gamer-oriented phone accessory launched by GGTR. The product was launched on Kickstarter on June 12, 2018, and is scheduled to be delivered in October 2018.
In the words of Reid Covington, the co-founder of GGTR, "With the release of magical mobile games this year, we wanted to create a power bank for gamers that is fun, functional and magical."
So, CELLder has been designed for gamers to enable them to charge their phones while playing mobile games. Those who love to flaunt their adoration for the world of witchcraft will also find this product amazing.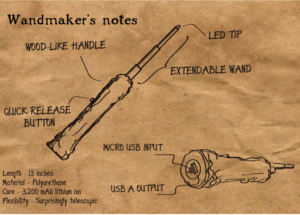 The power bank comes with a 3200mAh lithium ion battery and it can charge not only mobiles but other devices as well.
As the tip of the wand contains a powerful LED bulb, it can also act as a flashlight. Due to its extendable design, the wand does not take much space when it is not used for charging.
At the time of charging, the telescopic part of the wand extends automatically with the touch of a button. When not in use, the expandable portion folds into the handle.
Along with the wand power bank, you can also buy the faux-moke carrying pouch to protect your CELLder wand from scratches and to keep it secure from thieves. You can keep the pouch in your bag or wear it around your neck to get the perfect wizarding look.
Whether you love to don the look of a wizard or witch, or just want to give a magical touch to phone charging, CELLder is the perfect mobile accessory for you. You can order it from Kickstarter, as GGTR is currently raising funds for CELLder on this global crowdfunding platform.
Video:
Image Credit: Kickstarter.com
Comments
comments