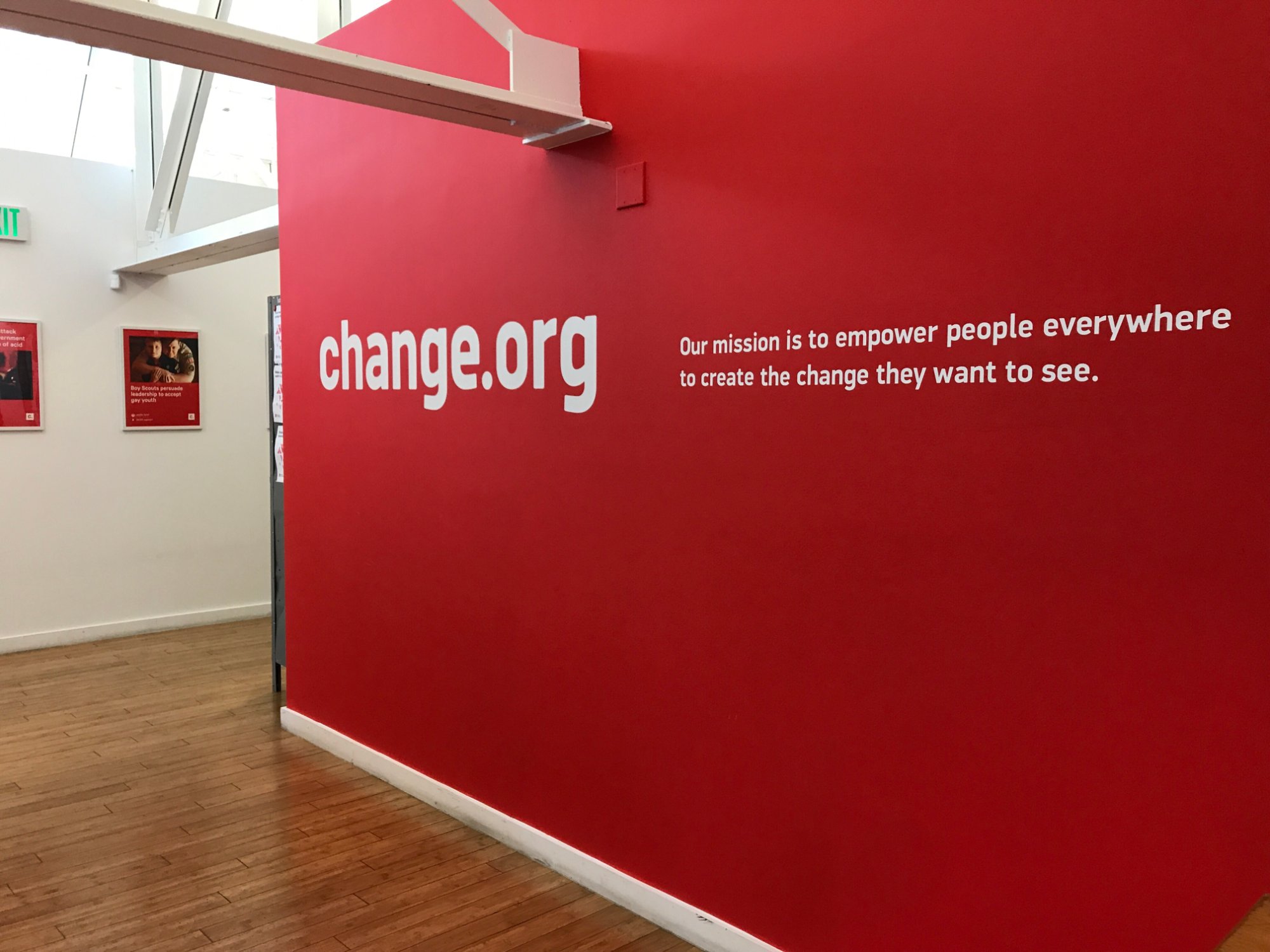 27 May 2017, India:
Online petition website Change.org has raised $30 million from some of the big names of the tech industry- Reid Hoffman, Bill Gates, Sam Altman.
The website has over 100 million users and hosts sponsored campaigns for organizations. It is headquartered in San Francisco, California. Change.org serves to facilitate petitions by the general public.
"Change.org, the global hub for collective action, is a crucial democratizing force in this era of growing civic participation," wrote Reid Hoffman on LinkedIn. "It helps enable a world where you don't need to hire a lobbyist to have real impact on the issues and policies that matter to you."
Also read- Google's AlphaGO Defeats World's Number One GO Player
 Change.org is accessible, it's transparent, and it's flexible enough to help people collectively pursue everything from lower monthly banking fees to better criminal justice system policies for sexual assault survivors.
Ben Rattray, CEO of Change.org said, "We've been lucky to have a remarkable group of investors supporting the company throughout our journey, without whom we would never have been able to impact so many lives, or be in the position we are today to impact hundreds of millions more. We're also fortunate that many of these investors will be involved in this financing round — including Bill Gates and Sam Altman."
In last 10 years, nearly 200 million people have used Change.org to drive more than 20,000 victories, demonstrating the extraordinary impact that everyday people can have when given easily accessible tools to mobilize others in common cause. (Image- Change.org)
Also read- This is How Facebook Tackles Suicide, Hate Speech and Disturbing Content
Comments
comments