China has announced plans to establish a new national financial regulatory body, which will replace the China Banking and Insurance Regulatory Commission (CBIRC) and consolidate oversight of the country's financial industry.
The new regulatory framework, presented to the Chinese parliament during its annual meeting, is part of a broader government overhaul that aims to strengthen institutional supervision and better coordinate financial market regulations and industry policy-making.
Under the new plan, the central bank, CBIRC and China Securities Regulatory Commission will merge under a single regulatory body that will report directly to the State Council. The restructuring is part of a larger revamp of the government, which includes a 5% reduction in staff numbers at central-level state institutions.
The proposed regulatory reform reflects China's emphasis on "dual circulation" – both domestic and global circulation of the economy – and "uniform national markets". The overhaul seeks to create a more holistic approach to regulating different financing markets, such as equity, debt and insurance, and promote greater integration between financial market regulations and industry policy-making.
While some experts argue for better coordination between regulators rather than creating a new super regulatory administration, the centralization of power appeals to many in China. This institutional reform plan will be voted on by the legislature on Friday, marking a significant step in China's ongoing efforts to improve its financial regulatory framework.
Improved Supervision by new national financial regulatory body in China
The new body will consolidate oversight of the financial industry, excluding the securities sector, and replace the China Banking and Insurance Regulatory Commission (CBIRC) which will be abolished. The new body will be directly under the State Council, or cabinet, and is intended to strengthen institutional oversight.
The move comes as President Xi Jinping, who recently clinched a third leadership term, has renewed his call for ambitious reforms of Communist Party and state institutions.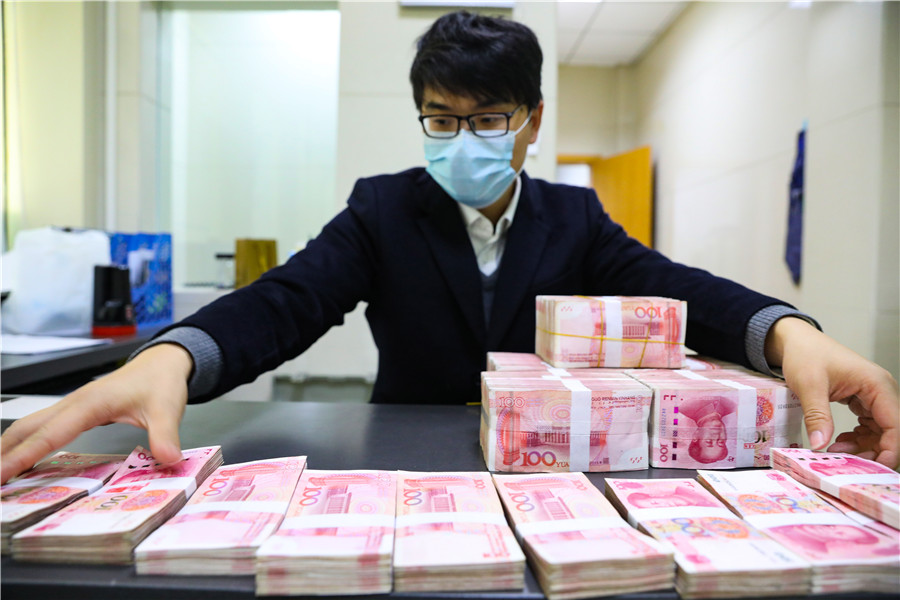 In addition to the financial regulatory changes, China will establish a bureau responsible for coordinating the sharing and development of data resources, which will be run by the National Development and Reform Commission (NDRC).
The bureau will absorb some of the functions of the Office of the Central Cyberspace Affairs Commission, which oversees China's internet, and will promote smart cities and the exchange of information resources across industries. These changes follow recent efforts by China to strengthen oversight over data and consolidate control in strategic economic sectors.
The restructuring of China's science and technology ministry is also part of the wider government revamp, with the creation of a Central Commission on Science and Technology increasing Communist Party control in the field. The legislature is expected to vote on the institutional reform plan on Friday.