Citroen CEO Vincent Cobee says that electric SUVs or bulky EVs will only dominate the world of electric vehicles for a short time. According to him, the post-SUV EV world will be dominated by small, lightweight cars. Further stated that the government's incentives will push for the same, eventually keeping bulky SUVs out of the circle.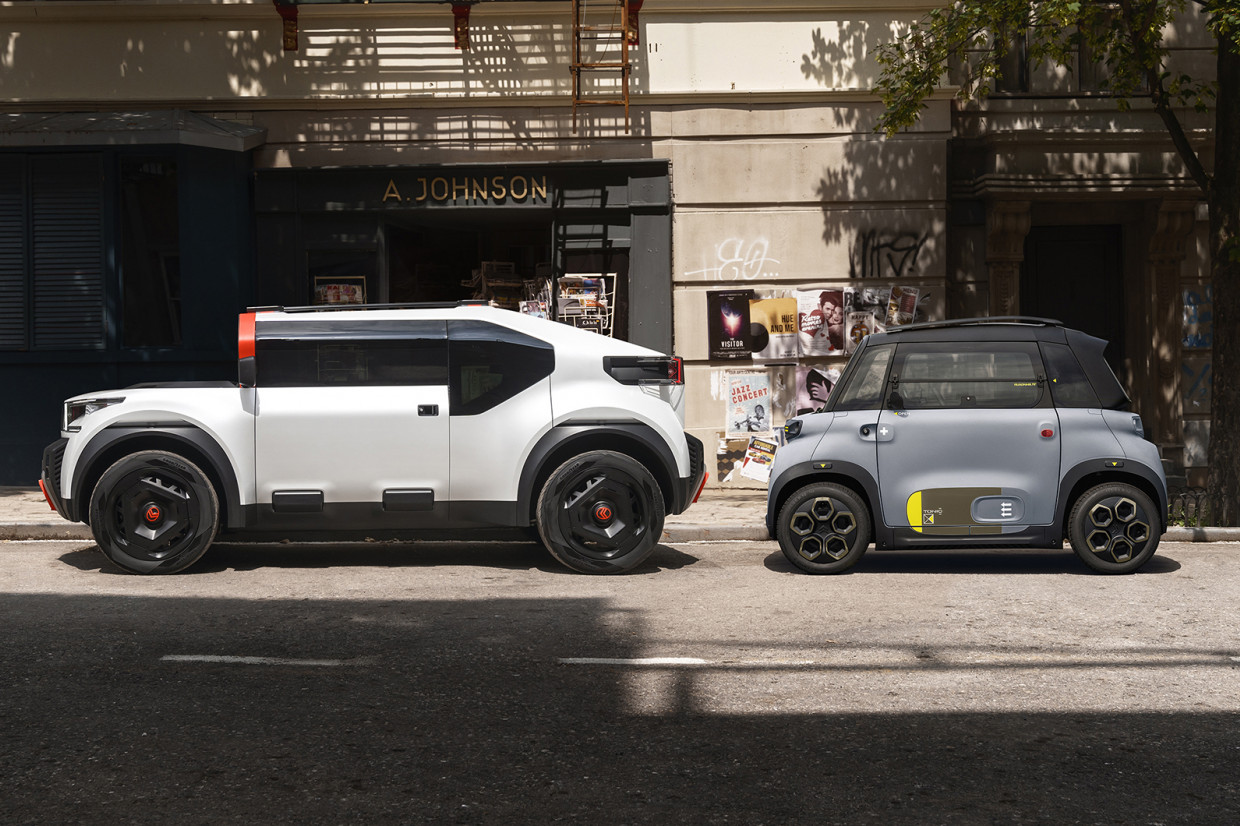 Also, this would propel the car manufacturers to revise their product strategy and focus on compact and lightweight models again, reports Autocar UK. The British automotive publication has quoted Cobee saying that using aluminium instead of steel would increase manufacturing costs for the automakers. This would inevitably impact the sticker price of the vehicles. He also said that since the car manufacturers are exploring means to avoid higher production costs, they will look at other ways to boost the EV range. He believes that the automakers will focus more on making the future EVs aerodynamic since tall and boxy bodies hurt efficiency. 
Cobee said that regulators would put brakes on the SUV boom by limiting incentives only to electric vehicles that weigh under a certain threshold, forcing the automakers to sooner or later engineer smaller EVs. This comes as a pretty interesting perspective from the top brass of the French auto giant, and that too at a time when auto manufacturers worldwide are increasingly focusing on making SUVs to make a fortune.
EV demand
Consumers, too, are showing ever-increasing interest in buying SUVs than buying any other type of vehicle. The hype is so much that automakers who have traditionally shied away from making boxy SUVs have started making them to be on the profit path. For example, luxury car brands like Bentley, Rolls-Royce, Ferrari, and Lamborghini – have all jumped on the SUV bandwagon to make more profit. 
Oli was the EV unveiled by the French firm. Besides being focused on affordable EVs, the automaker is also focused on design and efficiency.  There's a significant focus on making a car that forsakes the big, heavy batteries of many current EVs, instead chasing efficiency through a lightweight design and aerodynamics. And it uses several innovative materials made from recycled parts, with the intention that a production version could be easily repaired and refreshed so it can be leased out several times – before being entirely recycled at the end of its usable life.