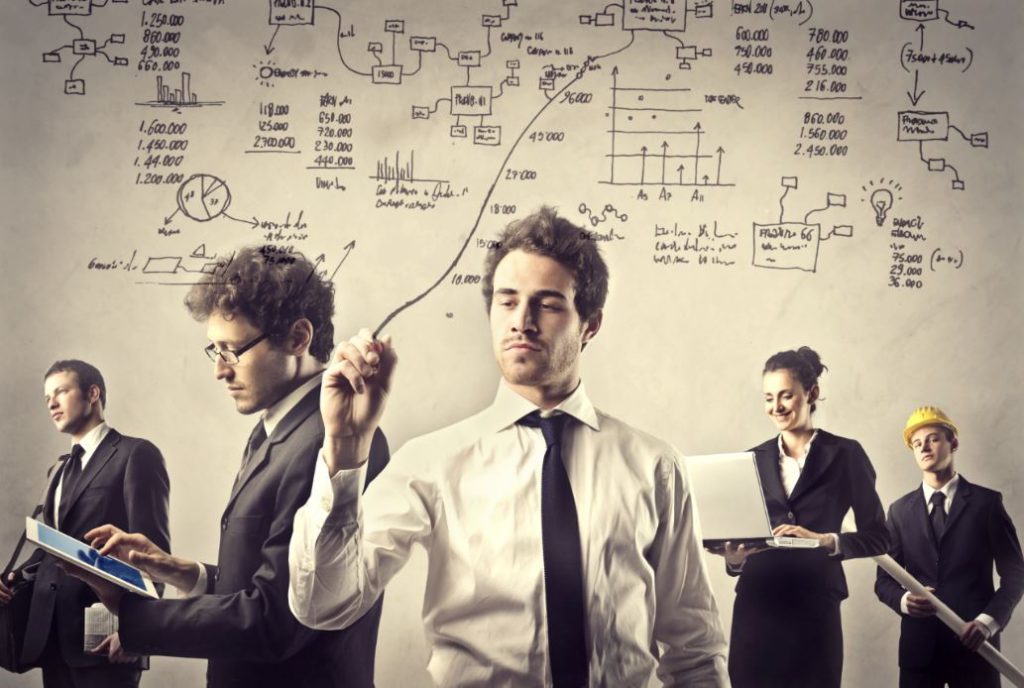 We are in an age where internet and technology are irreplaceable assets. Today apps control much of our lives in both the personal and professional spaces. Increasingly teams, communities, and organisations are adopting different collaboration tools and decreasing their dependency on traditional methods.
Here's a list of such collaboration tools that are packed with various powerful features:
 Microsoft Staffhub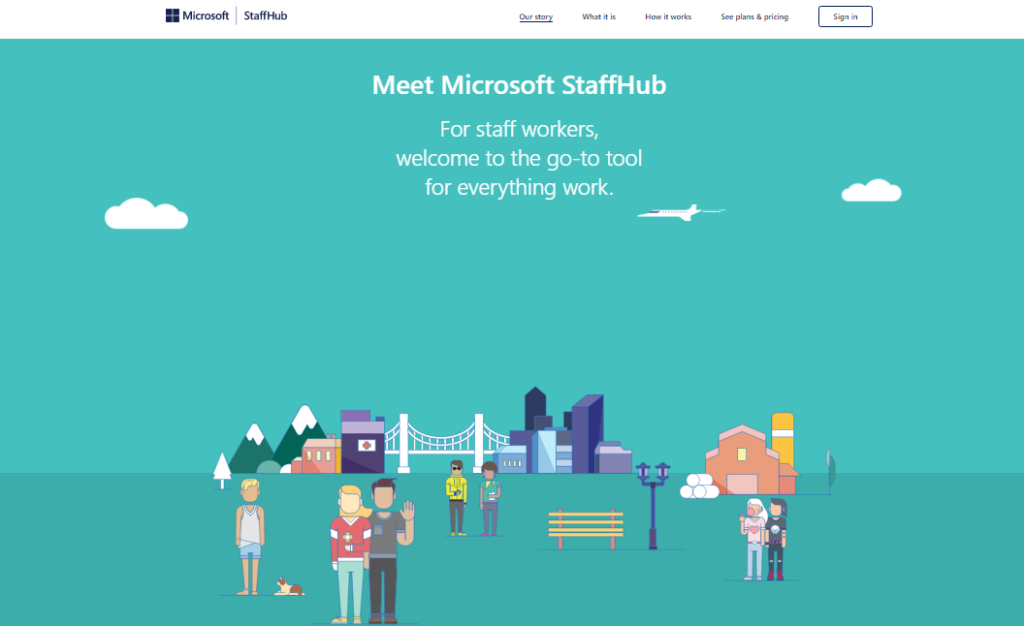 Microsoft Staffhub is a cloud-based platform that works across all your devices. It enables staff workers and their managers to manage time, communicate with their teams, and share content. The program is aimed at those who don't tend to work from desktop computers and have a different schedule every week, such as in retail, hospitality, and other industries.
Highlights:
Backed with the powerful Office 365 suite
Connects desk-less workers to work
G Suite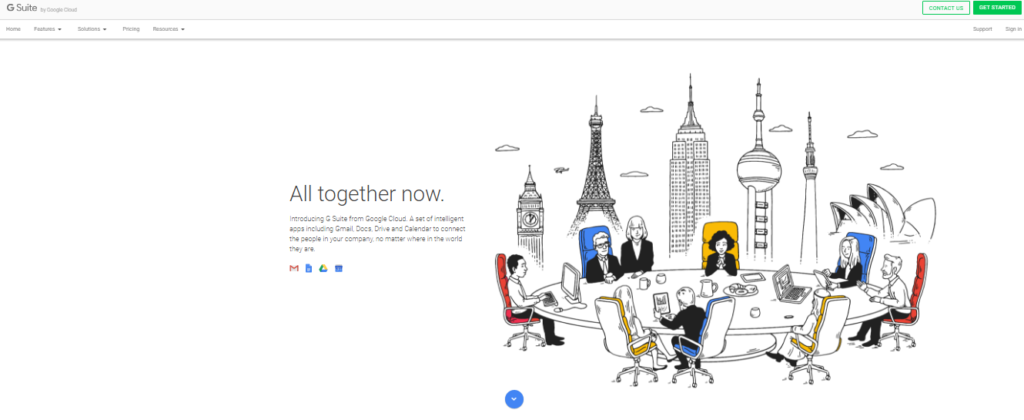 G Suite from Google Cloud comes with a set of must-have apps like Gmail, Docs, Drive and Calendar. It allows users to create and share documents, collaborate and innovate together.
Highlights:
Complete package
Cloud pioneer
Flock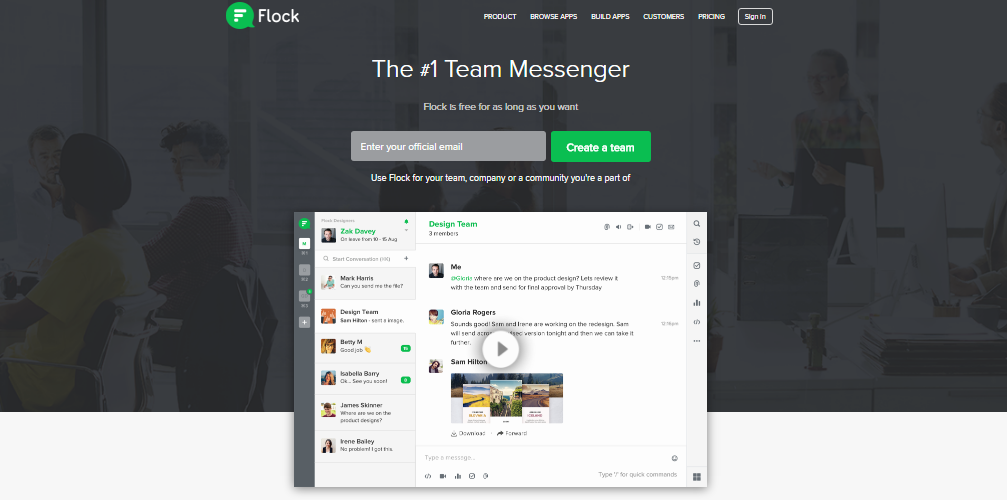 Flock is a collaboration tool for teams and organisations packed with tons of productivity innovations. Flock drives efficiency and boosts the speed of execution. It is scalable to any number of users and has a simple, clutter-free and intuitive interface. While Flock provides the team messaging backbone, FlockOS – the world's first chat operating system enables developers to build apps, bots, and integrations on top of Flock.
Highlights:
Various industry first exclusive features
Powered with the world's first chat operating system – FlockOS
Zoho Projects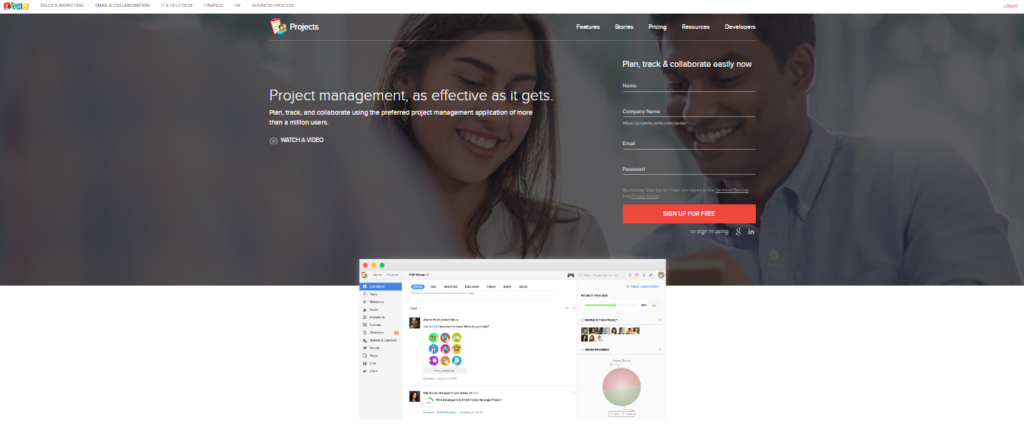 Zoho Projects is an online project management app that helps a user to plan work and track progress. It also allows people in the project to communicate easily, discuss ideas, and stay updated.
Highlights:
Get in-depth insights with charts and reports
Experience integrated collaboration with Google apps
Trello

People use Trello for every kind of project imaginable. Trello's boards, lists, and cards enable users to organize and prioritize projects in a fun, flexible and rewarding way. Integrate the apps your team already uses directly into your workflow.
Highlight:
Integrate all your used apps on one platform
Now is a part of Atlassian
Also Read: 10 Reasons Why Team Messenger Can Be A Game Changer For You
Feature Image: marisamurray.com
Comments
comments