Maintaining good health is crucial in the modern world, am I right? Well, things are different now than they ever were before because there are so many options available, including the new smartwatches.
When it comes to smartwatches, there are many options available, especially if your budget is less than Rs. 3,500. So, if you've been hoping to get your hands on a brand-new, high-end smartwatch and your price range is under Rs. 3,500, what are you waiting for? The new Compaq Q Watch Balance Series is a fantastic option that you should consider, so we've got you covered there. So, is this smartwatch worth the price, and does it have a good selection of features? We've got you covered with a thorough review of the smartwatch right here.
Compaq Q Watch Balance – What does it feature?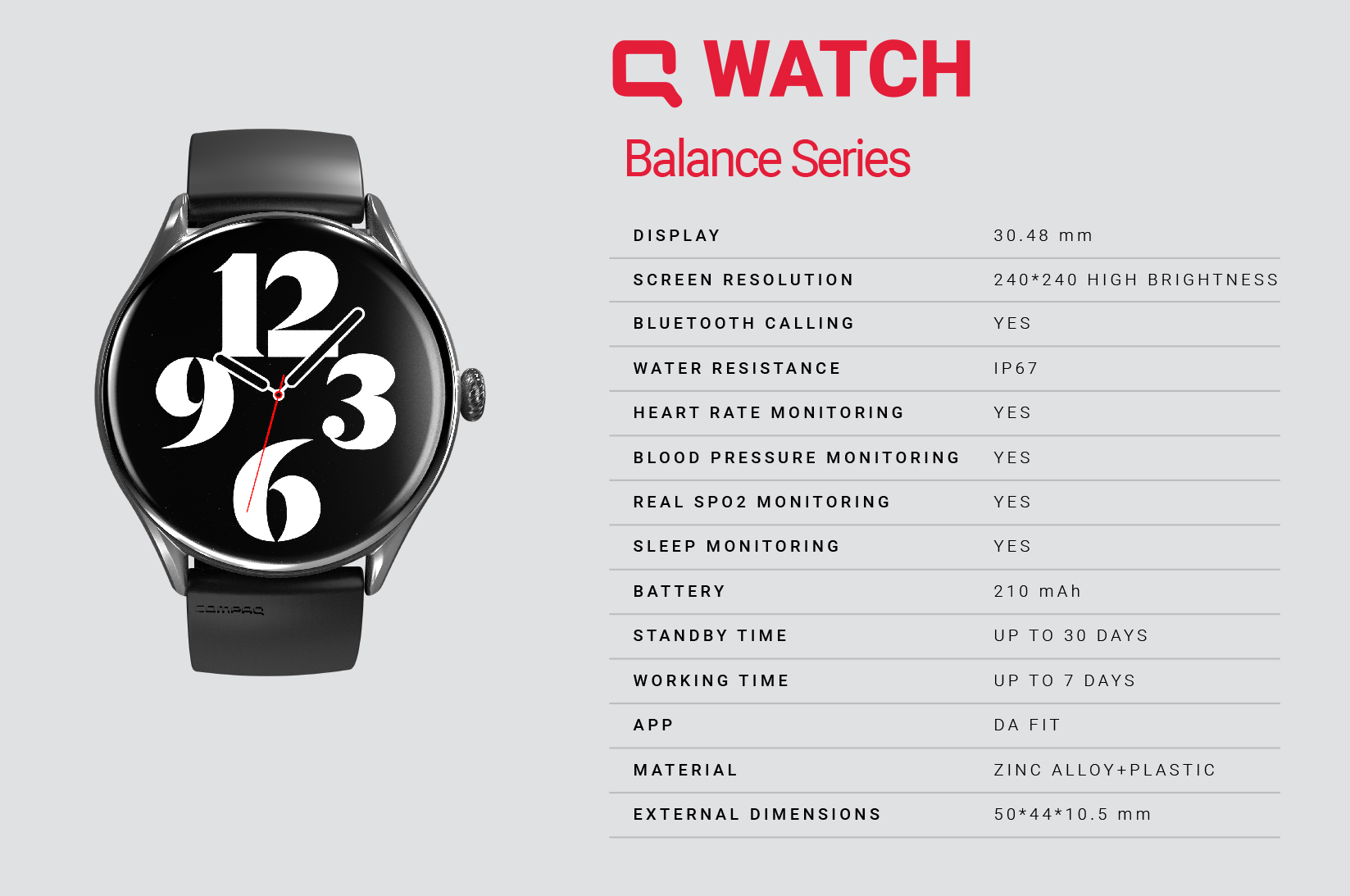 Before we get to the specifications, it should be noted that the Compaq Q Watch Balance has a slightly larger display, measuring around 1.32 inches, which supports a maximum resolution of 240*240 pixels. Additionally, the display is made of curved glass, giving it a good premium appearance right out of the box.
Speaking of functionality, this smartwatch has Bluetooth calling support, allowing you to answer calls directly from your watch without ever having to take out your phone. Also, you get the support AI Voice Assistance feature alongside instant messaging and more.
Compaq states that it covers the screen with a 9H hardness glass sheet to increase durability and make the smartwatch more resistant to damage. Also, the smartwatch has been covered with the latest Zinc Alloy metal.
Moving on to the health functionality features, it has been reported that the smartwatch will include tools for measuring blood oxygen levels, heart rate, blood pressure, and calories.
Additionally, Compaq has added support for more than 100 watch faces so that you can switch between them on a daily basis. If you enjoy sports, especially water sports, then you are once again covered here! The Compaq Q Watch Balance features the most recent IP68 Water and Dust Resistance, allowing this smartwatch to withstand 1 meter of water for approximately 30 minutes. Speaking of the battery, the smartwatch has wireless charging capabilities and a standby time of about 30 days. Additionally, the smartwatch is available in five different colors.
Compaq Q Watch Balance – Price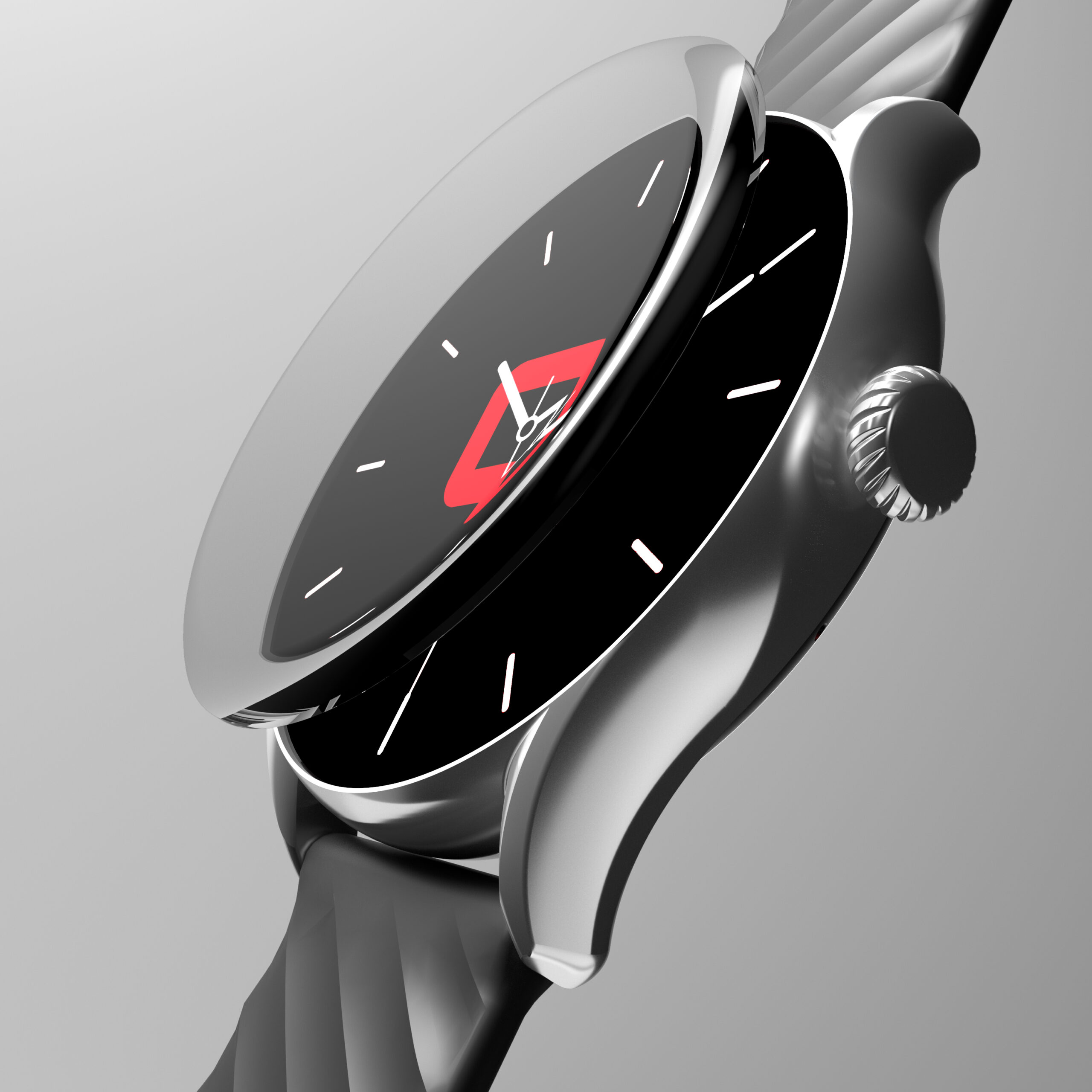 Speaking of the cost of the Comaq Q Watch Balance smartwatch, it is priced in such a way that it falls within the range of Rs. 4,000. A price of Rs. 3,299 has been listed for the smartwatch here.
Should you consider buying Compaq Q Watch Balance?
Talking about the pricing and the specification side of the Compaq Q Watch Balance smartwatch comes with all the premium features you need. As this smartwatch comes with AI Voice Assistance and many other health features, it makes this smartwatch a great fit just Rs. 3,299.